The treatment plant of the future: Great lighthouse project
10. February 2021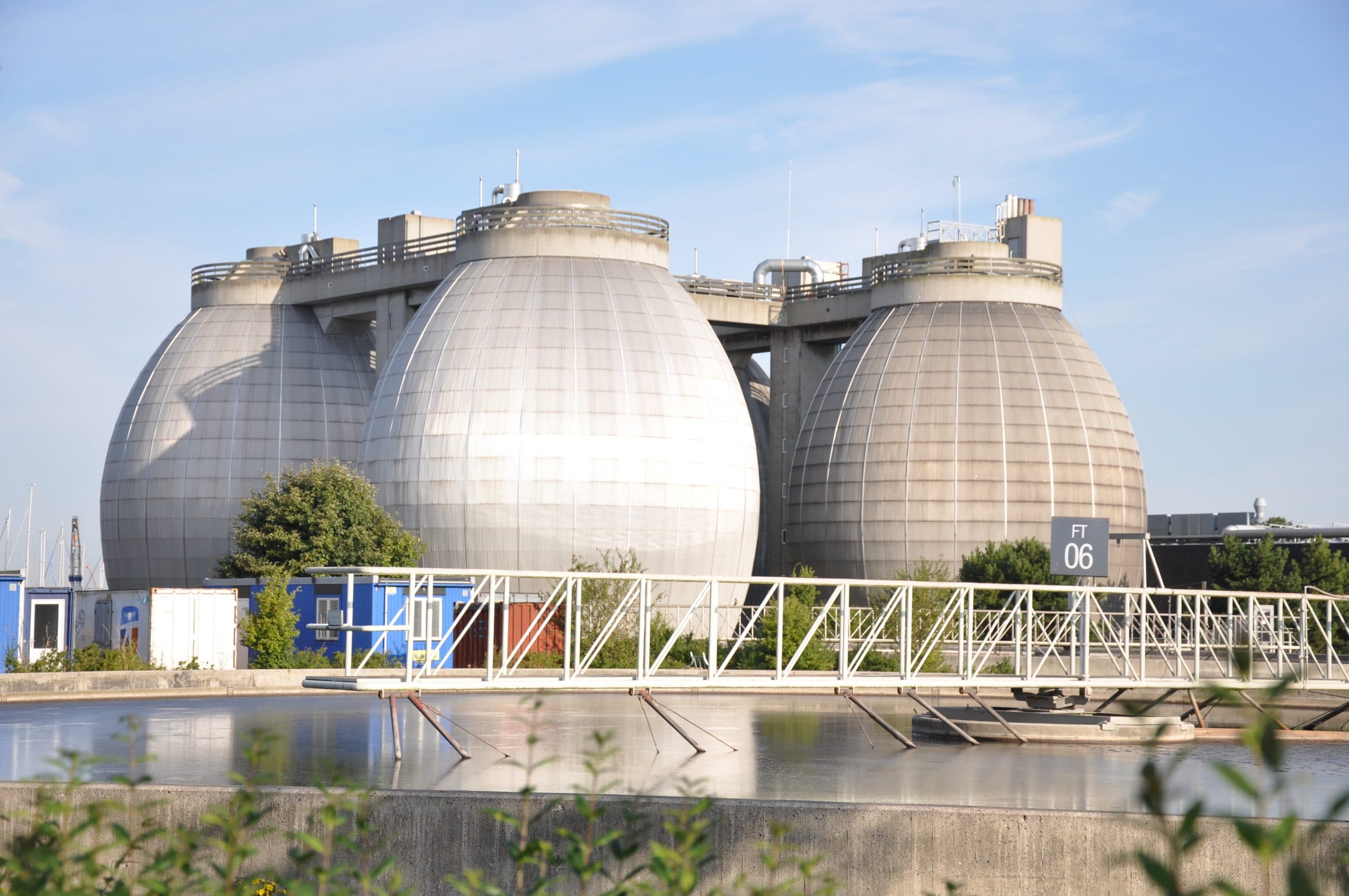 Solution provider

More from EnviDan
Want to see this solution first hand?
Add the case to your visit request and let us know that you are interested in visiting Denmark
Request Visit
The main purpose of the project is to transform a traditional treatment plant into a Water & Resource Recycling Plant, thus aiming to ensure that the resources in wastewater and waste are utilized even better than today.
The project develops essential parts of the circular economy with a focus on achieving CO2 neutrality as well as the utilization of the nutrients in urban waste and wastewater for the production of organic food. The project thus demonstrates synergies through collaboration on the utilization of resources across the water, waste and the organic agricultural sector.
The project has a total budget of just over DKK 84 million. The lighthouse project started in January 2017 and is expected to be completed in mid-2020.
The road to the treatment plant of the future
The conventional treatment plant must be rethought as a resource plant that both purifies wastewater and makes full use of resources. This will be demonstrated at one of Denmark's largest treatment plants Avedøre (capacity of approx. 400,000 PE) which will constitute a case for demonstration of Danish environmental technology in an international context.
Dines Thornberg, Development Manager at BIOFOS, says: "We must change the whole way of thinking, so that in future we think of a treatment plant as a resource plant. The project provides a unique opportunity for Denmark to emerge as a pioneering country, where we both purify water and utilize the resources in the wastewater. "
Interdisciplinary efforts
BIOFOS, EnviDan, ARC, UNISENSE and DTU Miljø are the partners who in collaboration will find new methods for achieving CO2 neutrality and resource utilization in VARGA. "We see great export prospects in the Lighthouse project VARGA within our consultancy services such as CO2-neutral purification, circular economy, upgrade of biogas, advanced online management and deliveries of Salsnes filters for optimizing carbon harvesting and concentrating primary sludge," says development manager at EnviDan A / S, Jeanette Agertved Madsen.