Perspective
Groundwater management
Water management
Water supply
Smart use of data in water utilities
The continued and increasing availability of data unlocks new opportunities and solutions to achieving high-quality water production with data- based control systems. The production and distribution of drinking water from source to consumer is automatically monitored and optimised for planning operations and maintenance.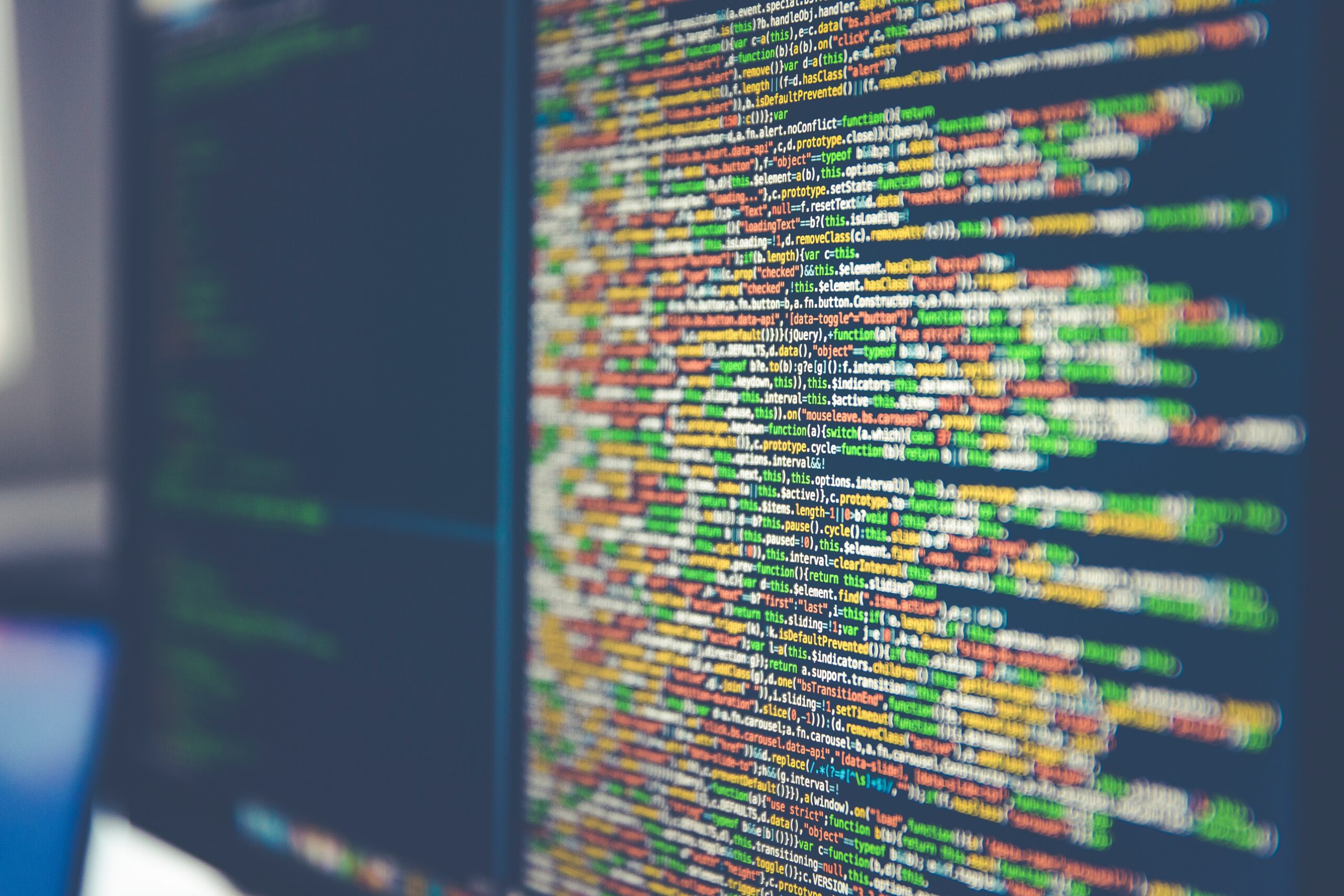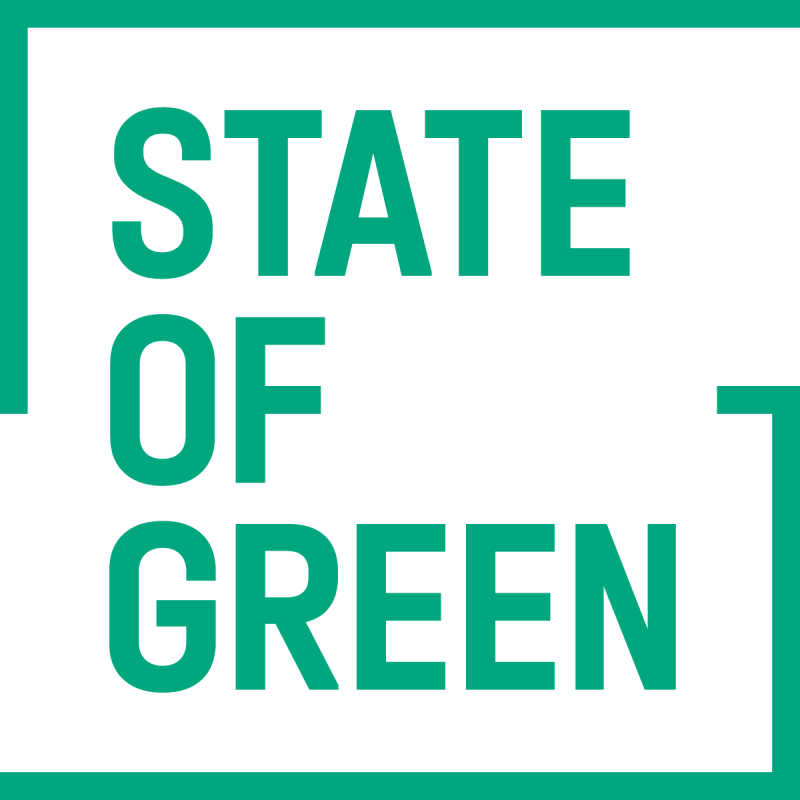 The amount of data generated by water utilities has increased dramatically during recent years and the rate of data being collected seems to accelerate even further. This is, to a large extent, caused by an increased use of online sensors, which consequently necessitates advanced data management and interpretation. The amount of data being generated by a modern utility surpasses the capabilities of manual interpretation, hence manual interpretation is, in some cases, no longer a satisfactory and realistic option. Danish water utilities have electronic sensors, which report to the SCADA system installed throughout their system. The most common sensors are those for physical parameters as flow, pressure, and water level but also several water quality sensors measuring pH levels, oxygen, conductivity, and UV transmissivity. Other more specialised sensors are occasionally included, a trend which will most likely continue as sensor technology improves.
Transition to automated control systems
Performance improvements in the Danish water sector have been driven by demands from regulation regarding economic efficiency as well as a focus on an energy efficient and climate neutral production. Equally, increased requirements from consumers in regard to the quality of the water service delivered have also driven utility improvements. The diversity in these demands has caused a shift from manual supervision to automated control systems and an operational water utility, where all production facilities are unmanned. The relatively high number of sensors placed throughout the utility provides input to the SCADA systems, where measurements are held up against set points. Data collected from the systems is used for operations and maintenance planning, detecting alarms and supervising service quality. Just as in any industrialised production, the SCADA system ensures that the production is automatically adjusted when measured data deviates from expected results.
With more severe abnormalities, an alarm is given to the operationally responsible staff member on duty. In general, all staff have instant access to relevant data on laptops or smartphones, which enable a fast response to any abnormalities. The staff access the date through laptops or smartphones, which also eliminates the need for the utility to have operational staff on-site 24 hours a day. Such unmanned facilities have also prompted the introduction of systems, such as Reliability Centred Maintenance, use of Maintenance Scheduling Software and a broad introduction of the principles of Pressure and Asset Management, throughout the utilities. Instant registration of pipe bursts secures instant reactions and fast repairs, resulting in a national Non-Revenue Water (NRW) level of 6.5 per cent in Denmark, according to benchmarking measures performed based on major water utilities in Denmark. Considering the current infrastructure in Denmark, a 6.5 per cent NRW level is
considered an economical optimum, where the cost of maintaining the low level does not supersede the economic benefits of minimised water loss.
The digital future
The water utilities of today are becoming ever more digital with the help of sensors for data collection and software for operational real-time analysis as well as predictive capabilities, offering fast reaction times to abnormalities and the possibility to avoid abnormalities before they potentially occur. What is even more interesting for the future is the possibility of using data in a new way. There is a huge amount of data from all over the system and collecting, storing, and analysing data enables new possibilities for using it to operate water production and distribution intelligently. These data can be related to meteorological data, energy prices and consumer behaviour to further ensure high-quality drinking water production and distribution.
You should consider reading
Groundwater management
Water management
Water supply