News
Climate change adaptation
Water management
Six Danish water voices in the countdown to the IWA World Water Congress in Copenhagen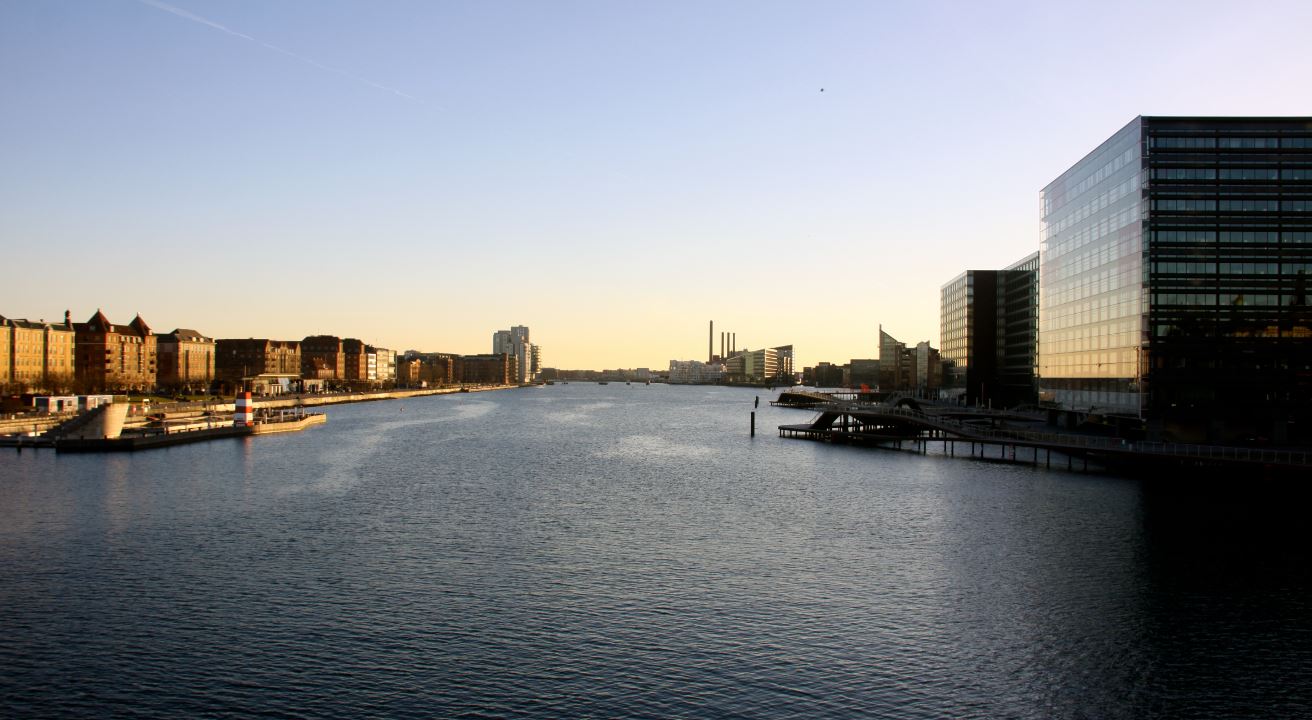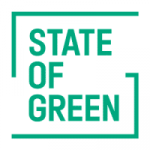 This week, the IWA World Water Congress & Exhibition – the global event for water professionals – was supposed to have taken place in Copenhagen. However, due to the global COVID-19 situation, the event has been postponed until September 2022.
As we count down to the actual event, we have compiled summaries of six of the most recent blog posts from some of Denmark's most prominent water professionals, who offer interesting perspectives on issues related to the congress' theme "Water for Smart Liveable Cities".
This is our second blog post compilation – see our first compilation here.
The water future is now – a call to action
(16 October)
How do we move from the talk and buzz to action and results concerning digitalisation of the water industry, asks Mads Sckerl, Senior Vice President at Kamstrup Water. Mads Sckerl suggests applying three steps when embarking on "digital water journeys": rethink, collaborate, trial
Rethink: Shifting to digital solutions impacts the entire workday of the water business and requires letting go of the old ways of operating.
Collaborate: "Exchanging experiences gives you an idea of what to consider and pitfalls to avoid," Mads Sckerl writes. "We need inspiration, discussion and sharing with the utilities and suppliers that have data and valuable experiences, have looked into business cases, and built their solutions." The author notes that the IWA Congress and the digital activities leading up to it are excellent platforms for collaboration.
Trial: "Innovation that creates real value requires working together, testing, getting feedback and adapting accordingly," Mads Sckerl argues, encouraging utilities to do field trials to see how products and solutions actually work. The author offers one Kamstrup innovation project that benefited greatly from the trial approach.
We are ready for you in May 2021
(14 October)
HOFOR – Greater Copenhagen Utility is Denmark's largest water utility – and is responsible for many of the urban water projects, which have contributed to making Copenhagen one of the world's most liveable cities. In his blog post, CEO Lars Therkildsen states the case for tapping the IWA membership resources and network in the daily water work – while waiting impatiently for being able to convene in Copenhagen for the IWA Congress.
The blogpost also features a video presentation of one of HOFOR's latest climate change adaption projects in the Danish capital, Enghaveparken.
Read Lars Therkildsen's blog post
Water consuming industries & water stewardship
(30 September)
Ramboll Water's Global Division Director, Soeren Hvilshoej dives into the concept of "water stewardship", defined as "a use of water that is socially equitable, environmentally sustainable, and economically beneficial" and links it to many industrial companies' increasing recognition that they are part of "a local community as well as a global world of water scarcity".
The blog post ends with  a series of questions that Soeren Hvilshoej is looking forward to discuss with peers in Copenhagen next year - including "how can we create a future where water stewardship becomes a license to operate?"
Read Soeren Hvilshoej's blog post
IWA YWP: A network – strong during crisis times
(29 September)
IWA aims to empower the next generation of water leaders through Young Water Professionals network and activities. These focus on recruiting and developing students and young professionals early in their water careers by putting them at the forefront of design, development and implementation of current change processes.
The Danish country chapter (YWPDK) is very active and deeply involved in mobilising young water professionals from all over the world in the lead-up to the congress in Copenhagen. In her blog post, Nadia Lund, member of YWPDK's steering committee and responsible for member engagement, describes and recommends the IWA YWP network as "a courageous and safe space to explore ideas" and the 300-member strong Danish section as an "important and acknowledged voice in the Danish water sector", not least during crisis times such as the COVID-19 situation.
Referring to none other than actor and martial artist Bruce Lee, who encouraged people to 'be like water', Nadia Lund ends her blog post stating that IWA YWP members are exactly that - 'like water': "open-minded and capable of adapting to different situations".
Huge potential in wastewater: Energy production from organic material can make the sector self-sufficient
(19 September)
In his blog post, Thomas Jensen, Head of Department, Wastewater Treatment at NIRAS consultants, highlights how many Danish wastewater companies now look into a future with potential energy self-sufficiency. And how wastewater is increasingly becoming a resource that can be utilised and contribute to the green transition – thanks to new technologies and innovative thinking.
He outlines both potentials and challenges in the wastewater sector's energy- and resource utilisation based on a recent report conducted by NIRAS and the Danish water utility, VCS Denmark, for the Danish Environmental Protection Agency, which had reviewed eight treatment plants.
"Broadly speaking, there is a tremendous potential to save and produce energy – and thereby also reduce CO2 emissions – via energy optimisation of wastewater treatment plants," writes Thomas Jensen.
Read Thomas Jensen's blog post
Cry me a river: how climate changes affect our access to water
(9 September)
By using The Rhine as an example, Michael Ramlau-Hansen, Global Brand Manager at valve manufacturer AVK Group points out in his blog post that changes in water levels in rivers are usually an early warning that something is off. Either because of drought or monster rain that makes sewers overflow and lead to massive pollution at the expense of both people and nature. In the case of The Rhine, a long period of drought two years ago completely disrupted the passage of industrial ships in some of Europe's most important industrial zones.
He also suggests that proper water management can help fight climate change since water and wastewater handling are highly energy-consumptive processes, taking up 30-50 per cent of an average municipality's energy bill. "But what if the "waste" is no longer considered waste?" he asks and continues: "We have effective ways of turning the complete water circle into an energy-neutral constellation, saving precious energy and lowering our unnecessary carbon emissions. And that's only considering the benefits for nature, whereas there are plenty for water utilities as well. After all, the best energy is the energy that is never used."
He ends by stating: "we need to rethink the way we handle water in our cities and communities. We already have solid, well-proven technologies for sustainable water and wastewater management at hand, so all we need to do is to focus our efforts on putting them into play".
Read Michael Ramlau-Hansen's blog post
This is our second blog post compilation – see our first compilation here.
Stay tuned for more IWA blog posts to be released in the coming months.
Join the Danish water sector at the IWA World Water Congress & Exhibition in May 2021 
You should consider reading
Climate change adaptation
Water management