Resource efficiency in industries
Efficient use of energy, water and other resources in industry.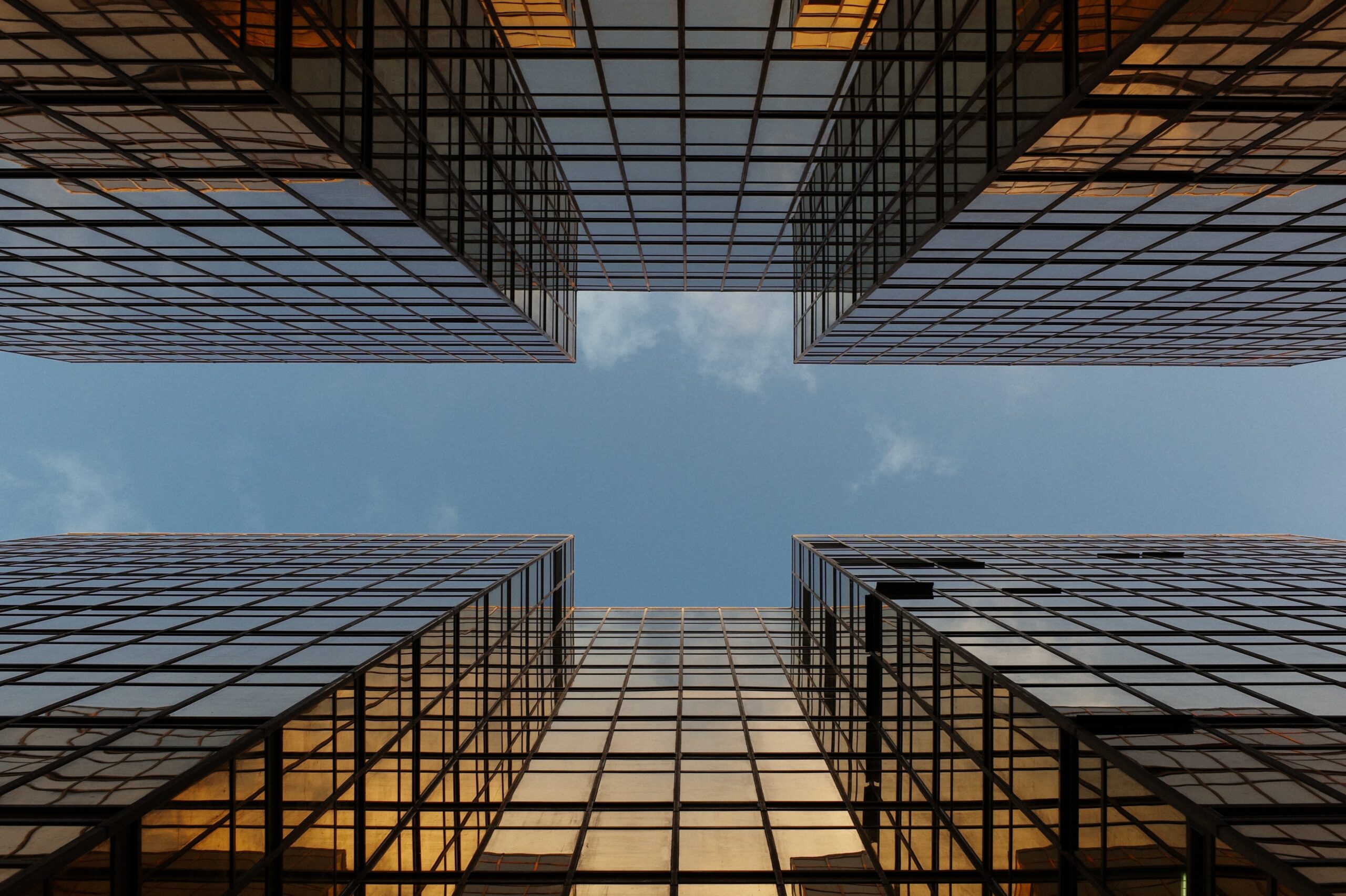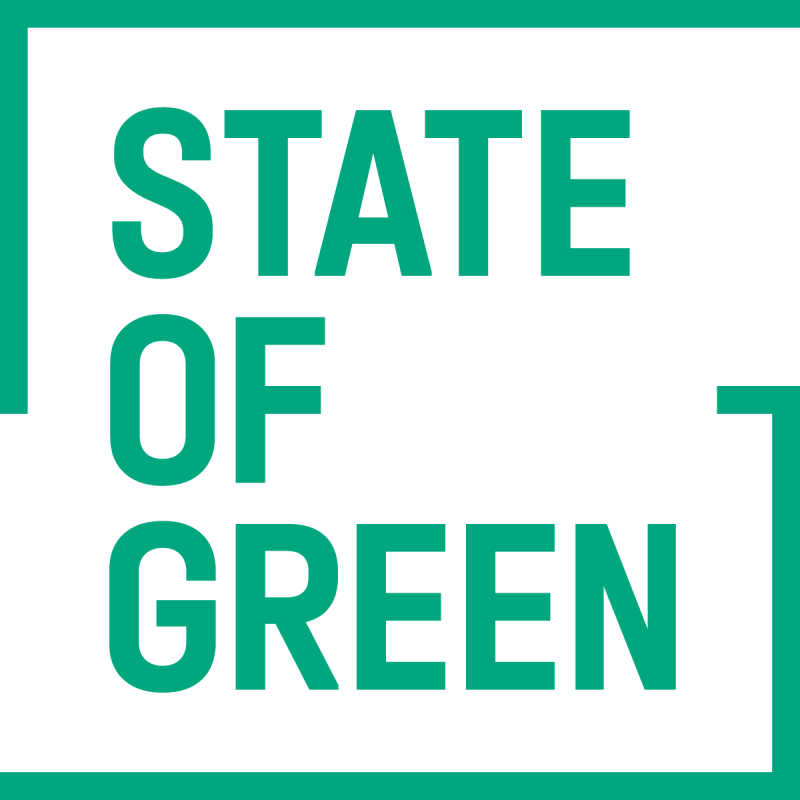 As the world's resources are becoming increasingly scarce, companies must learn how to produce more from less – not only to limit their environmental footprint, but also to leverage the competitive advantages of improved production efficiency.
A global resource challenge
The intense increase in both energy and water consumption is linked to a growing global population and rising income levels. Energy is used to heat and cool our homes, power our systems and as a vital input in the production of most goods and services. Similarly, water is a vital resource for survival, development and production across all sectors. Energy, water and other resources are necessary, but scarce inputs for the manufacture of industrial goods. The challenge for industry is to reduce the vast amounts of energy, water and other scarce resources used daily in industrial processes across the globe. Today, the industry is responsible for 20 per cent of total greenhouse gas emissions and industrial consumption places sizeable pressure on energy and water resources. This may lead to increased costs and increased risks on the security of supply for industry.
The potential of efficiency in industry
Energy is an important input in manufacturing activities – both energy intensive sectors such as steel, cement and chemical as well as less energy and water intensive ones, such as food and pharmaceuticals. Industries are major energy consumers in most countries, being responsible for a sizeable share of society's energy consumption and CO2 emissions. Efficiency – which means providing the same output with less input – is increasingly being studied and applied as a way to reduce production costs  in industry and alleviating pressures on the supply of resources. In energy intensive industries, the cost of energy can constitute up to 40 per cent of production costs, which means significant economic gains can be made from increased energy efficiency. Due to their size and organisation, companies can achieve sizeable efficiency gains by investing in energy and water efficiency, providing a positive business case for the company while also protecting the climate.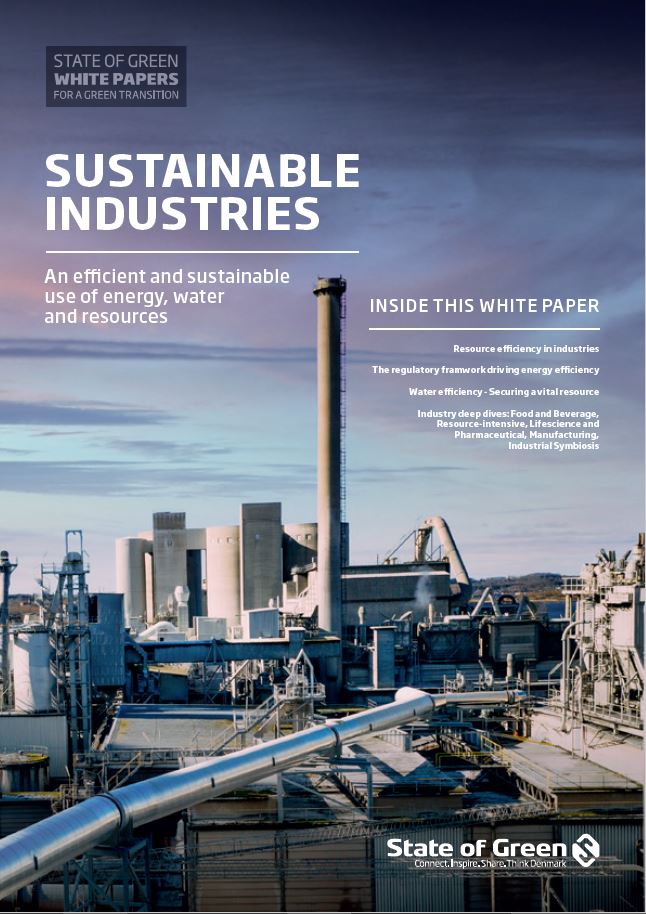 Download our publication on sustainable industries
This article is part of our publication 'Sustainable industries'.
Download now
Competitiveness depends on marginal costs
Competitiveness as a key motivating factor for instituting energy efficiency policies and initiatives is becoming more visible politically. Technological innovation and the fact that low hanging fruits appear due to changes in e.g. production volume or input mix, underline the hidden opportunities of investing in energy and water efficiency measures. Furthermore, investments in energy saving projects in the industry often offer a surprisingly short payback time.
Efficient solutions are available to reach global climate goals
In Denmark, energy intensity in industry has more than halved from 1990 to 2018 and decreased by approximately 40 per cent in the EU as a whole. Therefore, industry stands out as a frontrunner in energy efficiency compared to other sectors of the economy. Experience shows that large efficiency improvements can be achieved through optimised production equipment, buildings and workflow, by realising the full potential of digitisation and by behavioural changes and a strong focus from management's side. Further improvements are obtained from switching to a greener energy supply and by harvesting the potentials in surplus energy and water resources that would otherwise have been wasted. The solutions needed for a green transition of global industries are in many cases already available and the potential for saving energy is tremendous. Improved efficiency of energy, water and other resource consumption will allow industry to realise substantial economic gains now while contributing to the realisation of the Paris Agreement and the Sustainable Development Goals, especially as regards to the goals focusing on clean energy, clean water, industry, sustainable cities and climate action.
You should consider reading