News
Industry
Shipping and maritime
Transport
NorSea Denmark establishes a new office in Frederikshavn
The activities stemming from Recycling City Frederikshavn, the expansion of Port of Frederikshavn, and the establishment of M.A.R.S. and Stena Oil, has prompted NorSea Denmark into establishing a representation in the Kattegat Silo, Frederikshavn.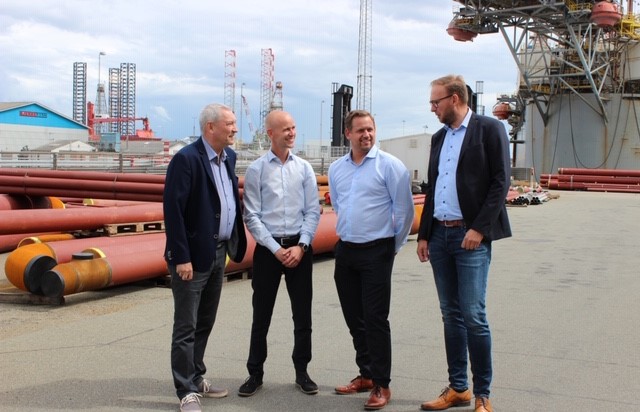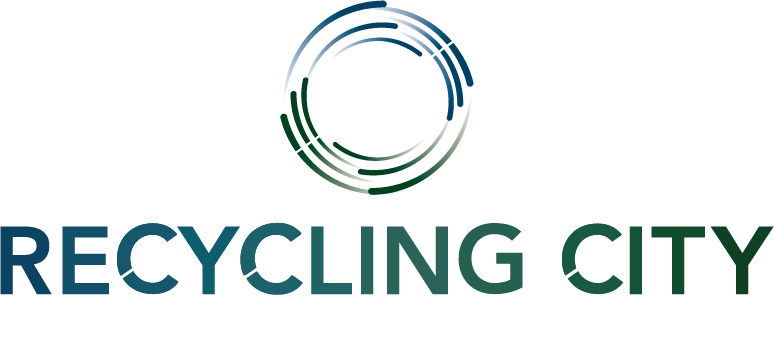 NorSea Denmark, owned by Norwegian Wilhelmsen Group, one of the World's largest maritime players, has for more than forty years conducted supply business, primarily  in relation to the oil and gas activities in the North Sea, but also to offshore wind parks and shipping worldwide.
NorSea Denmark's services includes – among others- forwarding of goods, ships-agency, stevedoring, project management and fabrication for, and maintenance of, ships and off-shore installations.
"For several years we have followed the development in Frederikshavn closely, and following the establishment of companies like M.A.R.S and Stena Oil we saw serious potentials for us, says Anders Aalund Olsen, Head of logistics & offshore solutions at NorSea Denmark.
He clarifies:
Presently there is a lull in the oil and gas business, giving us fewer tasks in repair and maintenance, as the companies in the business performs only what is strictly necessary. However, many are considering scrapping plants and platforms, and that means business for us. That is the reasoning behind us establishing business in Frederikshavn, home to many promising recycling activities. Here we find a perfect infrastructure, and Wilhelmsen sees it as an area of growth in the Nordic countries and the Baltic area.
The manager of the office in Frederikshavn, Agency Specialist Jesper Hangstrup Lambertsen, has in the past been working at Saga Shipping in Skagen. His preliminary tasks will be to build a network of customers in and around Port of Frederikshavn. He has been introduced by the Business Counsel Frederikshavn to relevant maritime companies, which have all welcomed their new colleague. Jesper Lambertsen is now in full swing finding partners for the different tasks.
"We present a broad pallet of services, and we will be competitors to some, but it is our intention to cooperate to benefit all. That is the attitude we bring. It takes two to cooperate, so I am very happy for the positive reception we have had here in Port of Frederikshavn", says Jesper Hangstrup Lambertsen.
You should consider reading
Industry
Shipping and maritime
Transport