New supermarket app lets Danish consumers track the climate impact of their groceries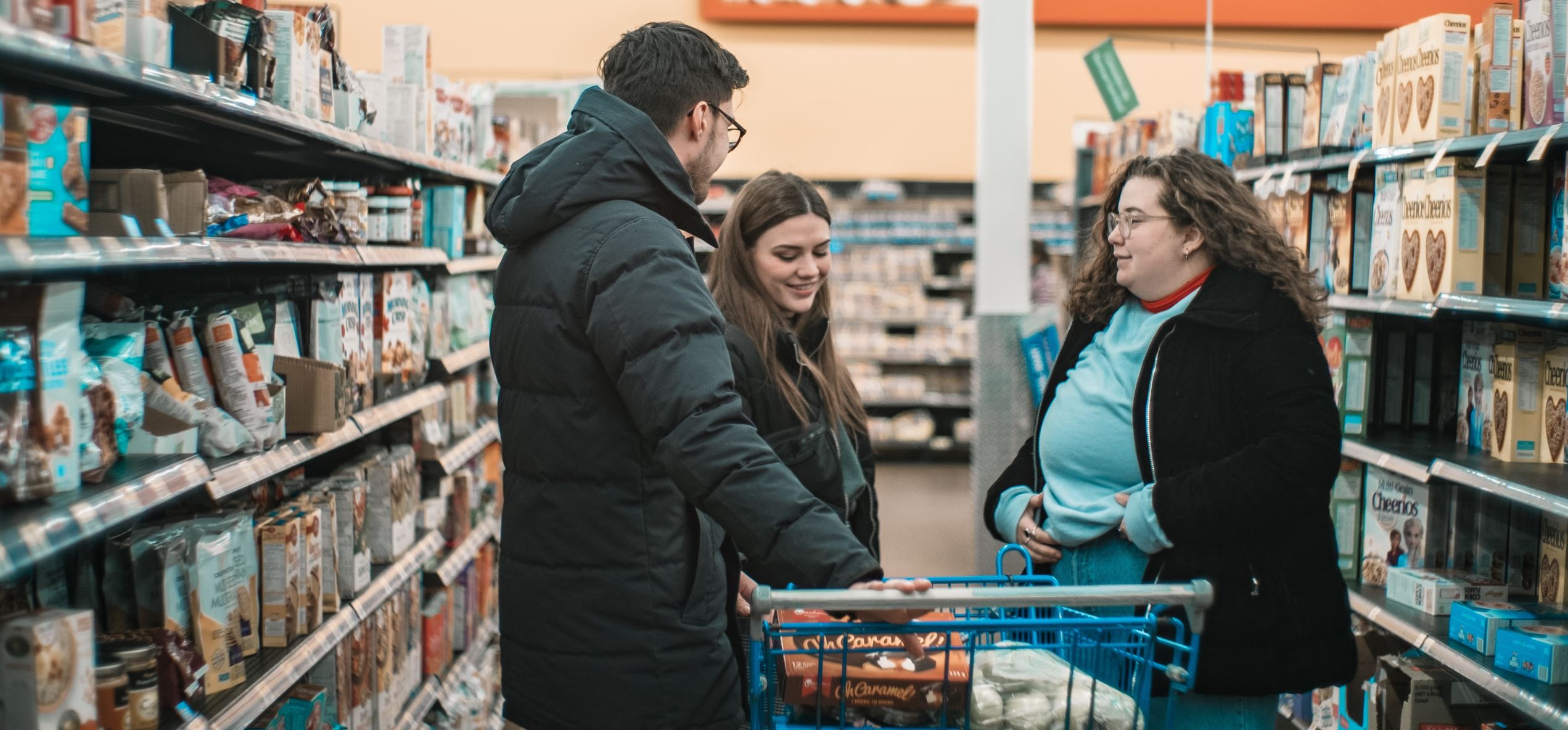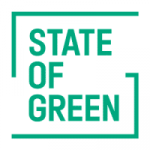 There is good news for Danish consumers wishing to lower their climate impact. Customers of the Danish supermarket group Coop can now track their climate impact from their groceries. The existing Coop app will feature a green button to tell the user what the impact of the goods are on the climate.
"There has been a lot of debate about climate labeling, and for good reason because there are many ways to calculate climate impact. In our new tool, we include the imprint for production, processing and transport of the goods to the store as well as food waste along the way from production to store," explained Coop's Director of Social Responsibility, Thomas Roland in a press release.
The climate function is designed to guide consumers through the maze of what is better and worse when grocery shopping. Meanwhile, the app is designed to lower Danes' overall climate impact from food, which currently accounts for 20 per cent of the total climate impact of the average Dane, according to Coop.
-Related news: Guiding consumers through date stamps to minimise food waste
Climate guidance at the supermarket
The app is intended as a tool for customers who want to use climate impact information to change their shopping habits by shopping climate-friendly. Therefore, the app will also give consumers advice on how to make the contents of the shopping cart greener.
"We do not help customers with the difference between basmati rice and jasmine rice. The difference between different rice is so small. What is important is that potatoes have a four times lower climate impact than rice," said Thomas Roland in a comment to Danish media Ritzau.
Therefore, he also believes that customers can rest assured that the app will not automatically suggest consumers to buy more expensive items. It does not suggest individual products, but rather gives the consumer tips for cutting meat, for example, when buying lasagna, writes Ritzau.
-Related news: Installing LED Lighting in Retail Stores Could Reduce Denmark's CO2 emissions by 53,000 tonnes
App serving as an inspiration for others
On the app, consumers will be able to press a green button with the following five functions:
see one's climate impact from purchases in Coop's stores
see which items have the biggest climate impact
see the total climate impact from this year's groceries
compare with the average of Coop customers
get inspiration and suggestions for new, more climate friendly habits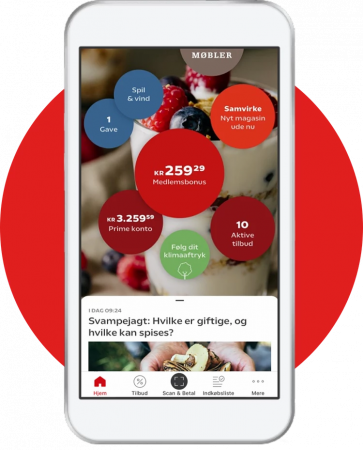 Coop has furthermore stated that they will make the method behind the climate calculation available free of charge to the grocery stores that will use it for similar purposes.
Photo by Marie-Michèle Bouchard on Unsplash
You should consider reading