News
Climate change adaptation
District energy
Smart energy systems
New export initiative brings together international cities within sustainable urban development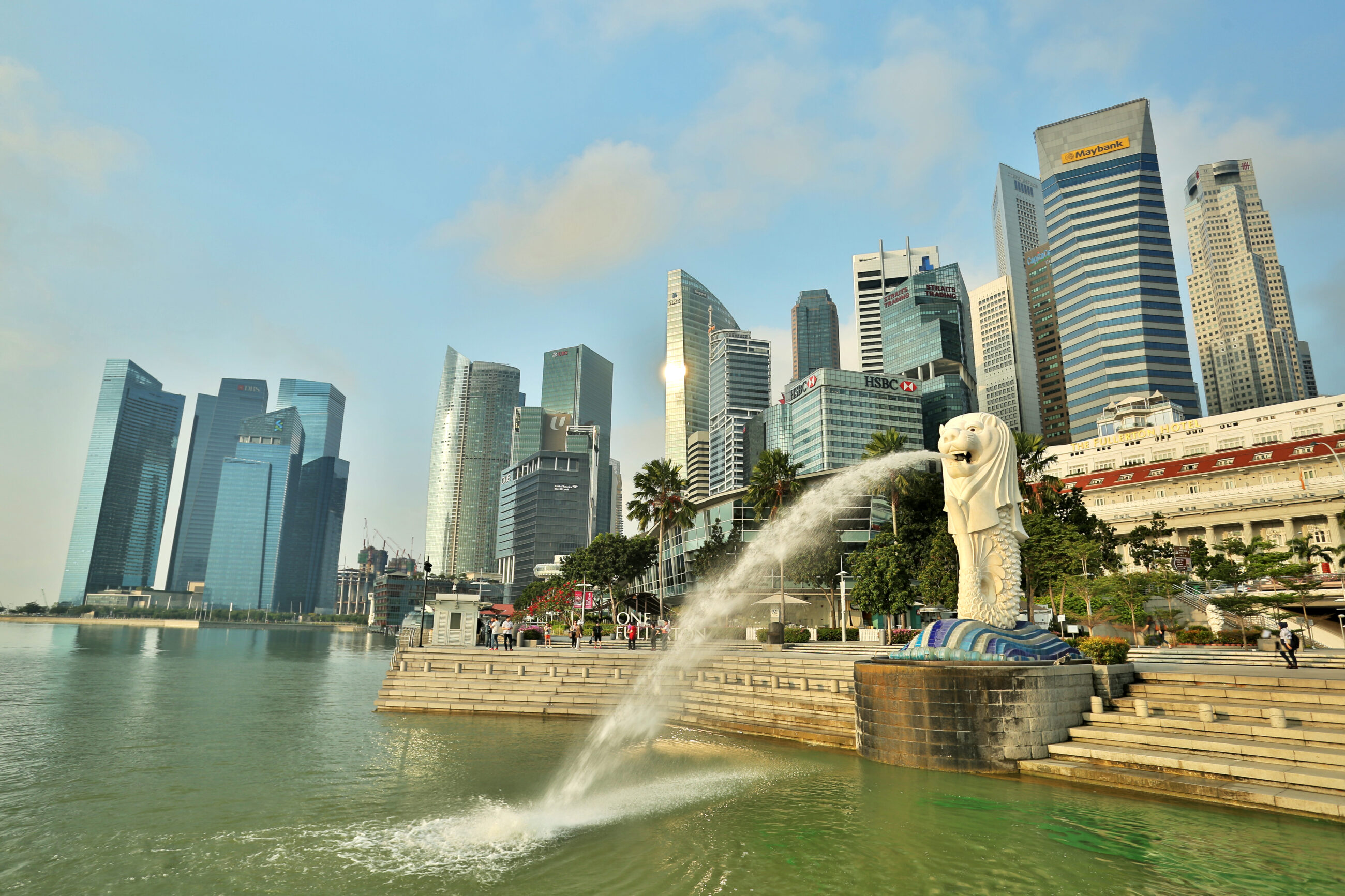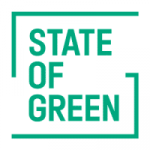 A new Danish partnership consisting of Danish Cleantech Hub, Quercus Group, Confederation of Danish Industry, Climate-KIC, The Trade Council, City of Copenhagen, City of Aarhus and State of Green (Project Manager) will strengthen the development of sustainable urban solutions in three international and two Danish metropolitan areas. This will be done through increased efforts to connect foreign stakeholders with Danish solutions. The Danish Industry Foundation has positive experiences with similar bridge-building projects and has supported the project with EUR 1.2 million over the coming two and a half years. One key objective is to explore the possibilities of building long-term relationships with big cities that are experiencing growth.
-Related solution: New Zealand to reproduce Danish "Climatorium" to mitigate climate challenges
The Access Cities project will focus on three of the richest metropolitan areas in the world, namely Singapore, Munich and New York - in addition to the Danish cities of Copenhagen and Aarhus. Denmark is internationally renowned for its greentech solutions, and these competencies must be put into play through the new initiative. Access Cities will create concrete cooperation opportunities within areas such as water, waste, energy, mobility, climate adaptation, lighting, buildings and data management. The project partners have different backgrounds and competences, and will, among other things, ensure matchmaking so that Danish solutions come into play through relevant local partners.
"Urban areas grow everywhere in the world. The urbanisation creates a demand for sustainable products and solutions – something that Danish companies are able to deliver. But market access can be difficult to achieve. With the Access Cities project, a locally-based approach is established. This will identify new business opportunities, and build a bridge for relevant stakeholders who seek solutions to specific challenges. In addition, a global alliance is created by organisations and players within innovation and urban development. It can gather new knowledge and innovative ideas to support Danish companies' efforts to create even better products and collaborations in the long term," said Mads Lebech, CEO at the Danish Industry Foundation.
-Related solution: Master Plan for Renewable Energy 2030
International partner group ensures local presence
The project's partner group also includes international collaborators and local project staff in Singapore, Munich and New York. The international partners in the alliance will be door-openers to local stakeholders and funding opportunities. In Singapore, it is Nanyang Technological University, one of the world's leading technical universities. In Munich, the local anchoring happens at the Ministry of Foreign Affairs' Innovation Centre and the prominent Technische Universität Munich, while Urban Future Lab, the city's leading cluster for smart urban solutions, is the focal point in New York.
"With Access Cities, Danish business opportunities are strengthened in cities with a very interesting export potential. Not least, small and medium-sized enterprises will be able to strengthen their contact with decision-makers in the cities and thereby cultivate future business, but also help bring new knowledge to Denmark," said Finn Mortensen, CEO at State of Green.
Visit the new Access Cities website here.
You should consider reading
Climate change adaptation
District energy
Smart energy systems