News
Offshore wind
Onshore wind
Photovoltaics
+4
Majority Stake of Momentum Energy Group A/S has been sold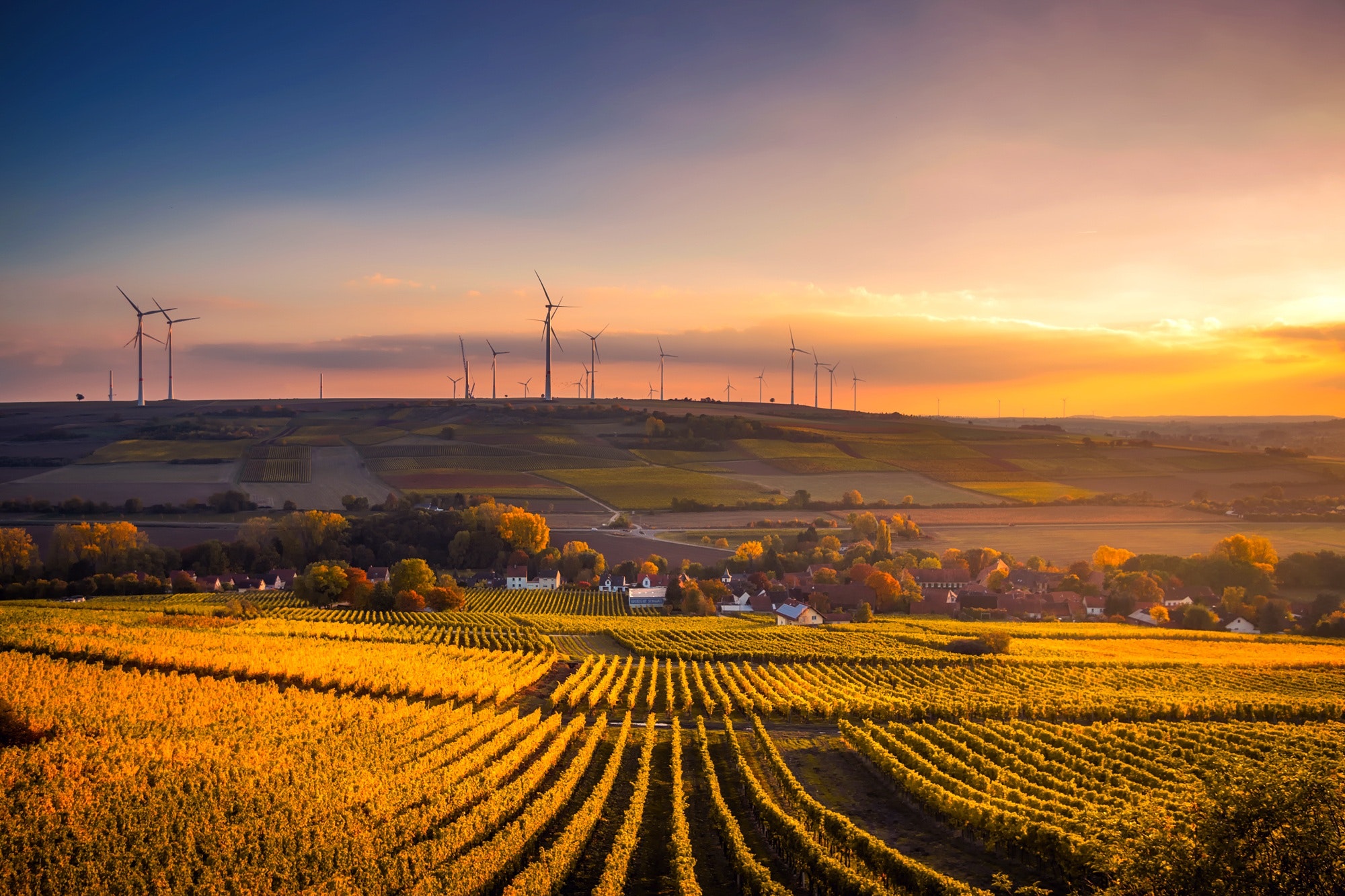 Today marks the end of a fantastic development journey for Momentum. But this day also marks the start of a new and very exciting pathway into the future. With Arcus acquiring the majority of the company, we will in the future be an even more significant market player within asset management, project development and investment in the green energy sector.
Our company has grown rapidly the last years, expanding from 23 to +65 employees the last 18 months alone. At the same time, we have substantially broadened the portfolio of services we offer our customers.
To be able to continue this strong growth and to ensure Momentum's role as a key player in a more fragmented and mature renewable energy market for many years to come, it is now necessary to bring more international and financial resources onboard. Together with Arcus our aim is to release Momentums full potential.
The future is GREEN, and we are excited to embark on our new adventures!
Founder and CEO, Kim Madsen, remains as a major shareholder after the acquisition.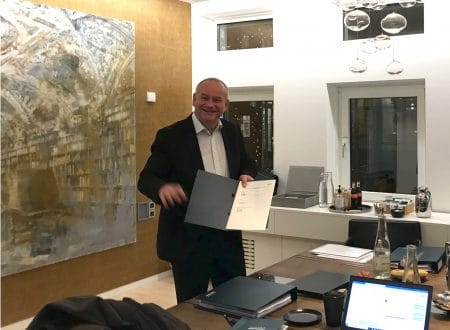 For more detailed information about Arcus' acquisition of Momentum Energy Group, please find the press release here
To read the news on our LinkedIn Profile, click here
You should consider reading
Offshore wind
Onshore wind
Photovoltaics
Solar energy
Wind energy
Wind farm planning and development
Wind turbine manufacturing and components