News
Water management
Drinking water treatment
Job creation and transition
+10
Join Klimatorium's National Climate Summit 2023
Gathering experts, project managers and policy makers, Klimatorium's National Climate Summit 2023 will focus on water as the key element for cooperation and co-creation. The hybrid summit takes place from 16-17 August in Lemvig, Denmark.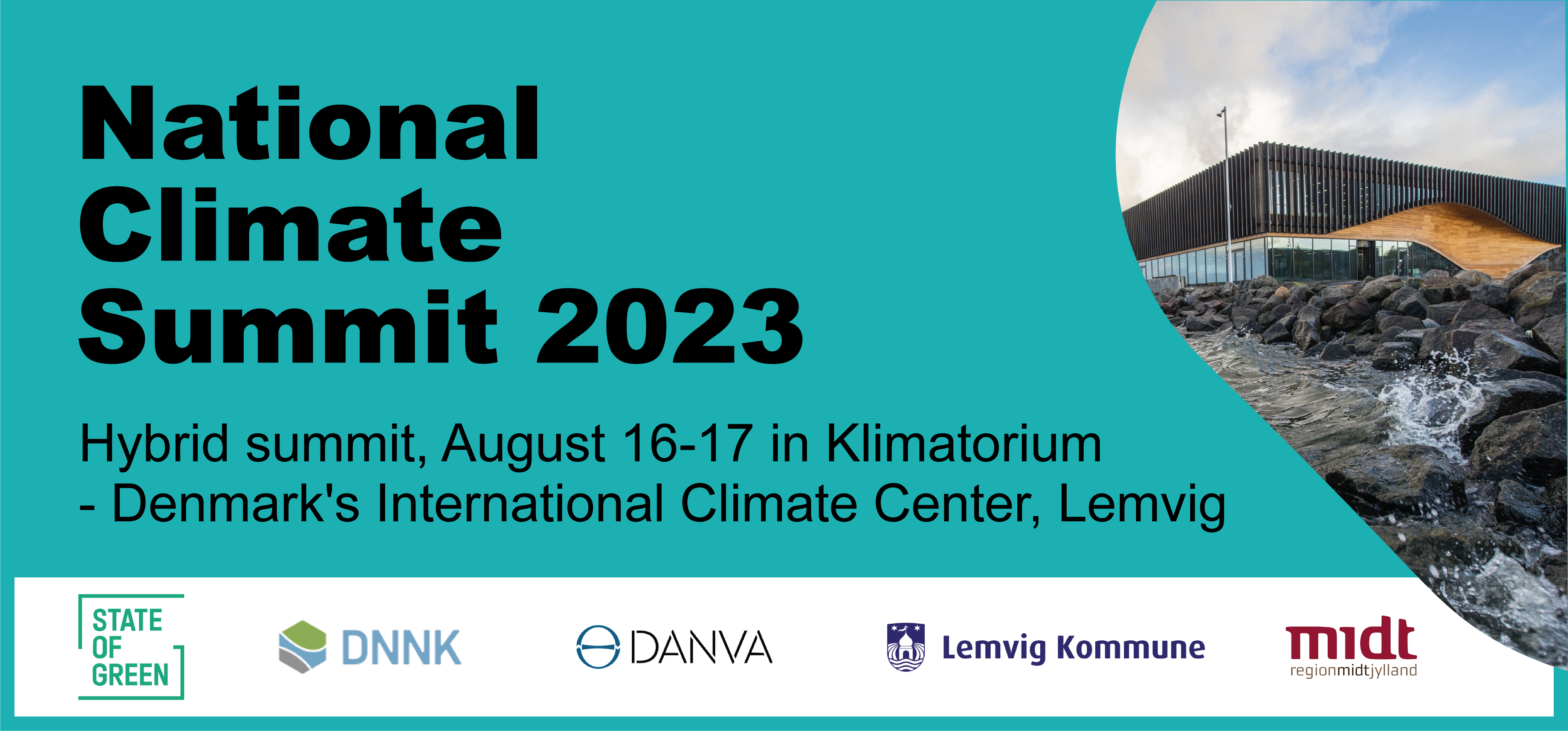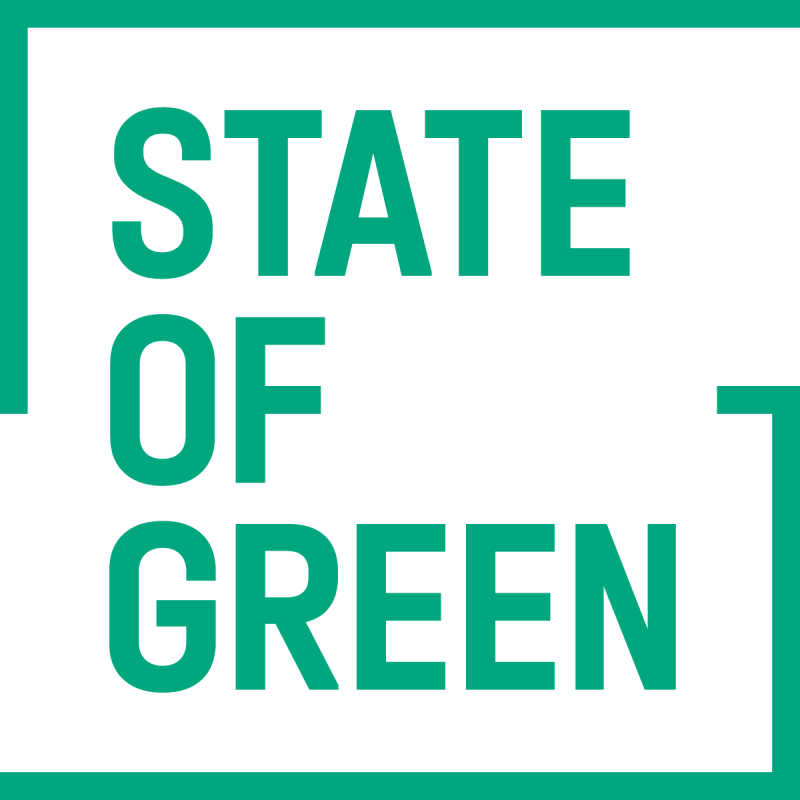 Water is a resource everyone shares. Water knows no national nor municipal boundaries, and therefore needs to be shared and seen as a part of the global system it belongs to.
The world is experiencing water in its extremes. Too much and too little. Polluted or at the wrong place. Water causes floods and droughts with devastating consequences, turning innocent people into climate refugees. At the same time, water is a source of collaboration and shared solutions locally as well as globally.
Klimatorium is an example of the opportunities that cooperation within water can lead to. Therefore, this year's Climate Summit will focus on how to work with water as the essential resource it is and give it the focus it deserves when dealing with solutions to the challenges we are facing.
When looking towards solutions, we need to move quickly and in new ways. We need to think long-term and innovate across sectors, and we need to use all our collective competencies to turn challenges into opportunities.
Klimatorium's Climate Summit seeks to inspire nationally as well as internationally. By looking at how technology and digitalisation provide new opportunities, the summit revolves around how collaboration and partnerships across the sector and across countries can create green and sustainable societies.
You should consider reading
Drinking water treatment
Job creation and transition
Non-revenue water
Resource recovery from wastewater
Sector integration
Urban water management
Wastewater management
Wastewater treatment
Water efficiency
Water in industries
Water management
Water resource management
Water supply