In European efforts, Denmark allots DKK 850 million to green hydrogen projects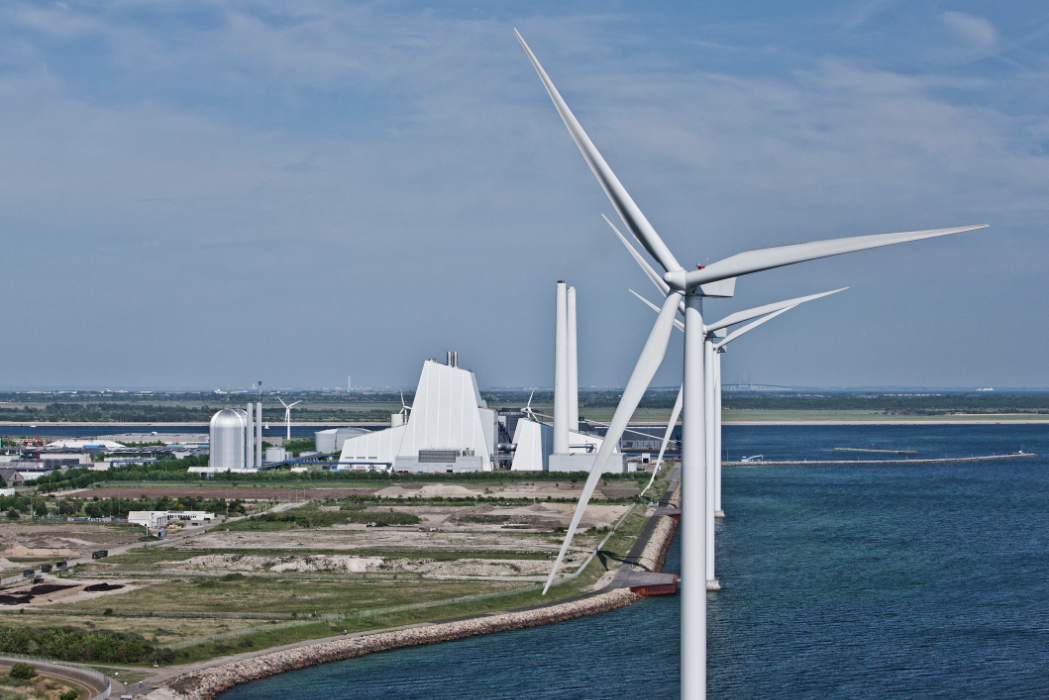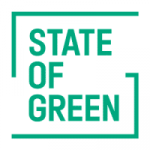 Leveraging on a strong transportation sector as a maritime nation, a renowned legacy within renewable energy production, leading research institutions and a longstanding tradition for cross-sector cooperation, Denmark has a promising foundation to speed up the development of new sustainable fuels. On that note, a broad majority in the Danish Parliament on 18 June agreed to inject DKK 850 million in joint European Power-to-X projects.
"The production of green hydrogen has enormous potential to drive CO2-reduction while propelling Denmark's green growth. With a common European effort, we can truly scale-up the technology, reduce prices and speed up the green transition of sectors like shipping and aviation, which cannot be electrified directly. We allocate DKK 850 million to give Danish companies the best conditions for developing Power-to-X technology and helping kick-start production of green fuels, to the benefit of all of Europe," says Denmark's Minister for Climate, Energy and Utilities, Dan Jørgensen
Looking ahead on the perspectives for related business and research partners within green hydrogen progress, the Danish Minister for Industry, Business and Financial Affairs, Simon Kollerup, further underlined the exciting growth potential:
"The (Danish) government sees an enormous potential in being part of this green growth venture, which seeks to develop the future of fuels for industries - like aviation – without alternatives. This project and the particular development of green hydrogen will positively affect our job creation, export potential and take Denmark yet a step towards achieving our climate ambitions"
Projects of common European interests
The investment is earmarked the so-called "Important Projects of Common European Interest (IPCEI). IPCEI projects set out to foster transnational development project and carries a regulatory framework making it more flexible to spur public-private partnerships.
Denmark is proposing six projects to partake in the process of developing new Power-to-X technologies. Project may span form distribution to the actual production. The final selection is expected to take place in July.
In line with the European nature of the project, the EU Commission's President Ursula von der Leyen visited Avedøre Power Plant south of Copenhagen on Thursday 17 June. Alongside the Danish Prime Minister Mette Frederiksen, President Ursula von der Leyen was introduced to Ørsted's Green Fuels for Denmark project, which is among the selected IPCEIs.
- related news: Ørsted breaks ground on first renewable hydrogen project
The energy system's Swiss army knife
Simply put, Power-to-X enables the green transition as it empowers the conversion, storage and expansion of renewable energy – e.g. wind and solar – as well as transferral of renewable energy to CO2-heavy sectors, such as transportation and industrial production.  Hydrogen, as a "Swiss army knife" in the energy system, offers a line of potential ways to develop green fuels, such as utilising methanol, ammonia and other carbon free fuels for road transport, shipping, aviation, and industrial manufacturing.
- related news: Europe's largest PtX facility to be built in Esbjerg, Denmark
Photo by Ørsted of Avedøre Power Plant.
You should consider reading