News
Buildings
Energy efficiency in buildings
Energy efficiency in industry
How to increase the energy-efficiency of your IoT solution with LTE options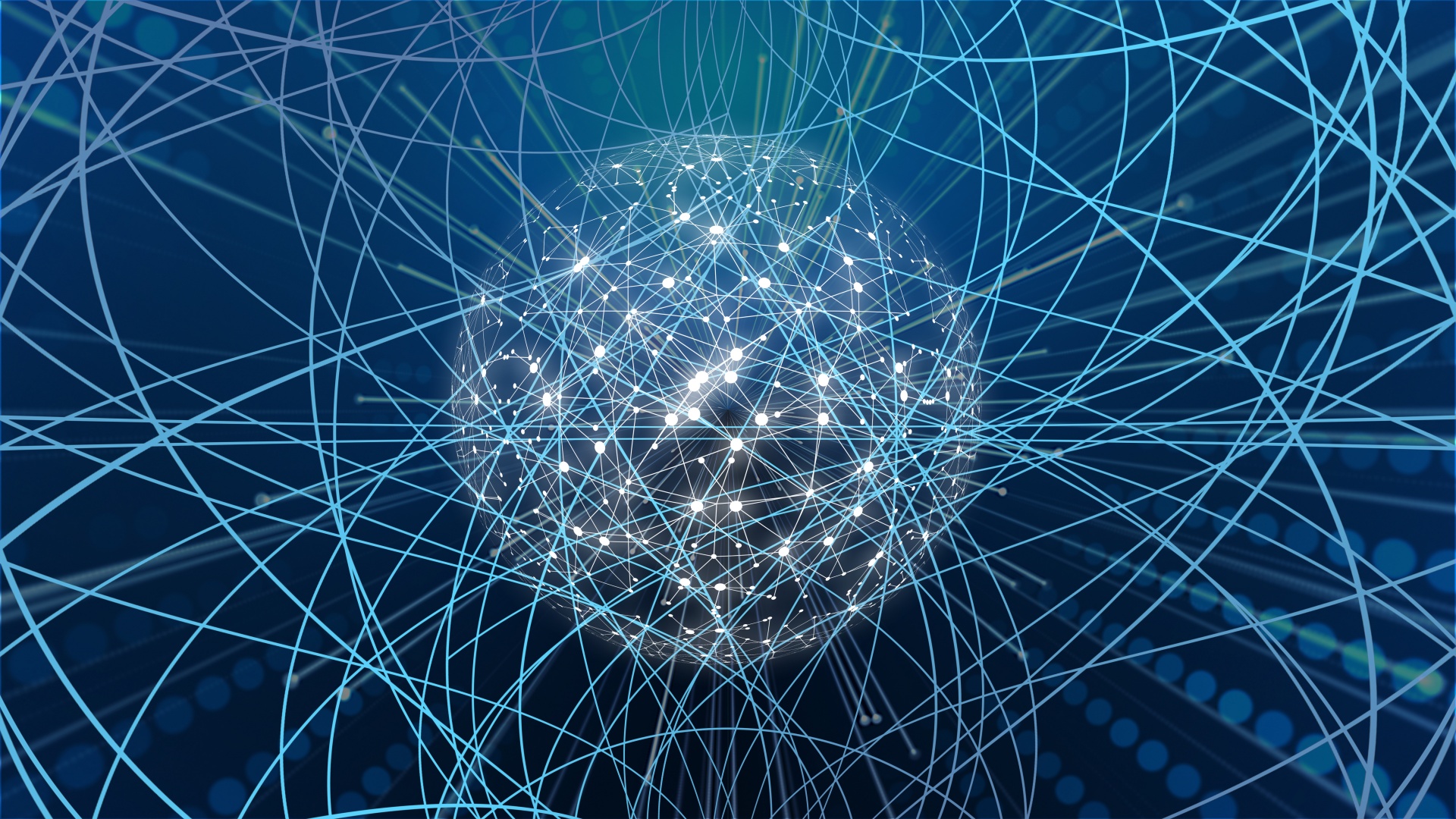 LTE is increasingly becoming the dominant connectivity technology in the Internet of Things. Estimated to be reaching multiple billions of devices within the next few years, the IoT is growing rapidly, which has led to an unprecedently high adoption of LTE. With this increase in devices in use it has become crucial from an environmental perspective to use an energy-efficient cellular technology. LTE is a suitable option here as with its different categories with different levels of energy consumption you can choose the most efficient and fitting to your solution.
There are several factors that enabled the explosive growth of LTE. For one, LTE is rolled out worldwide, and LTE networks are predicted to be running for many years to come. While other cellular networks are losing importance (2G is currently being phased out in some places, and all 3G networks will probably be shut down by the end of this decade), LTE networks are continuously used worldwide and will continue to be for many years.
Also, LTE is economical. Transporting data over a 4G LTE network can be done at a significantly lower cost per bit, as LTE is much more spectrally efficient than 2G or 3G. LTE is thereby two or three times more efficient than 3G and 20 times more efficient than 2G.
LTE includes a wide range of categories, of which some are particularly suitable for the IoT and for energy saving. Read which LTE technologies we recommend for your IoT solution below and which of those are the most energy-efficient.
LTE Cat M1 and NB-IoT: The low-cost and energy-efficient option
From an energy-saving perspective LTE Cat M1 and NB-IoT are the cellular technologies of choice. LTE Cat M1 and NB-IoT are cellular technologies specifically designed for the needs of applications directed towards IoT communications. The data speed for these IoT-specific technologies is relatively low, which makes them cut out for IoT applications with low to medium data rate needs and focus on energy efficiency. It is possible to equip the Squid.link Gateway with a cellular module that supports both LTE Cat M1 and NB-IoT. The benefits of this option include low cost, long battery life, as well as high connection density. Additionally, your device will be able to operate on a very low signal.
LTE Cat 1: The high-speed option
If you are looking for a cellular technology with higher data speeds, LTE Cat 1 might be the best option for you. LTE Cat 1 is tailored to more feature-rich applications. As it has speeds of 10 Mb/s downlink and 5 Mb/s uplink, it is perfect for IoT applications requiring higher data speeds, for example those that involve voice support or video streaming.
Read more about choosing energy-saving cellular networks for your IoT solution.
You should consider reading
Buildings
Energy efficiency in buildings
Energy efficiency in industry