Energycity Frederikshavn is new partner in Green Hub Denmark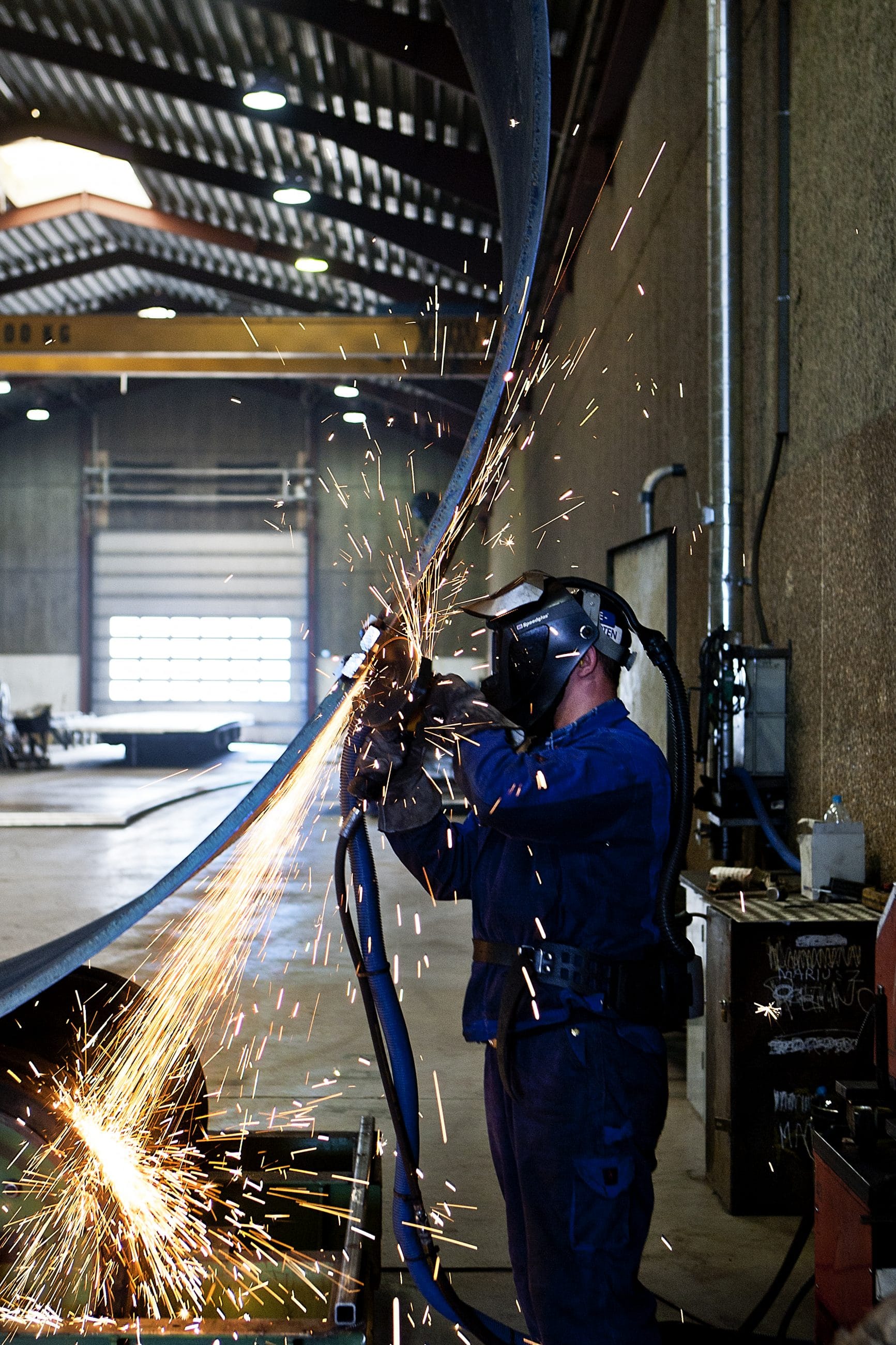 A new partnership has seen the light of day. Energycity Frederikshavn enters a collaboration with the umbrella organization Green Hub Denmark to attract investments and create sustainable growth in Frederikshavn Municipality. The goal is more green jobs.
Energycity Frederikshavn is looking forward to present companies, consumers and researchers with more opportunities, greater reach and better results in green conversion. The collaboration with Green Hub Denmark opens doors to a public-private partnership that works to solve climate challenges, attract investments and create more green jobs through development, testing and demonstration of new sustainable initiatives, explains project manager Poul Rask Nielsen:
"Energycity Frederikshavn can, together with Green Hub Denmark, build a bridge between companies, citizens, researchers, the municipality and other authorities to create a platform for green growth. We believe this will benefit the business community in the municipality and throughout North Jutland, and that this will help us achieve our goal of reducing CO2 emissions by 70 percent. At the same time, everything indicates that this will create more local green jobs."
Green Hub Denmark, based in Aalborg and working all over the world, is ready with investments in green solutions for more than DKK 7 billion from funds and investors. The participants in the partnership from all over North Jutland, make areas available to local, national and international companies and knowledge institutions that can test new and innovative technologies on a large scale to develop, test, demonstrate and create business of the green solutions of the future.
Call Poul Rask Nielsen from Energibyen Frederikshavn on +45 4032 4591 or visit greenhubdenmark.dk
You should consider reading