News
Non-revenue water
Wastewater management
Wastewater treatment
+2
Denmark strengthens water cooperation with South Africa and India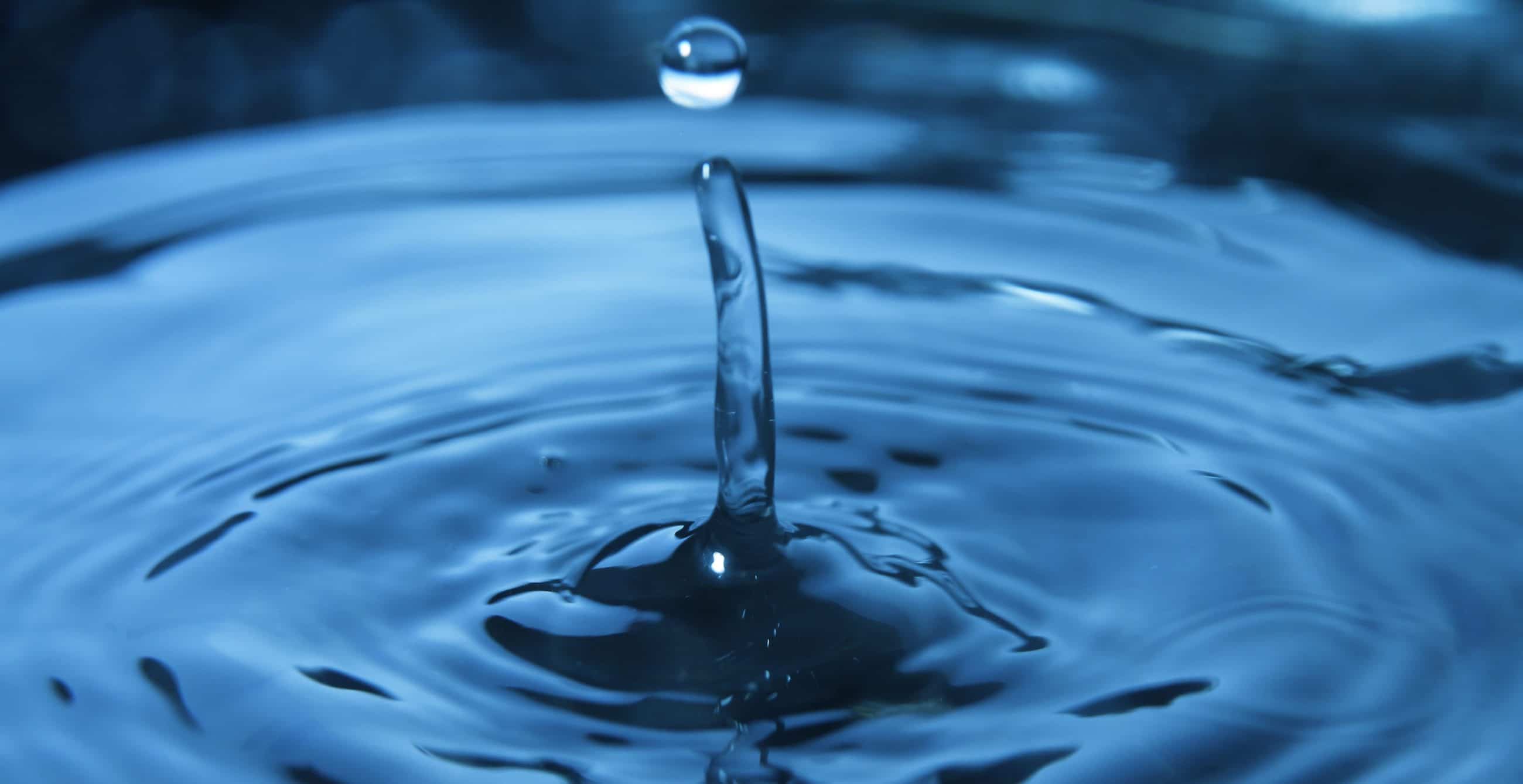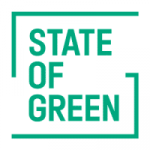 South Africa and India are both global mass consumers of water recourses. In a short while, the Danish Environmental Protection Agency will begin a new partnership with India in connection to its water sector. At the same time, the Agency will strengthen its ongoing water cooperation with South Africa. The water challenges that the two countries are facing include major problems with water shortages and untreated wastewater.
Sustainable water consumption and wastewater management are essential elements in the UN's Sustainable Development Goals, and the Danish expertise in these areas is highly requested.
-Related solution: New wastewater treatment plan to reduce water consumption by 67% 
Some of the competencies that are of particular interest are the Danish knowhow within combating water loss and ensuring resource-efficient wastewater treatment. Danish water utilities are among the best at avoiding water loss, and Danish water treatment plants are often established as energy- and resource facilities.
Cleaner water improves people's health in India
The Danish Environmental Protection Agency's cooperation with Indian authorities and the Indian water sector aim to solve India's water-related challenges. The new partnership will contribute to a better environment as a result of cleaner drinking water, better conditions in the country's rivers and an improved health status of the country's population.
-Related solution: Reducing urban water loss to just 5%
India occupies four per cent of the world's water resources, while 16 per cent of the world's population and 15 per cent of the world's livestock live in India.
In terms of water quality, India is estimated to be number 120 out of 122 countries globally. 80 per cent of India's surface water is polluted resulting in India losing approximately EUR 5.3 billion each year due to water-related diseases.
30 to 50 per cent of all drinking water is lost in the Indian cities' distribution systems before the water reaches the consumer. Moreover, India only has the capacity to clean 37 per cent of the country's wastewater.
Efficient exploitation of water in South Africa's industry
For the past three years, the Danish Environmental Protection Agency has collaborated with South Africa to ensure better utilisation of groundwater, better water supply in cities and a more efficient water use in certain industries.
The new phase of the water cooperation will focus on making the work even more concrete and, for instance, look at the possibilities for South African water utilities to invest in efficient Danish equipment.
South Africa is a developing economy with growing opportunities for industrial collaboration, which hopefully can benefit other African countries.
You should consider reading
Non-revenue water
Wastewater management
Wastewater treatment
Water management
Water supply