Denmark strengthens green partnerships with China, Vietnam, Mexico, South Africa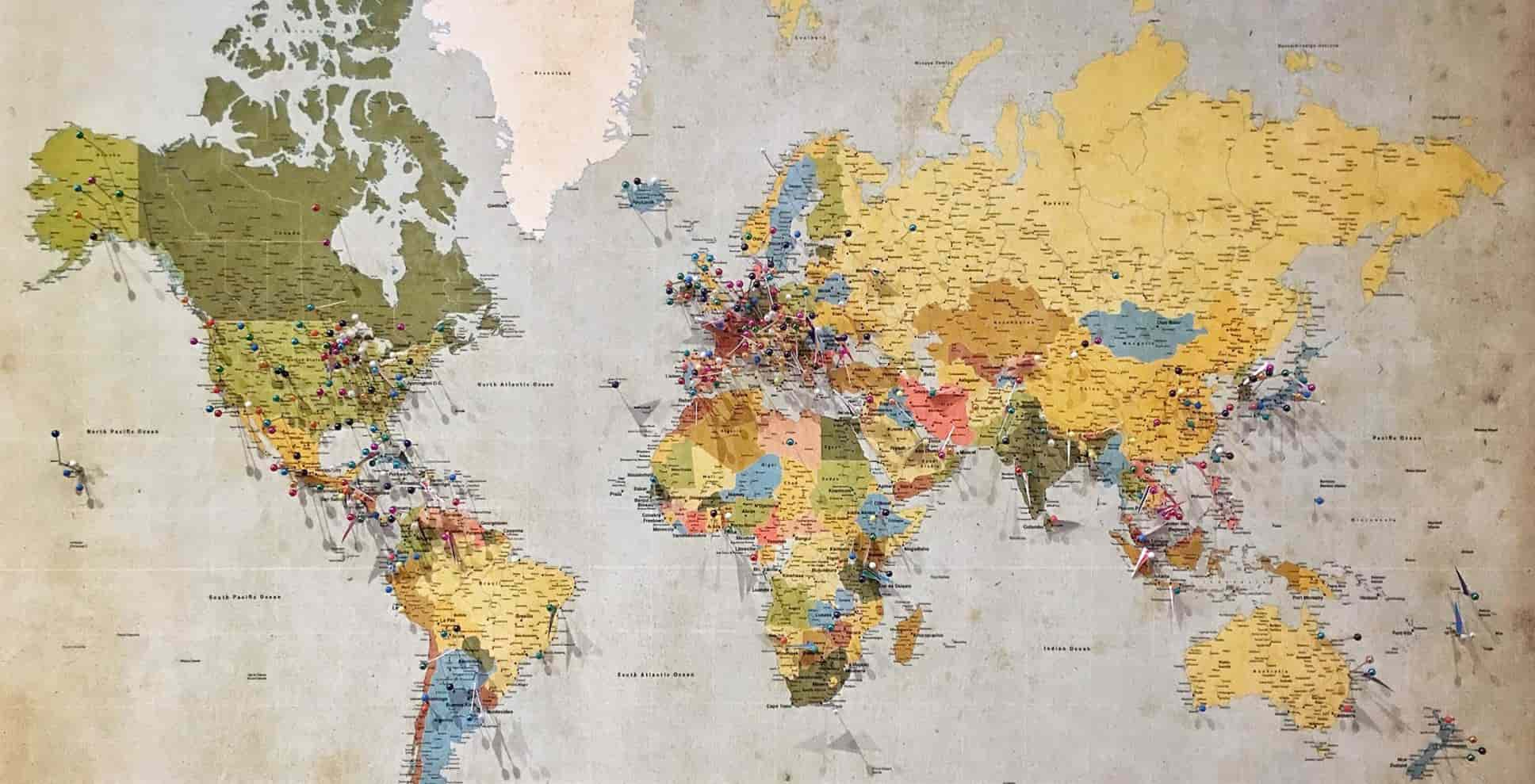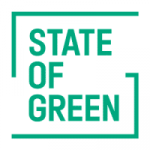 The Danish government now opts to strengthen collaborative efforts in climate change mitigation with China, the biggest CO2 emitter in the world, as well as Vietnam, Mexico and South Africa. A total of DKK 250 million (EUR 33.5 million) will be invested over a five-year period, writes EnergyWatch.eu.
"The government's climate ambitions draw interest across the globe. Over decades, Denmark has built up strong competencies within renewable energy and energy-efficient solutions. We need to avert the climate crisis, and our administrative collaboration contributes to large-scale CO2 reductions to the benefit of our partner countries, the climate and Danish green businesses," said Minister of Climate, Energy and Utilities Dan Jørgensen in a statement (in Danish)
The government writes that Denmark emits only 0.1 percent of global greenhouse gases, saying it's necessary to reach out internationally to address the goals of the Paris Agreement.
-Related news: Danish study: large Chinese island could replace coal with renewables and become a Clean Energy Island by 2030
The collaboration between the partner nations is managed by the Danish Energy Agency alongside the Ministry of Foreign Affairs and Danish embassies to these countries, sharing detailed experiences from Denmark's climate efforts.
"Danish climate diplomacy is a front-runner in the global green and sustainable transition. Now, we reinforce our energy partnerships with China, Vietnam, South Africa and Mexico and make the world greener, strengthen our domestic climate diplomacy and render the future more sustainable. This is an important part of the government's stated goal to make Denmark a green superpower and help our green solutions and companies go out into the world and be useful," said Minister of Foreign Affairs Jeppe Kofod.
The four energy partnerships
China is the world's largest carbon emitter, but also the biggest market for wind energy. The energy partnership with China started in 2012, and its purpose is to increase CO2 reductions in China, thereby contributing to the nation meeting the requirements of the Paris agreement as well as the UN's sustainability goals 7 and 13. This will happen in the form of long-term energy planning on both state and regional levels.
Vietnam is the 14th-most populous country in the world and has in recent years seen a huge surge in its energy consumption, with annual growth rates of around 6 percent. The partnership was established in 2012, and its current focus is to underpin Vietnam's efforts to live up to the Paris agreement and the UN's sustainability goals for energy and climate. This will happen through special endeavors to increase energy efficiency in the industry as well as pave the way for larger volumes of renewable energy, including offshore wind.
-Related news: Offshore wind could supply green electricity to 5.5 million Vietnamese households by 2030
Mexico, with its 683 million tonnes of CO2, is the second-largest greenhouse gas emitter in Latin America and the 12th-largest emitter globally. This partnership will focus on underpinning Mexico's climate goals through capacity build-up within modeling for use in strategic, long-term planning and in development of climate policy, on state level and within energy optimization. Denmark and Mexico started their climate and energy partnership in 2014.
-Related news: New Danish-Mexican study: Energy storage could cut 63 million tonnes from Mexico's CO2 emissions
South Africa's government has formulated a plan for how to achieve a socially just energy sector providing a stable power supply at competitive prices by 2030. Access to clean and sustainable energy at surmountable prices is a central element in the nation's strategy. With the Paris agreement, South Africa has committed to having its greenhouse gas emissions peak no later than 2025. Denmark has had a formal energy partnership with South Africa since 2012 and is in a unique position to assist the country in meeting its green goals. Based on Danish experience, the initiatives include deregulating the electricity market, integrating renewable energy and developing capacity within energy planning and scenario analysis.
Recently, Chinese President Xi Jinping announced that China had set a goal of becoming carbon-neutral by 2060.
As early as last year, Denmark's climate minister and China's Vice Minister of Ecology and Environment Zhao Yingmin presented the analysis China Renewable Energy Outlook, which provided a scenario for how China can cut two thirds off its carbon emissions ahead of 2050 without increasing energy costs.
The statement highlights that Denmark, in cooperation with the World Bank, has presented recommendations to Vietnam for how the nation may realise 10 GW in offshore wind by as early as 2030.
"In the same manner, there is a potential for major CO2 reductions in Mexico and South Africa," the statement reads.
Denmark has a total of 16 energy partnerships with countries that account for more than a combined 60 per cent of global carbon emissions.
Read more about Danish Energy Agency's Country Cooperations
Sources
Danish Ministry of Climate, Energy and Utilities (in Danish)
Photo by Andrew Stutesman on Unsplash
You should consider reading