News
Air pollution
Buildings
Climate change adaptation
+2
Denmark is ready for the P4G Summit in Seoul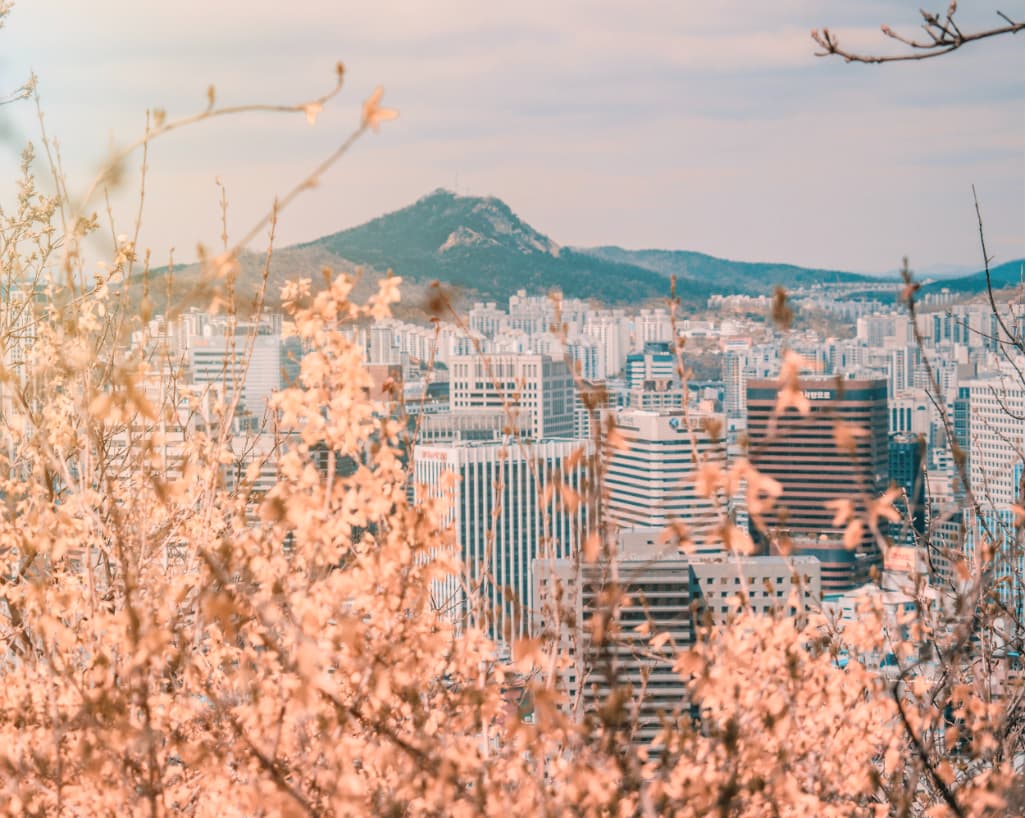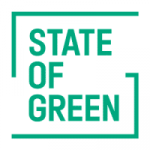 With the ambition to create the world's leading forum for developing concrete public-private partnerships to deliver on the SDGs and the Paris Climate Agreement, Denmark kick-started P4G in Copenhagen in 2018. Setting the precedent for a global moment, the summit brought together Heads of State, CEOs, leaders in sustainable development and more than 800 attendees. Now, Seoul will unite leading decision makers to mobilize investments for transformative partnerships delivering tangible SDG and climate action impact. Leading up the main event on 30-31 May, a week of engaging talks and discussions is set to spur action and new partnerships. Denmark invites you to join the dialogue.
Danish side events at the P4G Summit 2021:
25 May: How can the Green Restart and the Korean New Deal help economies recover while accelerating the journey towards net-zero emission? At this showcase, we look at how governments and the private sector are working to build smarter, more energy-efficient commercial buildings while enabling growth and climate action. The event is organised by Danfoss.
25 May: In less than ten years from now, more than 8 billion people will demand safe, healthy and nutritious food. As food production accounts for 24 per cent of the world's CO2 emissions, feeding the growing population is one of the biggest challenges of the 21st century. The event is organised by Food Nation.
26 May: Join this GREEN INSIGHT where South Korea and Denmark will share knowledge, solutions and challenges towards carbon neutrality. High-level speakers from both countries will present climate plans and ambitions based on partnerships towards a greener future.  The event is organised by State of Green.
27 May: How do we create viable state, municipal and private sector partnerships in moving from biogas to green hydrogen? Join leading Korean and Danish players and discuss ways of finding decentralised solutions to global problems. The event is organised by Korea Environment Corporation and the Embassy of Denmark to Korea.
28 May: The Sustainable Food Partnership (SFP) has been a part of the P4G journey since 2018 starting as a Start-Up partnership with the ambition of scoping new and sustainable solutions for nutritious, affordable foods in Ethiopia. In 2020, the partnership transitioned into a promising Scale-Up partnership that demonstrates a holistic and marketable full value chain approach to an SDG2 business case model that benefits base-of-the-pyramid consumers in Ethiopia; all in the shape of a nutritious, affordable biscuit.  The event is organised by DanChurchAid.
28 May: With a focus on offshore wind, this event presents key features and experiences generated from Korea and Denmark concerning regulatory frameworks, initiatives to de-risks investments, spatial marine planning, marked conditions and technological solutions. The event is organised by the Confederation of Danish Industry and the Danish Energy Agency.
 "P4G is a global delivery platform that harnesses the power of partnerships to deliver transformative impact. As a founding partner of P4G, we see the value of this approach to accelerating and scaling partnerships and its effect in moving our global society closer to achieving the SDGs and long-term impact for a better world,"
Flemming Møller Mortensen, Denmark's Minister for Foreign Trade and Development Cooperation
As the national platform for P4G activities in Denmark, State of Green helps facilitate partnerships with the intend to give the Danish business community access to relevant partners and governments within emerging markets who shares Denmark's ambitious intention to meet the SDGs. For more information get in touch with Head of P4G Activities, Iver Høj Nielsen, on [email protected] or +45 2249 6512
Photo by Cait Ellis on Unsplash
You should consider reading
Air pollution
Buildings
Climate change adaptation
Waste management
Water management