Denmark bets on carbon capture, utilisation and storage to hit climate goals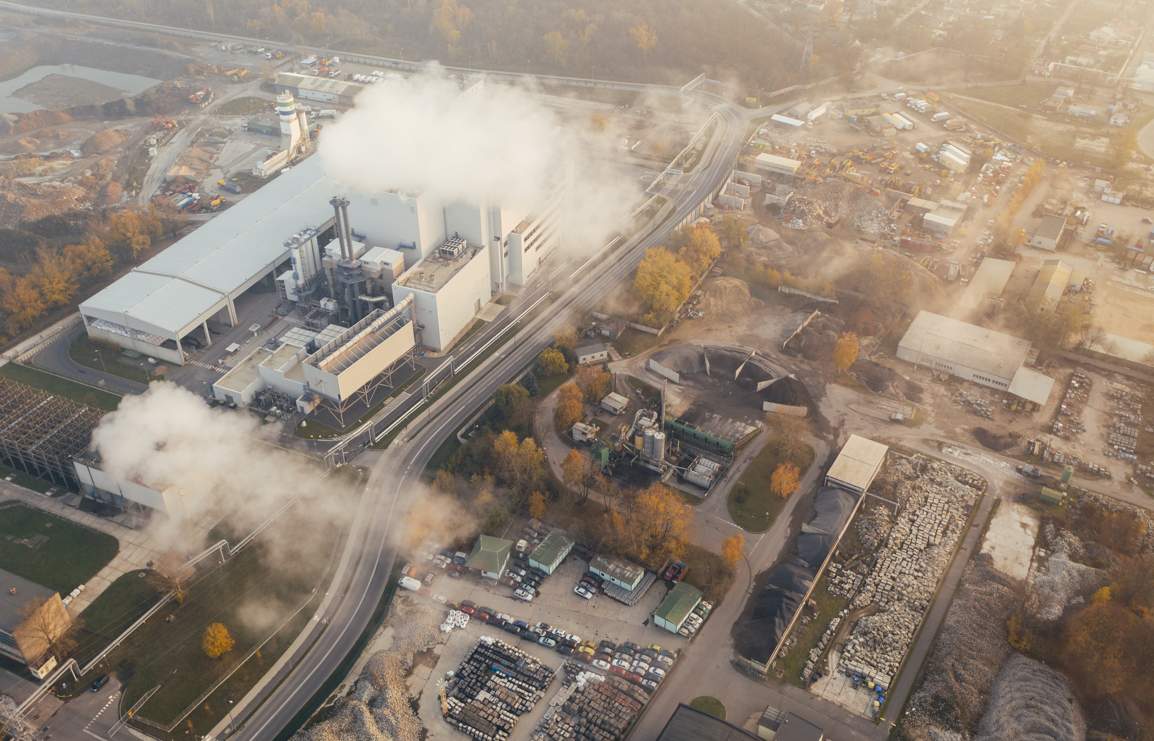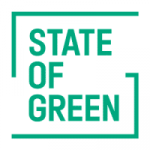 Last year, Denmark announced a ban on oil and gas exploration in its portion of the North Sea and committed to ending existing production by 2050. With a newly announced allocation of EUR 2.2bn (DKK 16bn) for development of carbon capture, utilisation and storage (CCUS) projects, Denmark aims to capture and store carbon from energy and industrial sectors where it is has proved difficult to reduce emissions. Having banned future exploration in its territorial waters, the future investments seek to pave the way for injecting captured carbon dioxide (CO2) into the seabed in geological formations that previously held oil and gas deposits:
"For decades, oil has been pumped up from the North Sea. That should belong to the past. Instead, we must now capture CO2 and even store it in the same subsoil," Denmark's Climate Minister Dan Jørgensen said at the announcement.
Related news: Denmark set to end all new oil and gas extraction in the North Sea by 2050
The first North Sea carbon capture and storage facilities would be put into service as early as 2025 and is expected to deliver some 400,000 tonnes of emissions reductions a year from that date.
Going local to go fast
The new CCUS agreement was announced by the Danish government and several political parties on 14 December. To kickstart the market, subsidies will be allocated in two phases over the coming decade, starting in 2022. Subsidies will initially fund carbon capture from facilities that are particularly hard to clean up, such as waste incinerators and cement factories.
To accelerate anational market development the agreement emphasises on local tie-ups across various sectors, industries and regional parts of the country. Initially, corporates and production facilities are asked to assess local needs and expenses related to building up the needed for infrastructure for effective capture, transport, storage. In doing so, Denmark is set to establish local collaboratives in Copenhagen, Aarhus, Odense, Aalborg, Esbjerg and Fredericia and possibly other major Danish cities.
Related news: The world's first research center on CO2 capture is coming to Denmark
 Join the US-Danish tie-up
While Denmark's new bet on CCUS is seen as a key investment in reaching the country's target of reducing greenhouse gas emissions by 70 per cent by 2030 compared to 1990 levels, global impact calls for a much larger share of investments and cross-cutting partnerships. According to the International Energy Agency (IEA), CO2 captured must rocket to 800 million tonnes in 2030 in order to deliver on the Paris Agreement (IEA, 2020).
To spur action, innovators, authorities and academia from the U.S. and Denmark gathered in September to discuss new ways to accelerate such transatlantic collaboration. The Carbon Virtual Summit 2021 was an initial step to spark a wave of partnerships between the two ecosystems. To ride on the momentum and reach a shared goal of effective carbon removal, the Innovation Centre of Denmark in Silicon Valley is therefore looking for partners to join the U.S.-Danish tie-up.
Interested companies, researchers and authorities are therefore encouraged to reach out and explore new opportunities.
Get in touch with Stephanie Nørhave Kristiansen, Innovation Centre of Denmark in Silicon Valley, on [email protected]
More information: Carbon Virtual Summit 2021: Igniting a U.S.-Danish tie-up on carbon removal
You should consider reading