Denmark announces new ambitious 2025 climate goal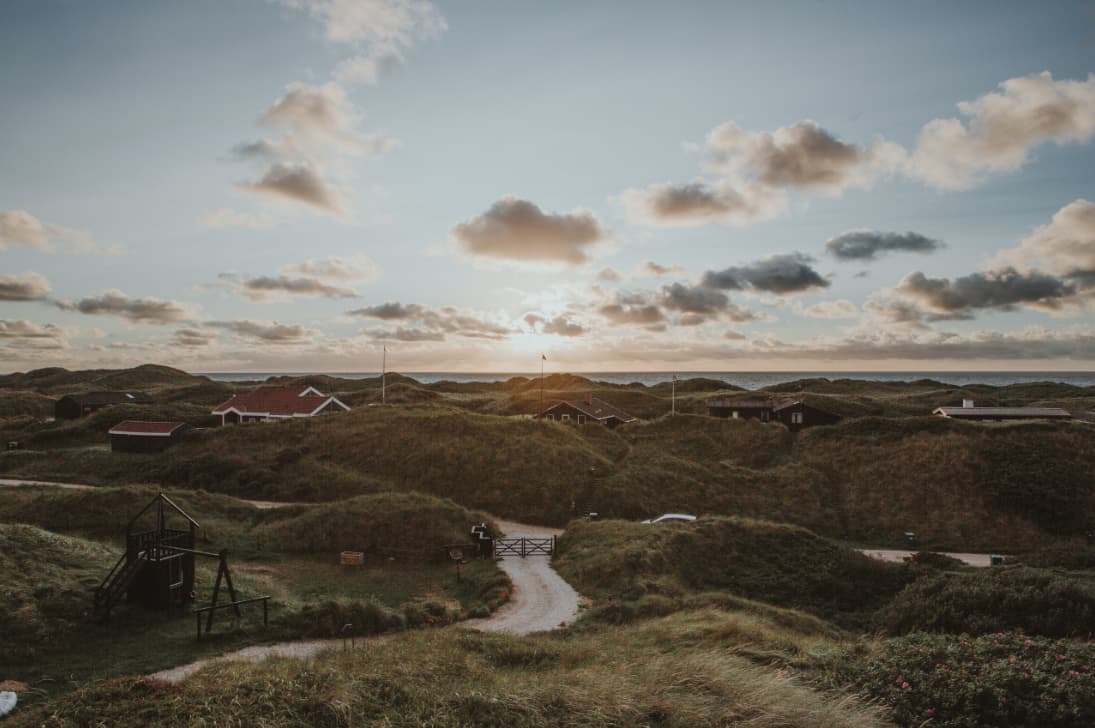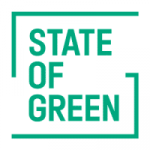 By 2025, Denmark will reduce its greenhouse gas emissions by 50-54 per cent. This is an important milestone in reaching the overarching goal of reducing greenhouse gas emissions by 70 per cent in 2030 and reaching net-zero emissions by 2050.
On Friday 7 May, the Danish Government announced a new ambitious climate goal. As part of the existing Climate Law, Denmark now commits to reducing its greenhouse gas emissions by 50-54 per cent in 2025. The intermediary goal is indicative and acts as an assurance of prompt and early action in achieving the country's 70 per cent reduction target by 2030.
At the announcement, the Danish Minister for Climate, Energy and Utilities, Dan Jørgensen, expressed both excitement and added pressure:
"With the Climate Law, Denmark probably lays out the most ambitious climate goals for 2030 worldwide. Now, we also get an ambitious short-term target. I won't hide that it takes an incredible effort to get there, but being a frontrunner entails constantly pushing yourself to perform faster and better".
Related News: During COP25, Denmark passes Climate Act with a 70 per cent reduction target
On a bed of political pressure and clear recommendations
The announcement came after political pressure from the government's left-of-centre parliamentary allies. The political wish was backed by a string of recommendations released by the Danish Climate Council earlier this year.
In a mapping on how Denmark may meet its 70 per cent reduction target, the Danish Council on Climate Change underlined that obligations to the Paris Agreement were only reachable if solutions are implemented as soon as possible. In doing so, the Council recommended the now adopted indicative target of 2025.
Related News: New report maps the road to the 2030 70 per cent goal
A recent analysis by the Danish Energy Agency showed that if Denmark continued with its current policies, it could expect to reduce emissions in 2025 by about 47 per cent. With the new intermediary target, the government must identify additional actions that can shave off a further three per cent from the 1990 baseline.
Photo by Sandro Kradolfer on Unsplash
You should consider reading