News
Buildings
District cooling
District energy
+1
Climate-Friendly Data Centres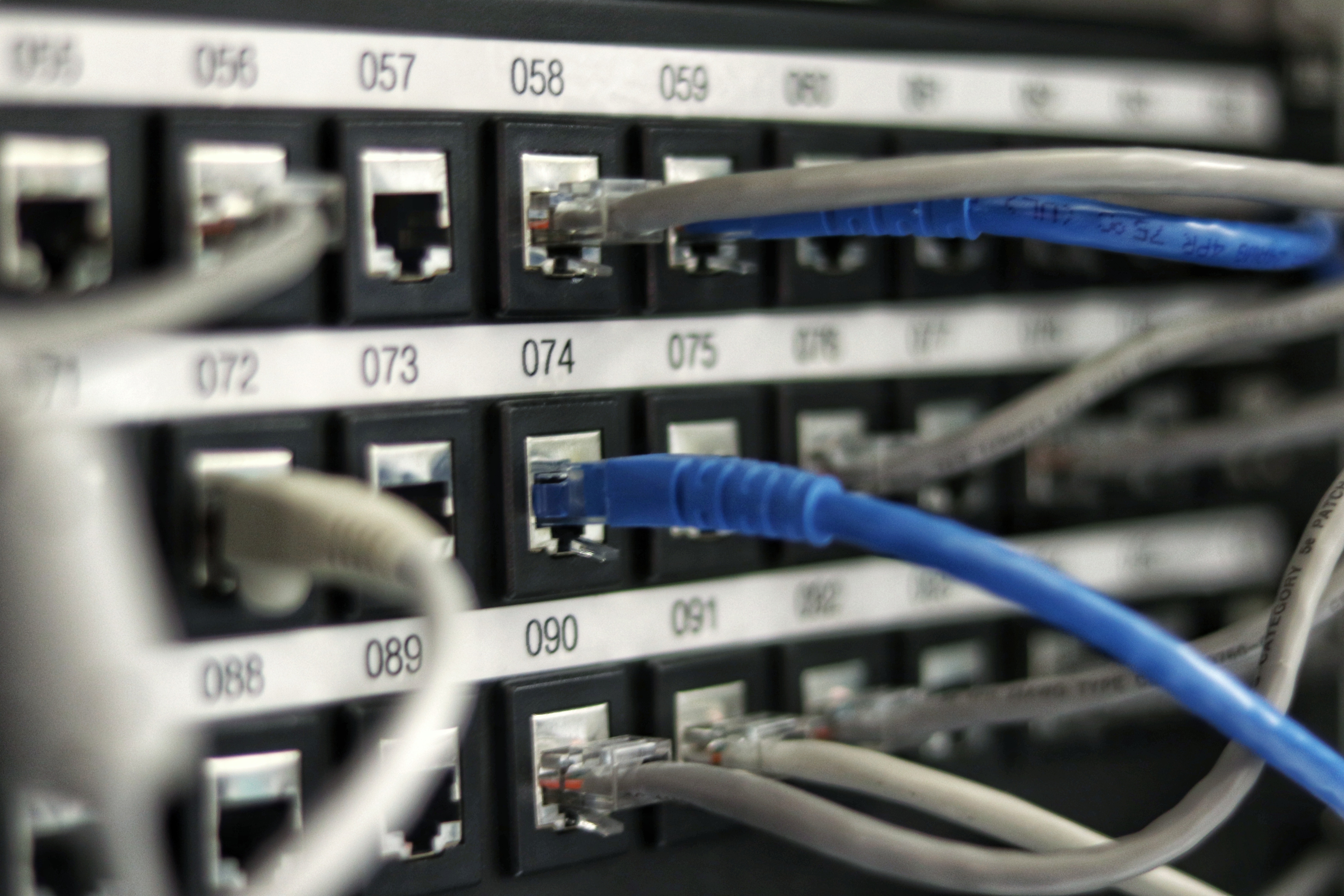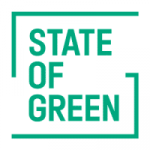 Currently, around 10% of the globe's electricity is consumed by IT. We consume and produce enormous volumes of data, which means IT's share of electricity consumption is set to rise and possibly carbon emissions, if the data centres we construct to house these volumes of data are powered by fossil fuels. Therefore, there exists an urgent need to mitigate the impact data centres have on the climate. Global engineering company Danfoss is demonstrating how this can be achieved.
With an uptime of almost 100%, securing access to data and services 24-7 is paramount. Together, with Hewlett Packard Enterprise, Danfoss announced plans yesterday to construct a new, energy efficient data centre at its headquarters in Denmark. The facilities will meet the company's need to store large amounts of critical response time data, ensuring strong IT infrastructure is in place as Danfoss transforms itself to a truly digital enterprise. In addition, the data centre is intended to serve as inspiration on how technology can be used to reduce energy consumption in these types of facilities, thereby minimising their environmental impact.  The data centre will be constructed as modules, which will allow Danfoss to expand the number of centres as the need for data increases.
-Related solution: Keeping data safe while saving energy
Energy used for cooling can be halved
The potential for saving electricity lies in the fact that data centres use significant amounts of power to cool their servers and this is where Danfoss' will harness its competencies as a global leader in energy efficient technologies. With strong expertise in cooling technologies and solutions, Danfoss is confident that they will be able save more than 50 per cent of the energy normally used on cooling. Danfoss also has the technology for making use of the data centres' excess heat and channelling it to the existing district heating grids, thus benefiting consumers and the climate.
Danfoss and Hewlett Packard Enterprise have worked together for more than three decades, and the establishment of the data centres is the next step in their cooperation.
"Denmark has a high profile in the field of sustainable energy, and it has attracted data centers from global technology companies. Denmark is already the world leader when it comes to keeping the environmental consequences of cooling at an absolute minimum. We are very enthusiastic about our cooperation with Danfoss because we can see a dramatically increasing global potential for a climate-friendly data infrastructure," says Carsten Regner Nielsen, Managing Director of Hewlett Packard Enterprise in Denmark.
-Related solution: Novenco will cool Facebook down
According to Hewlett Packard Enterprise's estimates that globally, 10 percent of all electricity is used on the IT ecosystem and that the continued increase of data volumes makes reducing the climate effects of digitisation a high priority.
As a member of the UN Global Compact, Danfoss strives to develop technologies that can contribute to resolving some of the challenges that the world is currently facing. One of the goals Danfoss is working toward is Principle 7 of the UN Global Compact for Sustainable Energy. Danish electricity consumption is expected to increase by approximately 24 percent by 2025. With data centres accounting for around half of that increase, energy-efficient technologies could make a dramatic difference.
Source: Danfoss
Photo credit: Photo by Jordan Harrison on Unsplash
You should consider reading
Buildings
District cooling
District energy
Energy efficiency in buildings