Danish players behind what may become the world's largest green energy fund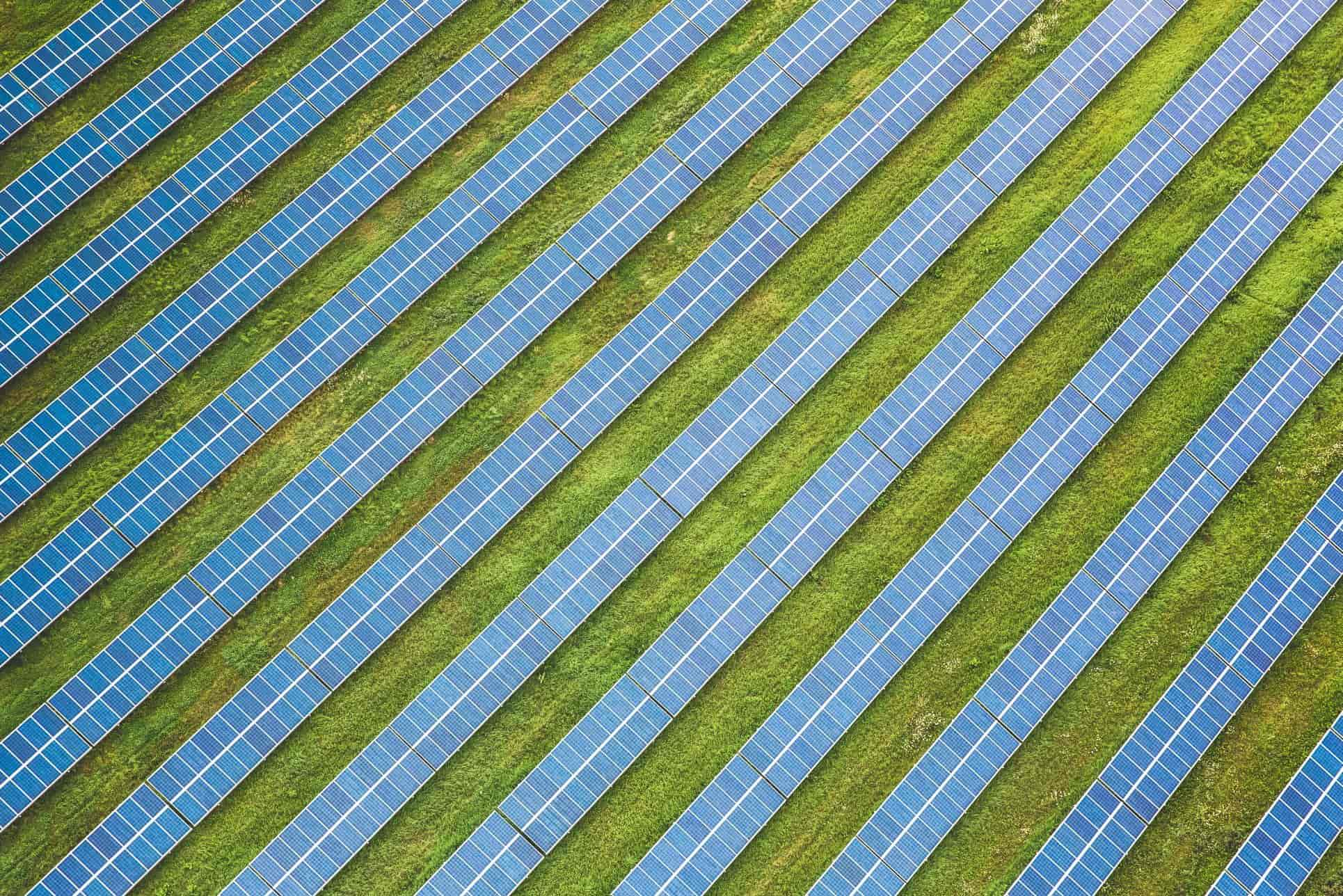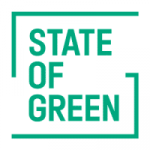 New investments in green energy projects such as offshore and onshore wind as well as solar energy in Europe, North America and Asia worth up to EUR 13.4 billion. That's the plan presented by Danish infrastructure fund Copenhagen Infrastructure Partners (CIP), which earlier this week launched what is expected to become the world's largest fund for climate-focused energy investments, "Copenhagen Infrastructure IV" (CI IV), thus an important contributor to the realisation of the global climate ambitions.
According to CIP, "the investment strategy of CI IV will be a continuation of the successful CI I, CI II, and CI III funds, and as a renewables market leader and pioneer CIP will continue to take a key role in the energy transition."
CIP is backed by a number of institutional investors both domestic and international – including Danish pension companies PensionDanmark and AP Pension.
According to EnergyWatch, the fund has received confirmed pledges to invest around DKK 11 billion. Before the end of March next year, it is expected to have bagged investment pledges of EUR 5.4-6.7 billion. Once CIP receives those pledges, it will be able to, with project financing, realise investments of up to EUR 13.4 billion in the new fund.
-Related news: The Danish government and the Danish pension industry announce investments worth billions in the green transition
Continued value creation for investors
"We are very pleased to reach first close of CI IV with a mix of existing and new blue-chip institutional investors committing to the fund. We are honoured by the continued investor confidence in CIP's approach to energy infrastructure investments and look forward to continuing to create value for our investors, project owners, and local communities through the fund's investments. The market timing is favourable for greenfield renewable infrastructure investments, and the fund and CIP are well positioned to capture the attractive market opportunity with significant visibility of the investment pipeline and a high degree of execution certainty delivered by a large team of experienced industrialists" said Jakob Baruël Poulsen, Managing Partner, CIP in a press release.
With the establishment of CI IV, CIP expect their total portfolio of investments to save the equivalent of approx. 10-11m tonnes of CO2 emissions each year and deliver renewable power to approx. 5 million households. CI IV is a 20-year fund that can already – before all expected investment pledges have been given – begin seeing some investments get started.
Attractive returns and accelerated green transition
Danish pension company PensionDanmark has as one of the first investors committed EUR 500 million to CI IV.
"Copenhagen Infrastructure Partners has proven exceptional qualifications investing in renewable energy infrastructure within offshore and onshore wind, solar energy and transmission grids in Europe, North America and parts of Asia. Historically, our collaboration has provided very attractive returns for our members of around 10 per cent annually and has contributed substantially to the green transition," said PensionDanmark's CEO Torben Möger Pedersen in a PensionDanmark press release.
-Related news: Danish pension funds put their money where their mouth is: Ready to finance energy island
"Since CIP was established in 2012 with PensionDanmark as sole investor we have had a very satisfactory collaboration which we are delighted to continue in a so far unprecedented scale. We look forward to benefit once again from CIP's profound knowledge in our joined effort to invest in renewable energy infrastructure. Our investment will generate great value for our members and at the same time make a substantial contribution in the struggle to achieve the climate goals on a global level", Torben Möger Pedersen said in a CIP press release.
At the end of 2019, PensionDanmark's investments in infrastructure totalled EUR 3 billion of which around half of the investments were made through Copenhagen Infrastructure Partners.
CIP has seven funds under management with total commitments of around EUR 9.5 billion. Through the other six funds, the company has invested in 20 different projects within, for instance, solar energy, onshore wind, biomass and offshore wind in North America, Europe and Asia.
Sources
Copenhagen Infrastructure Partners
EnergyWatch (for subscribers)
Photo by Markus Spiske on Unsplash
You should consider reading