News
Water management
Water resource management
Water supply
Danish Partnership to provide secure water to 240,000 Kenyans living in arid areas
9.4 million Kenyans get their daily drinking water from unclean sources such as rivers and lakes. Those who get their drinking water from clean sources often experience shutdowns and large amounts of non-revenue water. A new partnership with the Danish pump manufacturer Grundfos and the international organization Oxfam will provide a solution to this problem.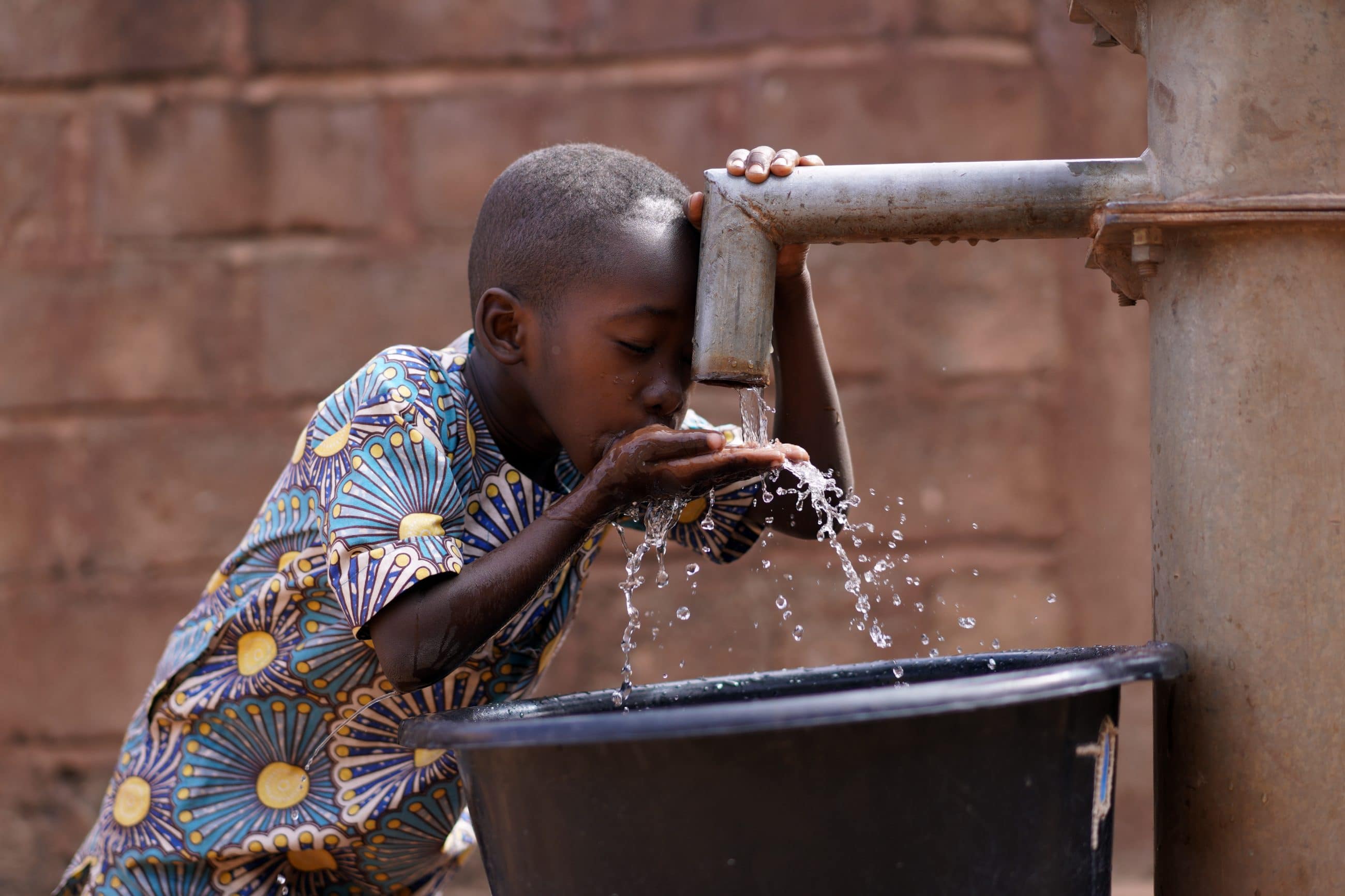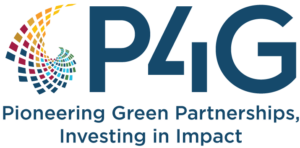 Together with Kenyan water authorities, the partnership aims to streamline water supply and ensure less water wastage. The partnership has just received support from the global initiative P4G, which Denmark was the initiator of.
"We're excited to join forces with an organisation of Oxfam's capabilities and vision; we believe in the power of people and only through bold partnerships and collaboration will we make water work and find new and sustainable solutions to the world's biggest challenges," said Pia Yasuko Rask, director of Safe Water at Grundfos.
The partnership's goal is to secure a safe water supply for 240,000 Kenyans by reducing non-revenue water by 15 percent, increasing the lifespan of water networks from an average of eight to twelve years, and halving the downtime in the water supply.
P4G has so far supported a total of 13 partnerships this year, of which the partnership with Grundfos and Oxfam is one of them. The other partnerships have, among other things, been supported to reduce emissions from freight vehicles in Colombia, increase sustainable waste collection in local areas in South Africa, reduce the use of disposable plastic in Indonesia and reduce non-revenue water in Vietnam.
Two experts in Africa meet
Both Grundfos and Oxfam have broad experience in development in Africa. Grundfos is already involved in another P4G partnership in Uganda together with the Danish Refugee Council, which ensures clean drinking water for refugee camps using solar energy. In addition, the company has projects in many other African countries where they make water wells that benefit local areas.
The technology and knowledge of water drilling in Africa are linked in the P4G partnership with Oxfam's many years of experience in Kenya. Oxfam has been operating in Kenya since 1963, and as the P4G partnership aims to improve the water infrastructure in Kenya, an important part of the work is to ensure good cooperation between authorities and local people. That link is Oxfams expertise in Kenya.
Partnerships with Danish participation have previously received support from P4G to develop flood-warning systems in Vietnam, solar-powered cooling technology for fishermen in Kenya and better food security in Ethiopia, among other projects. All in collaboration between NGOs, authorities and private companies.
All P4G partnerships can be found here.
Background
The partnership with Grundfos and Oxfam is one of 13 partnerships that has received start-up support from P4G in 2020. The partnerships will develop solutions in the areas of water, energy, agriculture and food, cities and circular economy. Each partnership receives up to $100,000 in support.
In addition, P4G also supports scale-up partnerships that can receive up to $ 1,000,000 in support. The purpose of P4G is to support, develop and scale public-private partnerships to accelerate the implementation of the UN Sustainable Development Goals (SDG) and the Paris Accord. Each year, P4G provides support for partnerships that are either in the start-up phase or by scaling up their solutions in developing countries
On the 28-30. June 2020, P4G holds its second summit on sustainable partnerships with attending P4G partnerships, companies, heads of state, ministers, NGOs and many more from P4G's twelve partner countries. The summit will take place in Seoul, South Korea.
P4G was initially launched by Denmark, South Korea, Chile, Ethiopia, Kenya, Mexico and Vietnam. Since then, Colombia, the Netherlands, Bangladesh, South Africa and Indonesia have joined as partner countries. In addition, a number of leading global organizations are partners in P4G including the World Resources Institute, the C40 Cities, the UN Global Compact, the Global Green Growth Institute, the International Finance Corporation and the World Economic Forum.
You should consider reading
Water management
Water resource management
Water supply