News
Living labs
Air pollution
Air pollution from industry production
+58
Danish companies obtain the most green patents
Known to be among the globe's most sustainable, Danish companies are number one in obtaining green patents in both Europe and the US over the past ten years.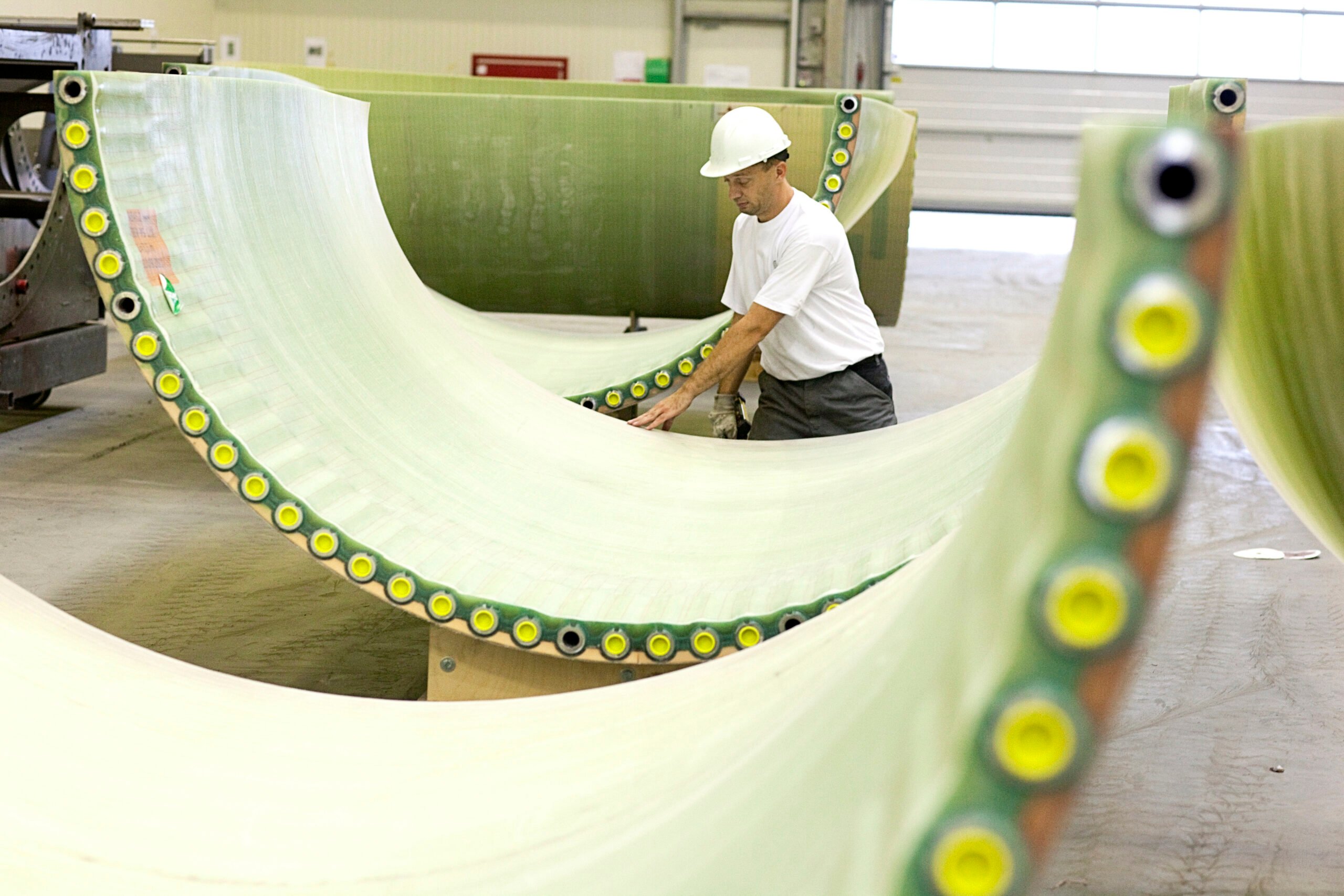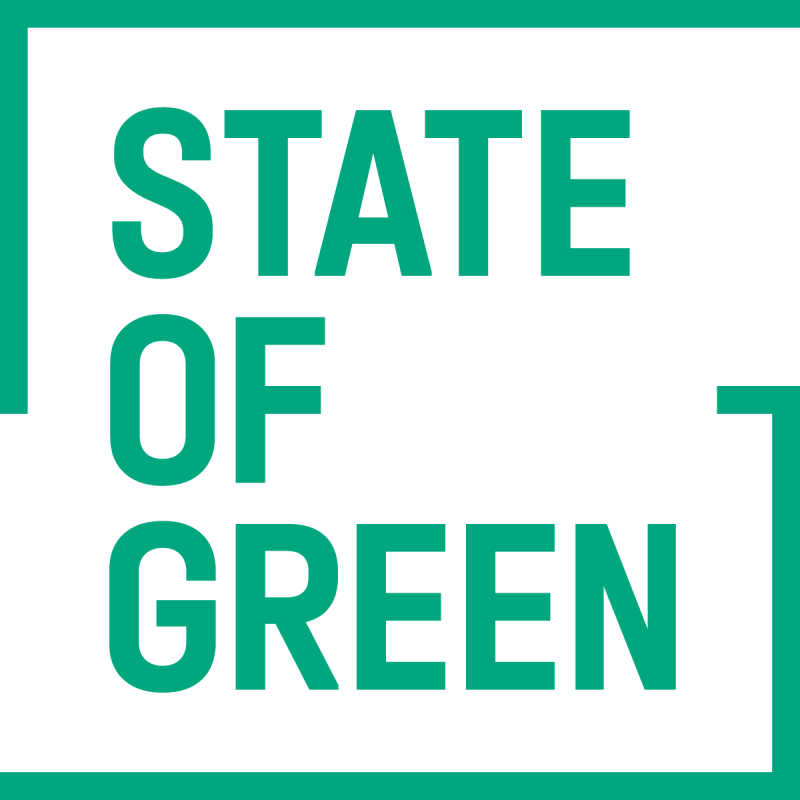 Every year, companies invest millions in improving their products and processes. In 2020 alone, Danish companies spent almost $ 144 million on research and development.
To protect products and ideas from being copied, companies apply for intellectual property rights through a patent. This gives them exclusive rights to a product or a process.
"The companies are in fierce global competition, and it is important to protect the good ideas. Most companies are therefore aware that they must take out a patent for their ideas and products" Jan Hylleberg, Deputy CEO. Director of Green Power Denmark.
Patents indicate Danish stronghold in green energy
Green Power Denmark has – with the help of the Danish Patent and Trademark Office – reviewed the green patents that have been published at the European Patent Office (EPO) and the US Patent Office (USPTO).
Danish companies have obtained 551 green patents at the European Patent Office in 2021. This corresponds to 93 green patents per million inhabitants, cementing a solid first place when compared to 24 other western countries.
Denmark is also number one at the US Patent Office (USPTO), with Switzerland, Japan, Korea and the US close behind.
"We are particularly strong in green energy, and many of the patents have arisen due to our global leadership in the development of highly efficient wind turbines" Jan Hylleberg
Danish wind giants lead the way
Patenting of technology plays a decisive role for Denmark and Danish companies when goods and services are to be exported. This applies not least to technologies related to the green transition, where Danish companies have a clear leading position measured on green patents.
Unsurprisingly, wind energy is a Danish position of strength and also plays a decisive role in the total number of patent applications. Here, Vestas leads the way with most green patents applications, while closely followed by Siemens Gamesa and LM Wind Power. Together, these three companies stand for more than half (51%) of all Danish patent applications within green industries.
Number of green application per company (2022)
You should consider reading
Air pollution
Air pollution from industry production
Air pollution in agriculture
Bio-based circular solutions
Bioenergy
Carbon capture, storage and utilisation
Circular building design
Circular building materials
Circular business models
Circular construction
Circular value chains
Clean air in transportation
Climate change adaptation
Coastal protection
District cooling
District energy
District heating
Drinking water treatment
Energy efficiency
Energy efficiency in buildings
Energy efficiency in industry
Energy recovery from wastewater
Energy storage
Flood prevention
Geothermal energy
Green buildings
Green financing
Groundwater management
Hazardous waste handling
Heat pumps
Heat storage
Indoor air quality
Industrial symbiosis
Industrial water treatment
Living labs
Nature based solutions
Offshore wind
Onshore wind
Power-to-x
Recycling of waste to material
Resource efficient production
Resource recovery from wastewater
Sector integration
Smart cities
Smart energy systems
Smart grid
Smart waste solutions
Smart water solutions
Solar energy
Solar thermal energy
Sustainable fuels
Urban air pollution
Urban waste management
Urban water management
Waste management
Waste-to-energy
Wastewater-to-energy
Water efficiency
Water management
Water resource management
Wind energy