CiP enters long-term partnership in India to develop 1.8GW of renewable energy projects
Copenhagen Infrastructure Partners (CIP), on behalf of its New Markets Fund I (CI NMF I), today announced a partnership with Indian developer Viviid Renewables to develop more than 1.8GW of greenfield renewable energy projects in India.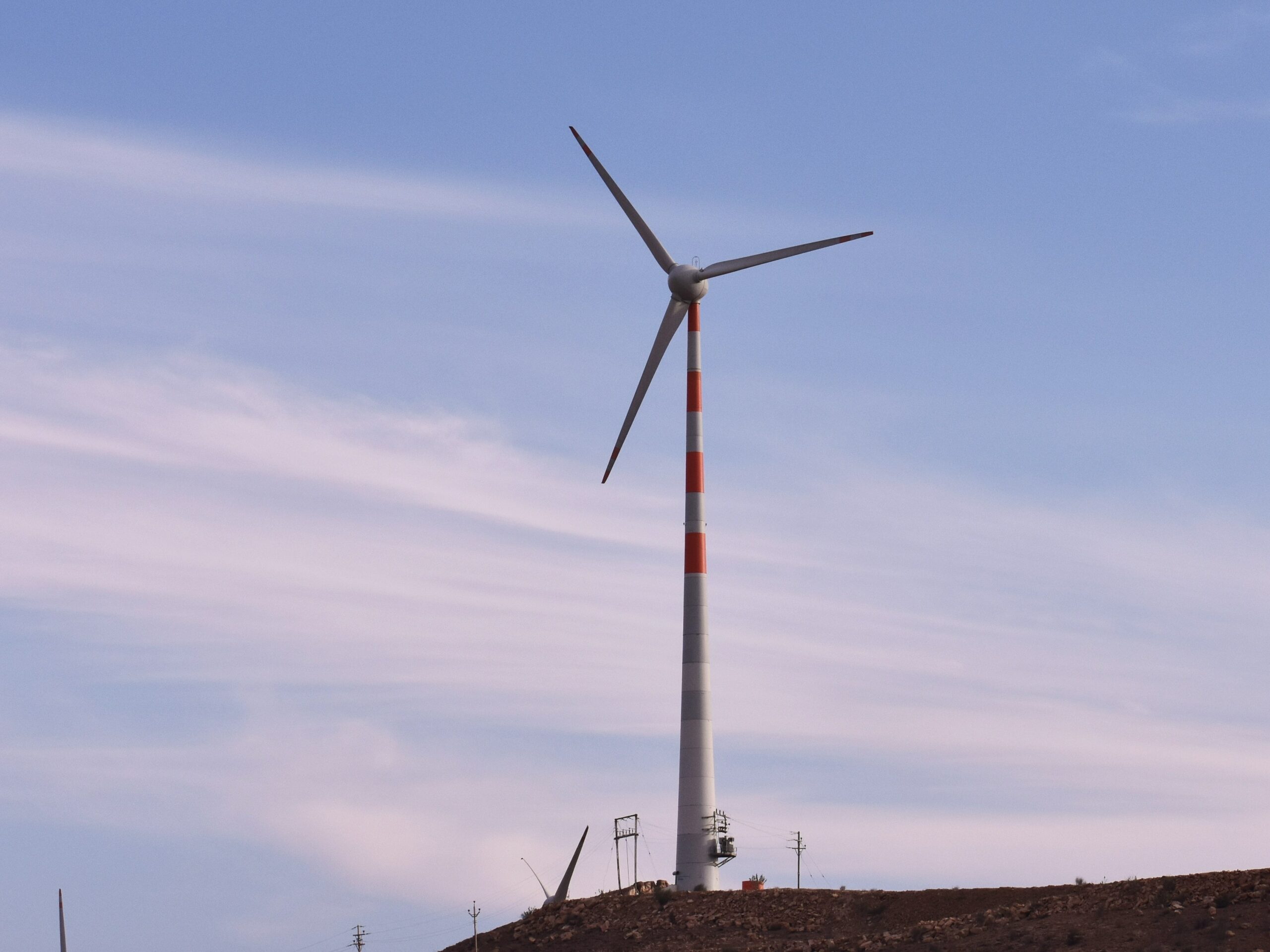 Copenhagen Infrastructure Partners has entered into a framework agreement through its Copenhagen Infrastructure New Markets Fund I (CI NMF I) with Viviid Renewables Private Limited, an Indian developer and BOP contractor, to develop more than 1.8GW of renewable energy projects in India with a primary focus on onshore wind projects.
The partnership will initially focus on the development of two onshore wind projects with a combined capacity exceeding 500MW, with additional projects expected to be developed and constructed through successor CI NMF funds. Viviid will contribute projects from its extensive development pipeline to the partnership, as well as deliver key development activities up to Final Investment Decision as well as providing design, engineering, procurement, and construction services. CIP will lead offtake sourcing, general procurement activities and the financing process while leveraging Viviid's local experience.
Peter Sjøntoft, Associate Partner in CIP commented: "This is the second CI NMF I partnership in the Indian renewable energy market, reflecting India's continuing importance as a key focus area for the fund. With this partnership we are significantly strengthening our foothold in India and are delighted to partner with Viviid and look forward to working alongside their highly experienced team, combining our joint expertise to assist the green transition in the country."
Siddharth Mehra, founder of Viviid commented "We are very excited to be partnering with CIP to accelerate delivery of our project pipeline over the coming years. Through this long-term partnership, we aim to further strengthen our contribution to India's ambitious target of installing 500GW of generation capacity from renewable sources by 2030."
About Copenhagen Infrastructure Partners
Founded in 2012, Copenhagen Infrastructure Partners P/S (CIP) today is the world's largest dedicated fund manager within greenfield renewable energy investments and a global leader in offshore wind. The funds managed by CIP focuses on investments in offshore and onshore wind, solar PV, biomass and energy-from-waste, transmission and distribution, reserve capacity, storage, advanced bioenergy, and Power-to-X.
CIP manages ten funds and has to date raised approximately EUR 19 billion for investments in energy and associated infrastructure from more than 140 international institutional investors. CIP has approximately 400 employees and 11 offices around the world.
About Viviid Renewables
Viviid Renewables Private Limited, is one of the leading renewable energy developers in India with an established track record and with many large projects under construction with leading IPPs. Viviid provides end-to-end development and BOP services for wind and solar projects across India. For more information, visit http://www.viviidrenewables.com/
For further information, please contact:
Simon Mehl Augustesen, Chief Communication Officer
Phone: +45 3052 6721
Email: [email protected]
Thomas Kønig, Partner – Investor Relations
Phone: +45 7070 5151
Email: [email protected]
You should consider reading