Carbon Virtual Summit 2021: Igniting a U.S.-Danish tie-up on carbon removal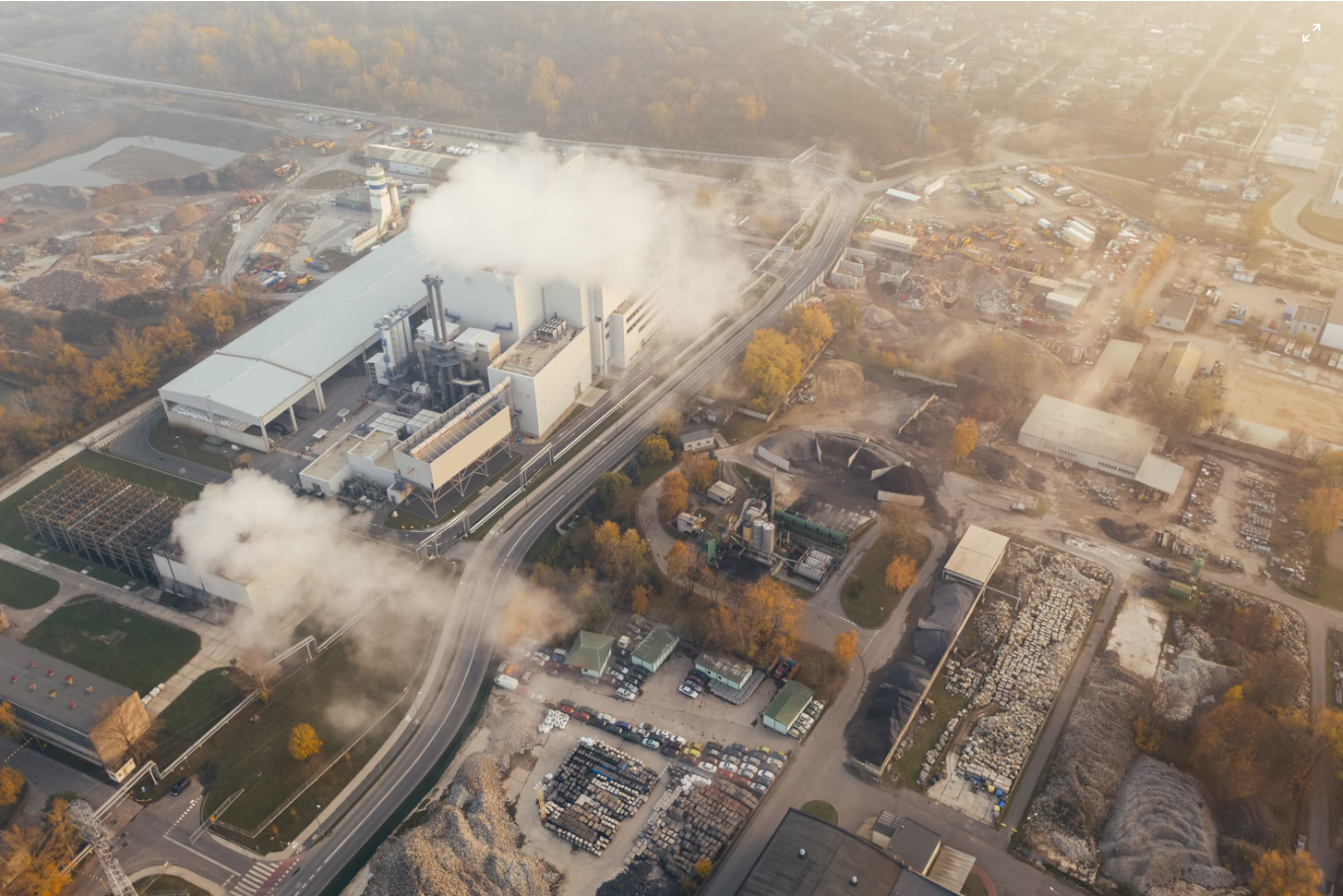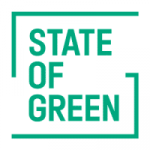 For several years, the gravity of climate action has been to reduce greenhouse gas emissions. Now, focus on negative emissions and actively remove, recycle and capture CO2 from the atmosphere is also ramping up.
On Tuesday 28 September, innovators, authorities and academia from the U.S. and Denmark gathered to discuss new ways for transatlantic collaboration to reach a shared goal of effective carbon removal. The Carbon Virtual Summit 2021 highlighted new initiatives between the U.S. and Denmark to spark a wave of cross-Atlantic partnerships between the two ecosystems.
Dan Jørgensen, Denmark's Minister for Climate, Energy and Utilities, Stuart Dwyer, Chargé d'Affaires at the U.S. Embassy in Copenhagen, and Dr. Julio Friedmann, Senior Research Scholar at the Center on Global Energy Policy at Columbia University SIPA opened the summit.
The event was organised by the Danish Innovation Centre in Silicon Valley, the Danish Energy Agency and State of Green. Watch the sessions and revisit the summit below.
[embed]https://www.youtube.com/watch?app=desktop&v=YsR9iqOMfU0[/embed]
Deep dives on innovation, policy-making and viable solutions
Following the keynotes, the summit was split into three sessions revolving around thematic discussion on innovation, policies, and solutions.
First session: Entrepreneurs in carbon removal
The first panel discussion, moderated by Jason Grillo, Event Director at AirMiners, focussed on entrepreneurs in carbon removal. The session revolved around getting more change-makers onboard the carbon removal agenda, and they policies and support systems that may entice innovators to expand and diversity solutions within the carbon removal space.
The panel consisted of leading US carbon removal startups, such as Peter Reinhardt, CEO, Co-founder of Charm Industrial, Rahul Shendure, CEO and Director of CarbonBuilt, and Dante Simonetti, Co-founder of SeaChange.
Second session: Solving the challenge through research, innovation and partnerships
Moderated by Peter Minor, Director of Science and Innovation at Carbon180, the second debate zoomed in on the need to accelerate both innovation and deployment of existing technologies. Mark Ackiewicz, Director of United States Department of Energy, and Christian Ketels, Director of the Innovation Fund Denmark and Member of the Faculty at Harvard Business School discussed way to move from research to large-scale application.
Third session: Policies as a playmaker
The third and final panel discussion focused on needed policies, framework conditions and financing mechanisms to drive change. Amongst others, the panellists debated utilization vs. storage, and not least how government institutions and international collaboration can facilitate markets opportunities. The panel consisted of Matt Baker, Deputy Secretary for the Energy, Natural Resources Agency of California, and Anders Hoffmann, Deputy Permanent Secretary at the Ministry of Climate, Energy & Utilities of Denmark. The discussion was moderated by Rory Jacobson, Deputy Director of Policy at Carbon180.
Be a part of the solutions
In turning the summit's discussion to tangible action, the Innovation Centre of Denmark in Silicon Valley is looking for interested partners to be a part of the U.S.-Danish tie-up. Interested Danish companies, researchers and authorities are encouraged to get in touch with:
Stephanie Nørhave Kristiansen
Senior Commercial Advisor
Innovation Centre of Denmark in Silicon Valley
[email protected]
You should consider reading