News
Micromobility
Urban mobility
Bicycle superhighways increase employee health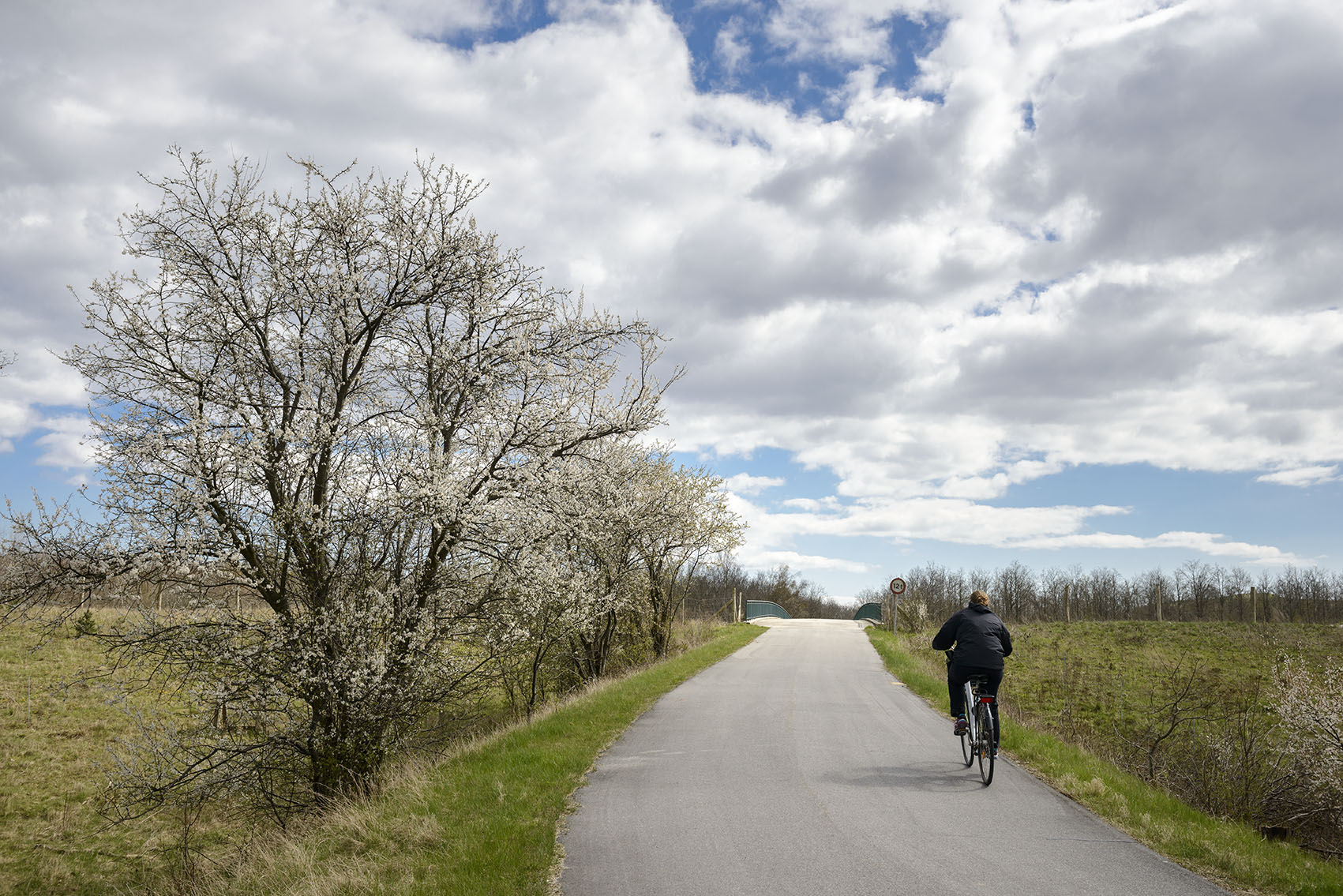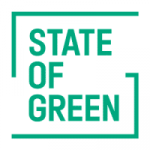 Denmark is implementing more and more bicycle superhighways. The highways are not only expanding in the capital city, Copenhagen, but the initiative is now also spreading to the second largest Danish city, Aarhus.
In 2012 the first bicycle superhighway was inaugurated in Albertslund, Denmark and earlier this week Aarhus municipality inaugurated the Skejby/ Lisbjerg route, which has a budget of approx. EUR 13 million. The route is roughly 4 km long, 4 metres wide, connecting some of Aarhus's new residential and industrial areas. Another plus of using the route is that cyclists will have a view of green fields as well as reduced noise from traffic while commuting to and from work.
You can find the map of the different bicycle superhighways here.
-Related news: New network of cycle super highways in Denmark
Health benefits of bicycle superhighways
Socio-economic research on the Danish bicycle superhighways shows that biking has many beneficial effects for society. Some of these effects are the decrease of sick days among employees, less traffic congestion and reduction of CO2 emissions.
The conclusion of the research shows that implementing bicycle superhighways would not only result in health benefits for the users, but also in socio-economic savings of approx. EUR 7.7 billion during the next 50 years.
Read the research here
-Related news: Danish investments in cycling infrastructure paying off
Government funds to help finance the project
In 2013, the Danish Ministry of Transportation created a bicycle superhighway pool of EUR 22.8 million. The pool was created with the objective of creating better conditions for cyclists in Denmark's six biggest cities: Copenhagen, Aarhus, Odense, Aalborg, Esbjerg, Vejle and Kolding, but also to give the citizens an incentive to take their bike instead of the car.
This seems to have worked. Since the implementation of the super lanes, the amount of cyclists has increased by 61 percent from 2013 to 2016 in Copenhagen. Today the superhighways connect 19 Danish municipalities and it is expected that there will be a network of 45 superhighways connecting municipalities and the capital.
Another initiative that has been funded by this pool is an app for cyclists, created by the municipality of Copenhagen. The app CykelPlanen allows cyclists to plan their trip, calculate which route is the quickest and combine their bike trip with public transportation.
What is a bicycle superhighway?
A bike lane where the quality, in terms of volume and cover of the road, has been increased to such an extent that it motivates citizens to take their bike to work or school instead of using other means of transportation.
The lanes are constructed with fewer obstacles, e.g. traffic lights and intersections. The focus lies on accessibility, comfort, security and safety as the most important components. The routes of the lanes connect residential areas, educational institutions and areas with a high flow of people commuting for work.
Photo credits: www.supercykelstier.dk
You should consider reading
Micromobility
Urban mobility