News
Solar energy
Wind energy
2019: the greenest year ever in Denmark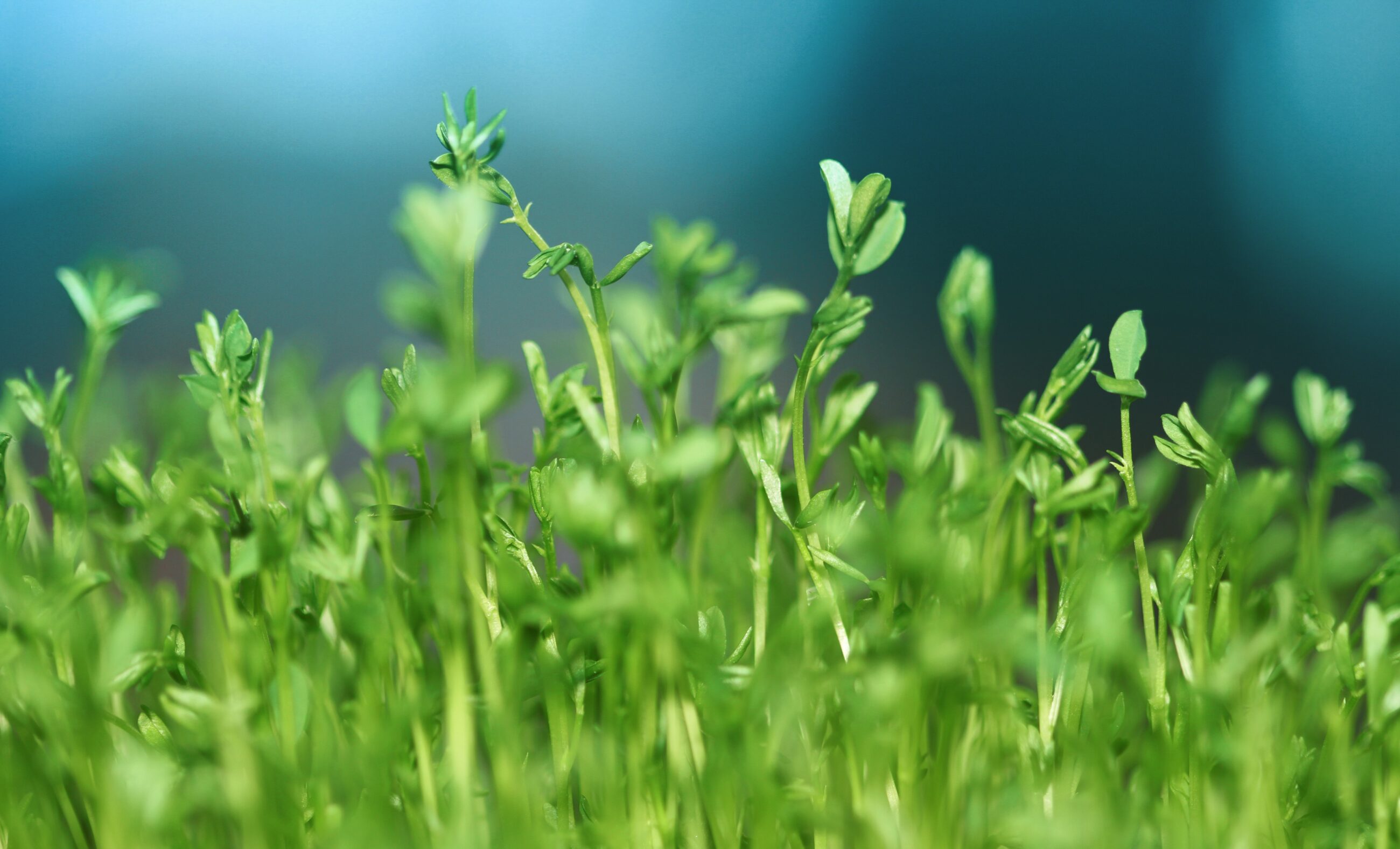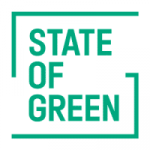 In 2019, Denmark introduced the world's most stringent climate act. New calculations from Danish Energy show that Denmark is already well on the way to delivering on the law that commits the country to reduce its greenhouse gas emissions by 70 per cent by 2030. Even though 2019 is not yet over, the calculations, which are based on the Danish Energy Agency's statistics and ENTSO-E, the European Network of Transmission System Operators for Electricity, show that the share of the wind and solar power in the country's electricity consumption reached previously unmet heights.
Wind turbines produced enough power to cover 46 per cent of Denmark's electricity consumption, which is a new record. Solar cells amounted for three per cent – a share which is expected to increase substantially in the coming years, given that certain types of large solar parks can be erected without subsidies. The previous record of 45 per cent was set in 2017.
The Danish Energy Agency estimates that the production of green energy will already exceed Denmark's gross electricity consumption by 2028.
Wind production has also set new records. Using a cutoff of 16 December, wind turbines produced 15 terawatt hours in 2019, which is an amount equivalent to the electricity consumption of 3.75 million households. This figure has been aided by the offshore wind farm, Horns Rev 3, which officially opened in summer this year. The offshore farm consists of 49 turbines.
-Related solution: International energy cooperation
The Danes' electricity is becoming CO2 neutral
The amount of coal in the Danish electricity mix has also fallen by one third over the past two years. It now amounts for 13.3 per cent of production. Furthermore, the share of biomass, and in particular the amount of imported wood pellets, is beginning to flat line.
Both the low amounts of coal and the increasing shares of renewable energy means CO2 emissions from electricity are also falling. The power found in the Danes' electricity sockets emits 157 grams of CO2 per kWh. These are historically low levels and far less than half the levels seen in 2013.
-Related publication: Wind energy moving ahead
Danish Energy's CEO, Lars Aagaard is pleased by the results.
"This is the result of the last 30 years of energy policies. Now we have ten years left to fix the last bit," he states.
"The trend is heading in the right direction. However, we need new policies to quickly replace coal, oil and gas from transport, industrial and heating sectors with electricity" Lars Aagaard continues.
We also need to accelerate this development in order to fulfil the commitments set out in the Climate Act, Lars Aagaard stresses.
Denmark has three coal-fired power plants remaining in operation. The last one is set to close in 2028.
Sources: Danish Energy, Energiwatch
Photo: Photo by Tom Ezzatkhah on Unsplash
Background information
Initial calculations reveal that 2019 was a record year for the production of green energy
Wind turbines have produced 15 TWh of power, which is an amount equivalent to the electricity consumption of 3.75 million households. The previous record from 2017 was 14.8 TWh
The total share of renewable energy in electricity production is 72 per cent. This figure was 71 per cent in 2017. Renewable energy in this context includes wind, solar power and biomass (in particular tree pellets)
The use of coal to produce electricity has fallen from 20 per cent in 2017 to approximately 13 per cent in 2019. In 2009, coal amounted for 49 per cent
In 2004,  producing one kilowatt hour resulted in, on average, 450 grams of CO2. This figure had dropped to 157 grams in 2019, according to the calculations by Danish Energy
You should consider reading