Physical event
Water efficiency
Drinking water treatment
Resource recovery from wastewater
Urban water management
Wastewater management
Wastewater treatment
Wastewater-to-energy
Water in industries
Water management
Water resource management
Water supply
+8
Denmark Pavilion at IWA World Water Congress & Exhibition 2022
Event details
11 - 15 September 2022
Where
Bella Centre, Center Blvd. 5, 2300 Copenhagen
Registration deadline
None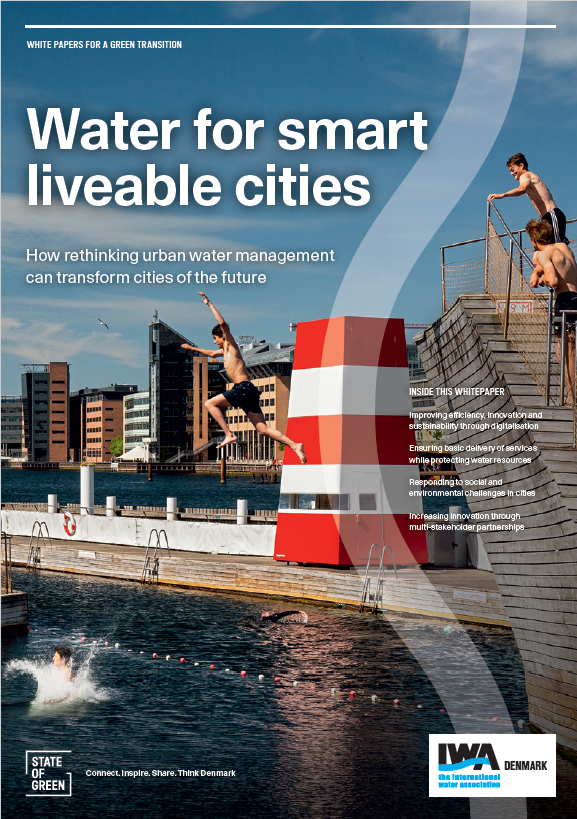 Explore Denmark's water sector
Get first-hand insights into how some of Denmark's leading companies, cities, utilities, and universities are working to deliver state-of-the-art water solutions for a sustainable future.
Download now
Denmark is a living lab for sustainable water management and technology developed by a united water sector in innovative and cross-sectorial partnerships.
At the Denmark Pavilion, the Danish water sector will share its best practices within key Danish competencies such as urban water management, groundwater based drinking water supply, stormwater management, climate change adaptation, energy and resource efficiency and recovery.
Visit the Denmark Pavilion to get an overview of all the players in the Danish water sector working internationally and connect with potential partners from water and wastewater utilities, universities, technology providers and consulting companies as well as municipalities and government agencies.
Register here for free access to the exhibition.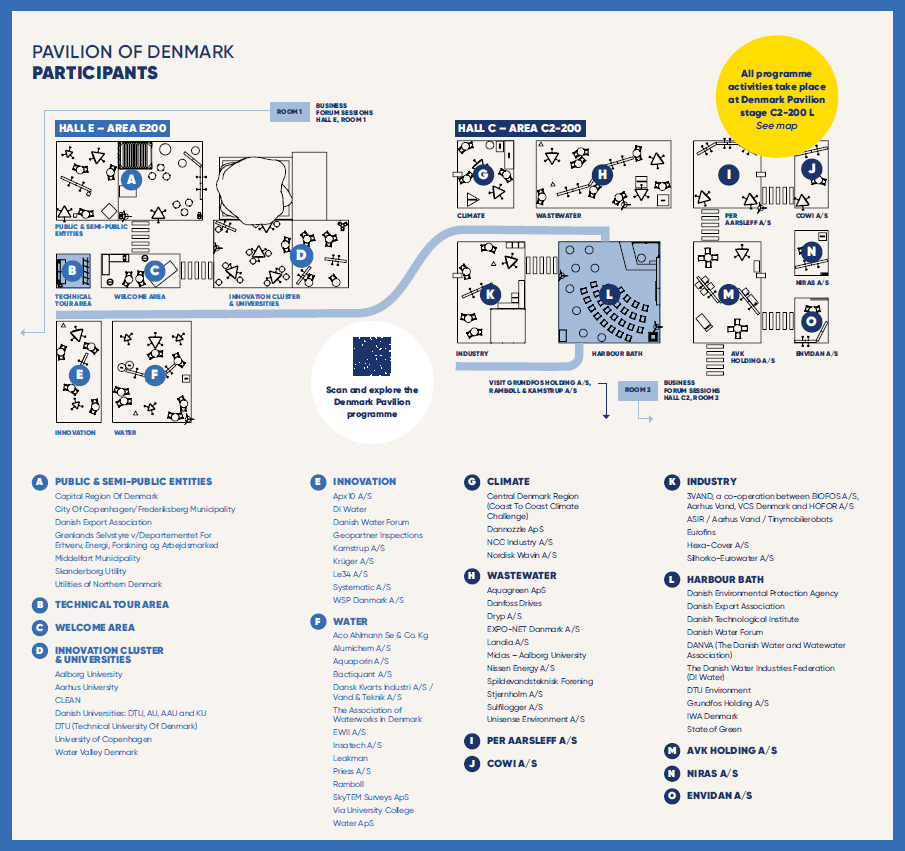 Pavilion of Denmark - city map
All programme activities take place at Denmark Pavilion stage C2-200 L. All Business Forum Sessions take place at Room 1 – Hall E & Room 2 – Hall C2.
See map
Contact for more information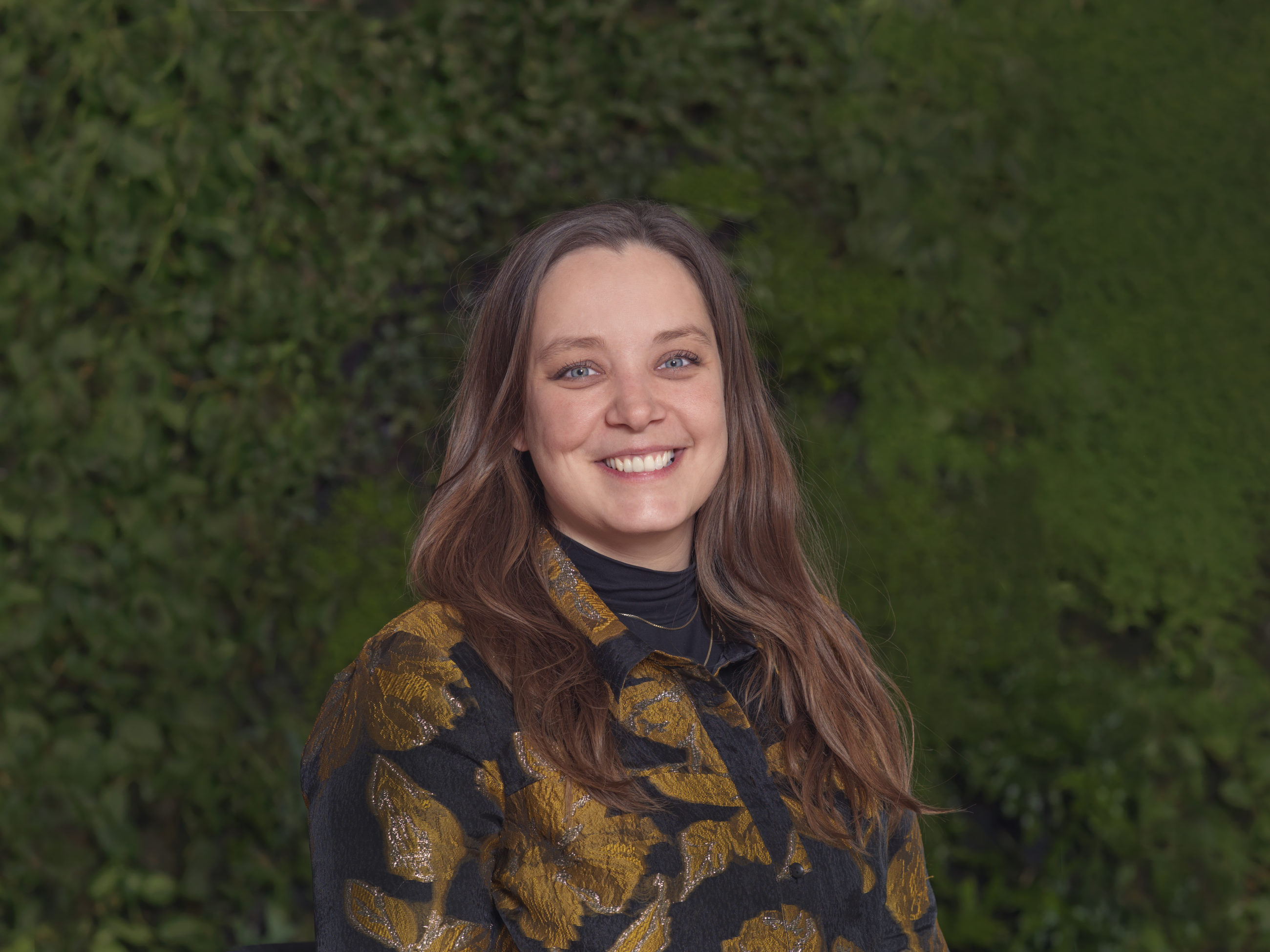 Malene Bering Beitzel
Project Manager (Water & Climate Adaptation)
+45 2249 6510
You should consider reading
Drinking water treatment
Resource recovery from wastewater
Urban water management
Wastewater management
Wastewater treatment
Wastewater-to-energy
Water efficiency
Water in industries
Water management
Water resource management
Water supply