Case
District energy
District heating
Surplus heat from data centre used for district heating
11. June 2021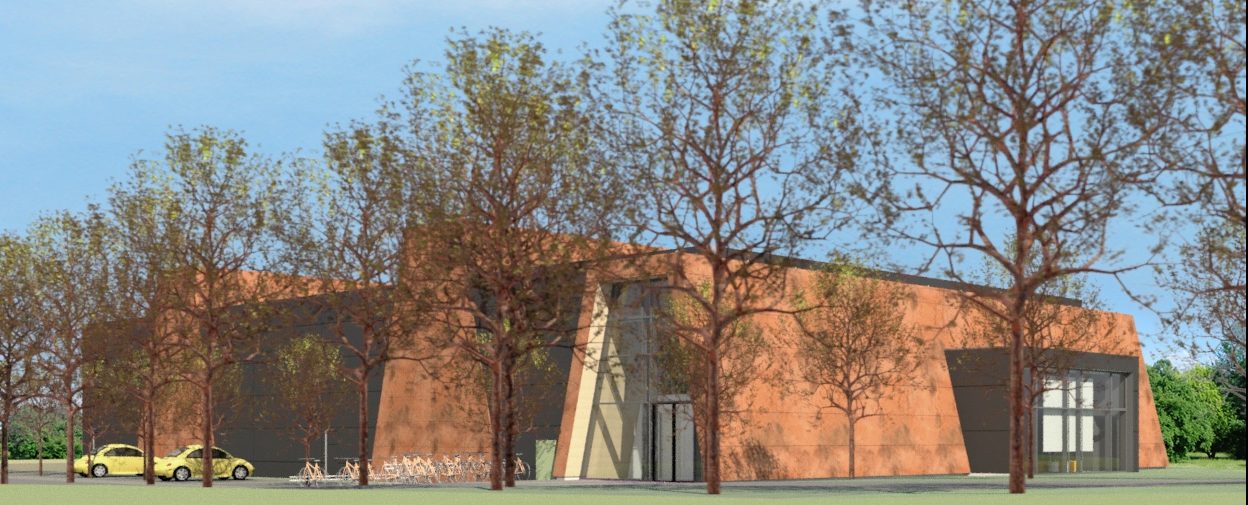 Solution provider

Ramboll is a leading international engineering, design and consultancy company, owned by the Ramboll Foundation.
More from Ramboll
Want to see this solution first hand?
Add the case to your visit request and let us know that you are interested in visiting Denmark
Request Visit
Large data centres are on the rise, not least in Denmark, where Apple, Facebook and Google are planning and constructing centres. Redistribution of waste heat from these centres to district energy systems plays a vital role in the transition to a sustainable energy supply.
Energy-intensive data centres generate large amounts of surplus heat – and district heating utilities are putting a lot of efforts into increasing sustainability in operations and technological innovation. A collaboration in Denmark between Facebook and Fjernvarme Fyn, Denmark's third-largest district heating company, kills two birds with one stone.
One of the core values of district heating is the fuel flexibility. District heating solutions take heat that has no or very low value in one place – e.g. surplus heat from a data centre – and transforms it into high value heating. In 2020, Fjernvarme Fyn commissioned the world's largest district heating centre based on surplus heat from a data centre. The project was developed in close collaboration with Facebook, who is recovering and donating the heat.
Danish engineering, architecture and consultancy company Ramboll served as designer and technical consultant to Fjernvarme Fyn on the design and construction of a heat pump installation that redistributes energy from the Facebook data centre to the district heating network of the city of Odense. A water-based above- and below-ground piping circuit transfers surplus heat from heat exchangers in the data centre to the heat pump installation. There, large electrical-driven ammonia heat pumps raise the heat temperature to 70-75°C, suitable for the city's district heating network. Distribution pumps supply the recovered heat to the network.
Surplus heat from Facebook's data centre provides approx. 125,000 MWh of district heating to almost 7,000 households in the city of Odense, thereby reducing the city's reliance on coal power and supporting Fjernvarme Fyn's goal of providing 100% renewable energy by 2030. The heat pump installation is the largest to date in Denmark and recovers surplus data centre heat on an unprecedented scale. A full-scale visitor centre is displaying the ground-breaking technology applied. This shift toward green heating has significant upsides for local populations and can be implemented across the world.
Facebook is considering doubling the Odense data centre in size, which may potentially benefit thousands of additional households that may then receive surplus heat via the district heating pipes.