Turning food waste into biogas with Renew Energy
16. November 2022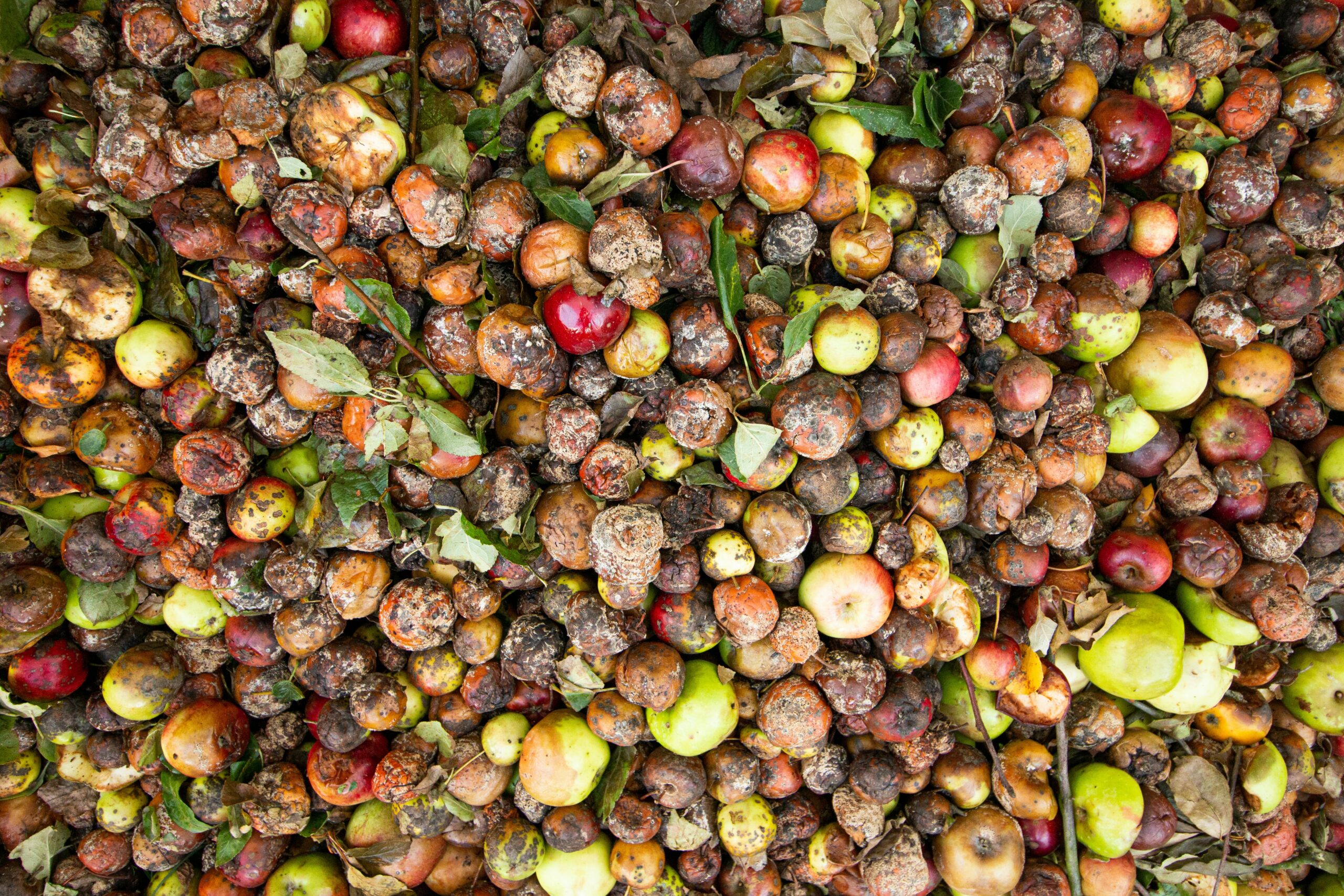 Solution provider

More from Renew Energy
Want to see this solution first hand?
Add the case to your visit request and let us know that you are interested in visiting Denmark
Request Visit
In Trenton, New Jersey, large amounts of food waste resulted in wasted money, water, energy, land, and transportation, as discarded food was, sent to landfills, and left to rot, contaminating the area with high amounts of greenhouse gasses (GHG).
To solve this challenge, the Trenton Biogas plant was built in 2020. Retrofitted from an inactive sludge drying facility, the aim of the plant was to convert organic food into useful methane gas.
Trenton Biofuels
Trenton Biogas is a flagship food waste recycling and renewable energy facility located in Trenton, New Jersey, USA.
It began operations in 2019 and include a state-of-the-art anaerobic biodigester system, advanced nutrient recovery and high-efficiency cogeneration power plant.
Read more about Trenton Biogas
In order to convert more than 110,000 tons of food household and industrial food waste, advanced technology solutions were needed.
Renew Energy served as a key partner and essential supplier of their expertise and knowledge. Using state-of-the-art technology, the Danish-based company was responsible for the engineering design of the Trenton Biogas Plant's advanced anaerobic digestion system. This has front-end and back-end technologies, using pre- and post-consumer food waste as the feedstock to generate renewable electricity for the local community and rich fertilizer for the area's agricultural amendments. The biogas plant is the first of its kind in New Jersey.
Every year, the biogas plant reduces more than 40,000 tons of GHG and produces approximately 225,000 MMBtu of biogas, equivalent to 29,000 MWh of renewable energy in terms of renewable natural gas.
Since the opening of the biogas plant, local farmers yearly utilize the 23,000 tons of organic fertilizer produced from the plant in their daily operations. Moreover, according to New Jersey government officials, due to the plant and its technology, the state and its citizen are saving up to $5 million in tipping fees, fuels, energy, and other expenses.