Case
Smart waste solutions
Waste management
Saving the University of Idaho $100,000 p.a. in Waste Services
9. August 2022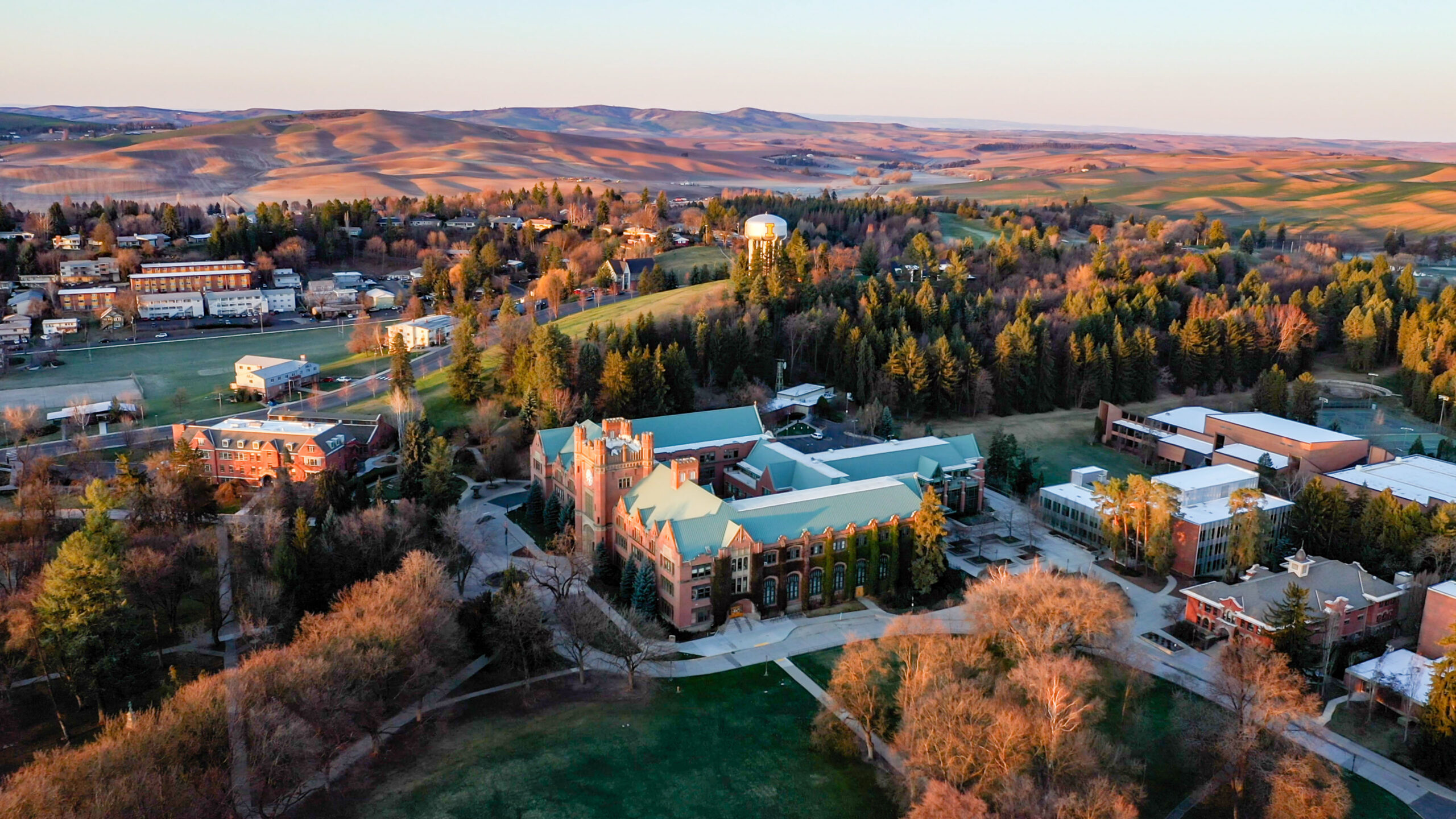 Solution provider

At Nordsense, our vision is to digitize the waste and resource industry to make the world more sustainable.
More from Nordsense
Want to see this solution first hand?
Add the case to your visit request and let us know that you are interested in visiting Denmark
Request Visit
The University of Idaho is a large educational institution that houses over 12,000 students and employees. Innovation and sustainability are core values, including for campus waste services.
The waste services team was up against a tight budget, and their team was about to be cut in half, while still facing the same amount of work. They urgently needed to optimize their operations and improve resource allocation – all while still keeping sustainability at the top of the agenda.
The University of Idaho teamed up with Nordsense and installed smart sensors in their 58 concrete containers and 77 toters (large waste containers on wheels) located on their main campus in Moscow, ID.
Smart sensors monitor the fill levels of waste containers in real time. This information is accessible via the Nordsense Platform. The raw data from the university's bins is translated into clear overviews and actionable insights that the team can use to understand bin usage and improve their collection services.
The team no longer had to check every bin on campus, but instead started their work day by logging into the Nordsense Platform and reviewing the digital lists of containers and fill levels. From there, they could compile new collection service routes and easily see which bins were almost full and required servicing and which bins were empty and could be skipped.
The smart waste solution has helped the university transition to greener waste services with lower costs. The data made the team's workload lighter and more manageable thanks to a clear and dynamic overview of bin fill levels and service needs. The team's working hours were reduced by 50%, as they no longer had to drive around the entire campus, checking all bins. This meant that fuel consumption dropped by 50% and fewer vehicles were used.
Overall, the Nordsense solution is saving the university approx. USD 100,000 per year. The University of Idaho is now looking forward to using the Asset Tracking feature to track and trace the location and movements of their campus bins.