Case
Smart cities
Smart waste solutions
Urban waste management
+1
Reducing Waste Collection Services by 30% in Israel
9. August 2022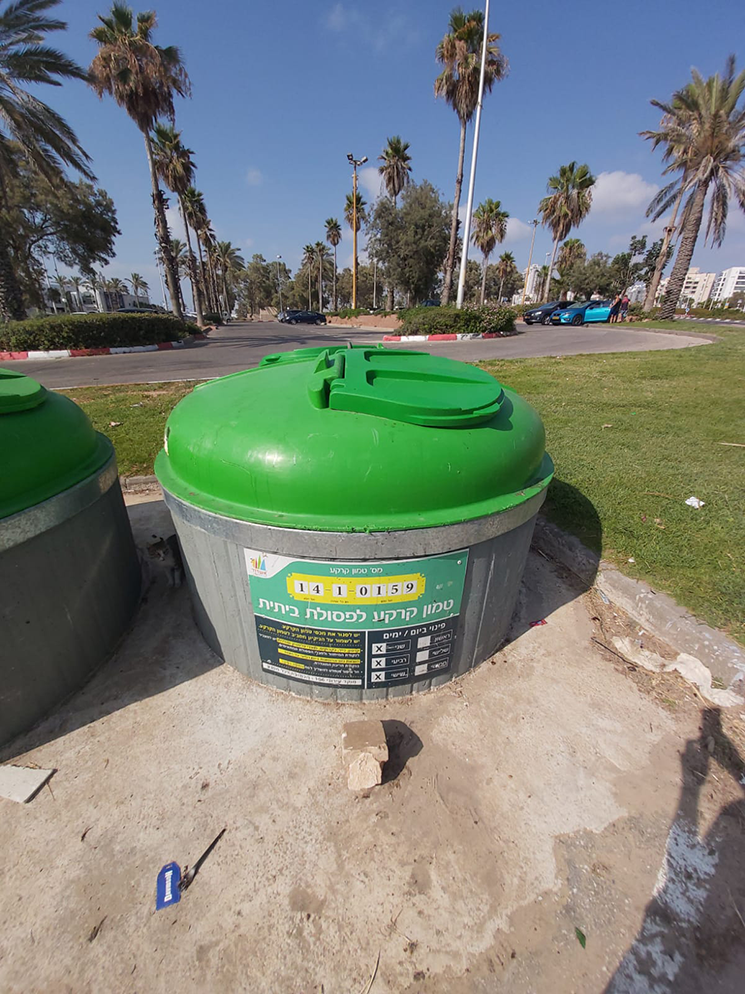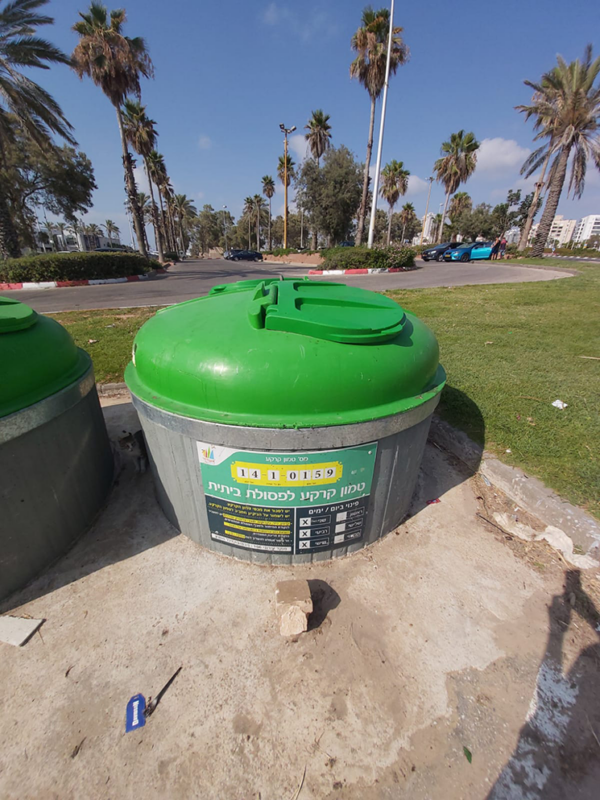 Solution provider

At Nordsense, our vision is to digitize the waste and resource industry to make the world more sustainable.
More from Nordsense
Want to see this solution first hand?
Add the case to your visit request and let us know that you are interested in visiting Denmark
Request Visit
With resident numbers on the rise, keeping local areas clean is a growing challenge for waste authorities across Israel. A key issue stems from the fact that municipalities have no idea of how full or empty their bins are. Waste management is  based on assumptions and uses fixed collection routes. This means that waste collection is inefficient, often servicing empty bins or arriving too late and cleaning up overflowing bins.
Local Government Economic Services of Israel (LGES) helps municipalities implement state-of-the-art technology to achieve smart city ambitions and improve the quality of life for citizens.
LGES partnered with Nordsense and pioneered a dynamic approach to waste collection in nine municipalities. 1,178 sensors were installed across Israel, including in the Municipality of Netanya, the seventh largest city in Israel.
Installing smart sensors in the municipalities' underground waste containers enables them to monitor and measure how residents use their bins. The smart sensors provide data in real time on container fill levels, temperatures, and movements.
LGES and municipalities can access all of this information on the Nordsense Platform, which also translates the raw data into actionable insights to help improve and optimize waste services.
In the Municipality of Netanya, the data showed that 49% of waste services were occurring too early. This means that the municipality was using almost half of their resources on unnecessary collections and had a huge margin for cost optimization.
Prior to installing smart sensors, the municipality ran fixed collection routes with two garbage trucks servicing 130 bins each. After transitioning to event- and data-driven services, they now use dynamic collection routes that vary depending on real-time needs. Today, each garbage truck services on average between 76 and 96 bins per day.
Smart sensor data helped LGES and its municipalities to:
Reduce collection services by 30%.
Increase the transparency of operations.
Pioneer dynamic and event-driven waste collection.
Create more meaningful work for drivers and waste collectors.