Reducing urban water loss in Changchun, China
28. October 2020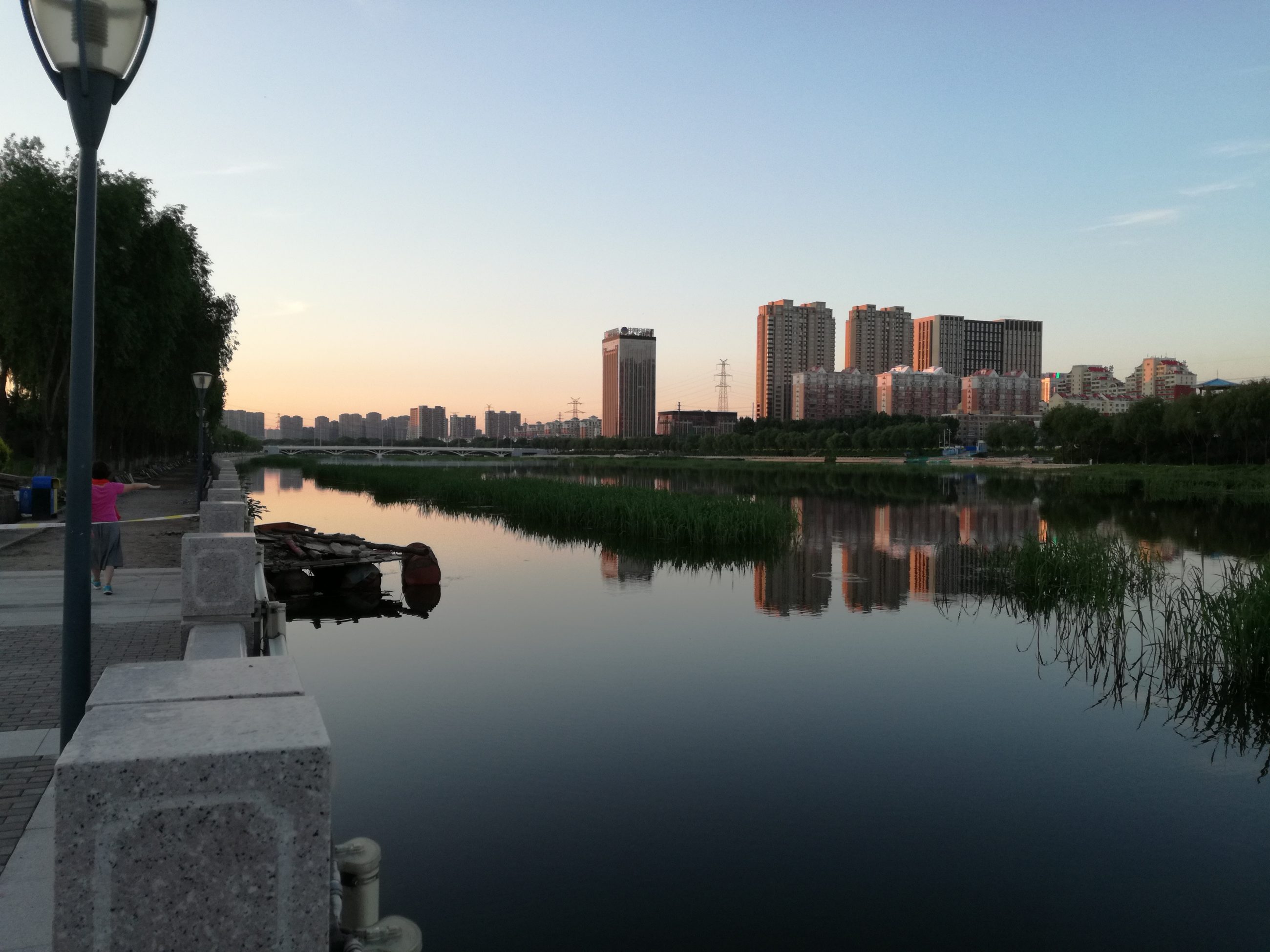 Solution provider

More from Krüger
Want to see this solution first hand?
Add the case to your visit request and let us know that you are interested in visiting Denmark
Request visit
In Changchun, Jilin Province the Water Group (CWG) is dedicated to obtain this goal and started a corporation with its Danish sister city Hjørring, which proofed to be a demonstration of international cooperation at its very best. The first contract between Changchun Water Group, Hjørring Water and the Danish company Krüger A/S was awarded in 2017.
For proof of concept, online data monitoring equipment was installed in two out of Changchun   Secondary Water Supplies 1380 supply areas. Through 11 months efficient digital survey of flow and pressure was executed and together with advanced algorithm and data presentation tools, the system showed its ability to address the through volume of NRW and the partition between physical losses and commercial losses.
For one of the demo areas (newly pipe renovated) the physical losses were negligible, and commercial losses were at 18%. For the other area the physical losses were 23% and the commercial losses 12% in total 35% NRW for this area. To change this situation a number of technology and service solutions all well documented under Danish circumstances can be applied and the partners in the project supplies these technologies in China as well as worldwide.
Reducing NRW from 25 to 12 % has a value in Changchun around 20 mill euro pr. Year and the investment in NRW service and technology solutions has, based on the two demo sites, an ROI around 3 years.