Case
Non-revenue water
Water management
Water supply
Efficient water supply management reduces critical water losses in Tbilisi, Georgia
21. January 2021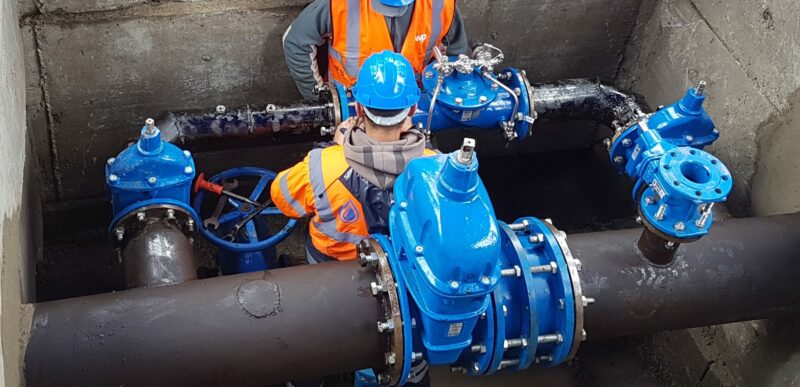 Solution provider

AVK develop and produce valves, hydrants and accessories for water and gas distribution, sewage treatment and fire protection.
More from AVK
Want to see this solution first hand?
Add the case to your visit request and let us know that you are interested in visiting Denmark
Request Visit
Serving approximately 507,432 customers in the mountainous city of Tbilisi, the GWP water distribution network consists of 3,600 km pipes and spans five vertical zones. To obtain a more efficient water supply, optimising both electricity and water usage, GWP decided to invest in 500 high-quality pressure-reducing valves from AVK. By avoiding water hammer occurrences and managing pressure created from reservoirs situated at heights, GWP reduced the rate of bursts and leakages.
Upon installation of the first 235 pressure-reducing valves, electricity use was lowered by approximately 10 per cent and pumped water reduced by 27,740,000 m³/year, which is a reduction in NRW of 50 per cent. In addition to electricity and water savings, the pressure-reducing valves also reduce operational and maintenance costs and have reduced pipe bursts by approximately 25 per cent.