Case
Urban water management
Water management
Water resource management
Data-driven automation technology enabling immediate response rate
24. June 2021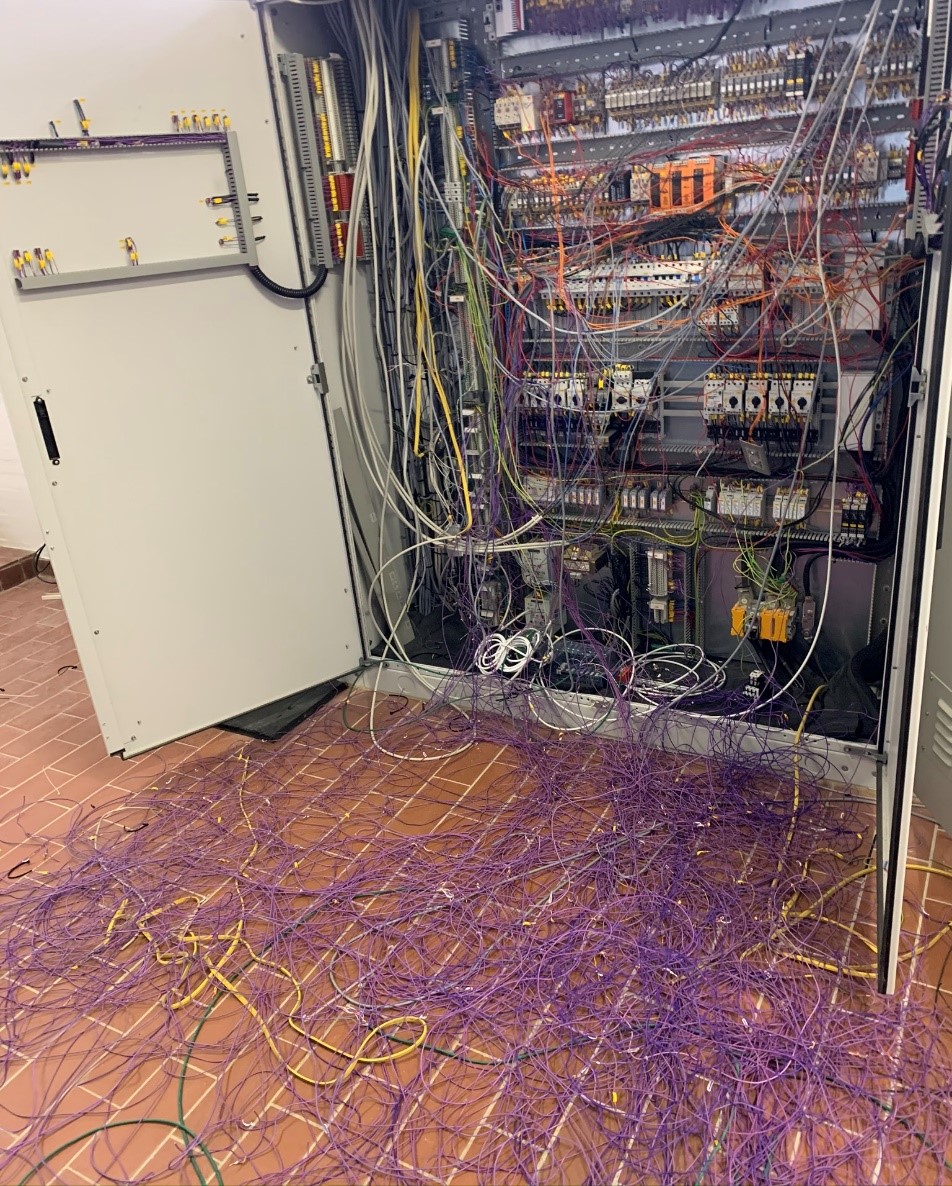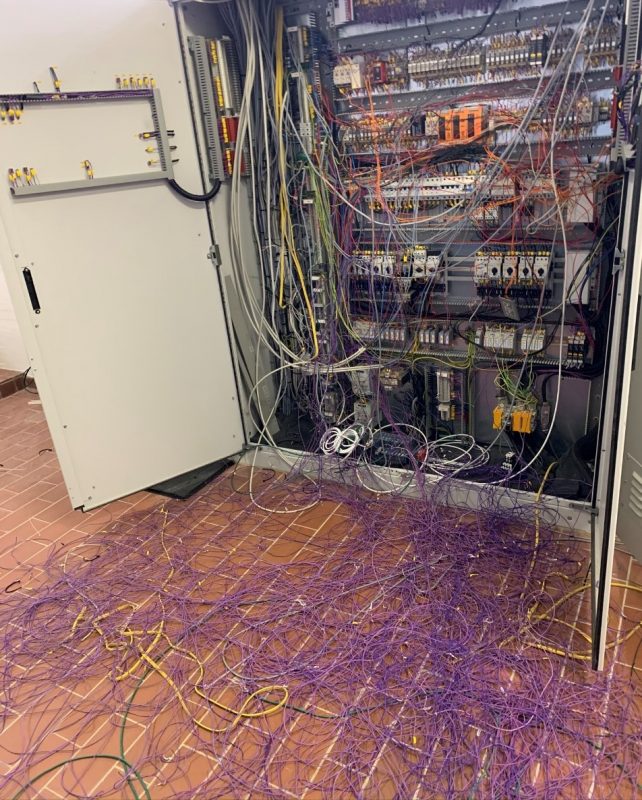 Solution provider

More from Blue Control
Want to see this solution first hand?
Add the case to your visit request and let us know that you are interested in visiting Denmark
Request Visit
The previous system was therefore replaced with a system based on industrial grade automation technology and standards. One single data cable connects all the components, e.g., pumps, filters etc. in a distributed network, eliminating the need for hardwiring between components nd the control panel. This also makes repairs and maintenance easier, reduces the risk of malfunctions, and minimises the complexity of the initial installation.
For Ullerød Water Utility this has taken useability to a simpler and more intuitive level. All phases of the process are monitored constantly, and any anomaly is alarmed immediately to those in charge, who can decide on the appropriate action. The utility now has a data-driven management and decision support system that allows safe access from anywhere. This can be done via a browser, a table or a smartphone at home and enables control over filters and pumps, without the need to be at the specific waterworks or well location.
Contributors: BlueControl, Ullerød Water Utility