Case
District energy
District heating
Energy recovery from wastewater
+5
World's largest waste-to-energy facility in Singapore
26. March 2018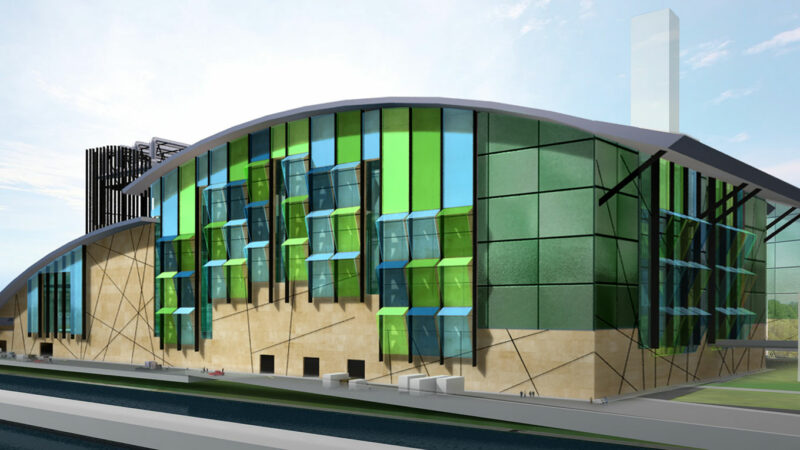 Solution provider

Ramboll is a leading international engineering, design and consultancy company, owned by the Ramboll Foundation.
More from Ramboll
Want to see this solution first hand?
Add the case to your visit request and let us know that you are interested in visiting Denmark
Request Visit
When 5.5 million people share a dense area, water and waste management presents a unique challenge. Singapore's National Water Agency (PUB) and Singapore's National Environment Agency (NEA) have appointed an international team of consultants to establish an Integrated Waste Management Facility (IWMF) alongside the world's largest water reclamation plant (Tuas WRP) designed to treat the nation's solid waste and used water, respectively
Ramboll is responsible for the IWMF facility, while a joint venture consisting of Black & Veatch and AECOM (B&V+AECOM JV) is responsible for the Tuas WRP.  The facilities efficiently collect, treat and discharge used water, enhance water sustainability by enabling large scale water recycling and reap the potential synergies of the water-energy-waste nexus.