Solution Provider
Company
Resolux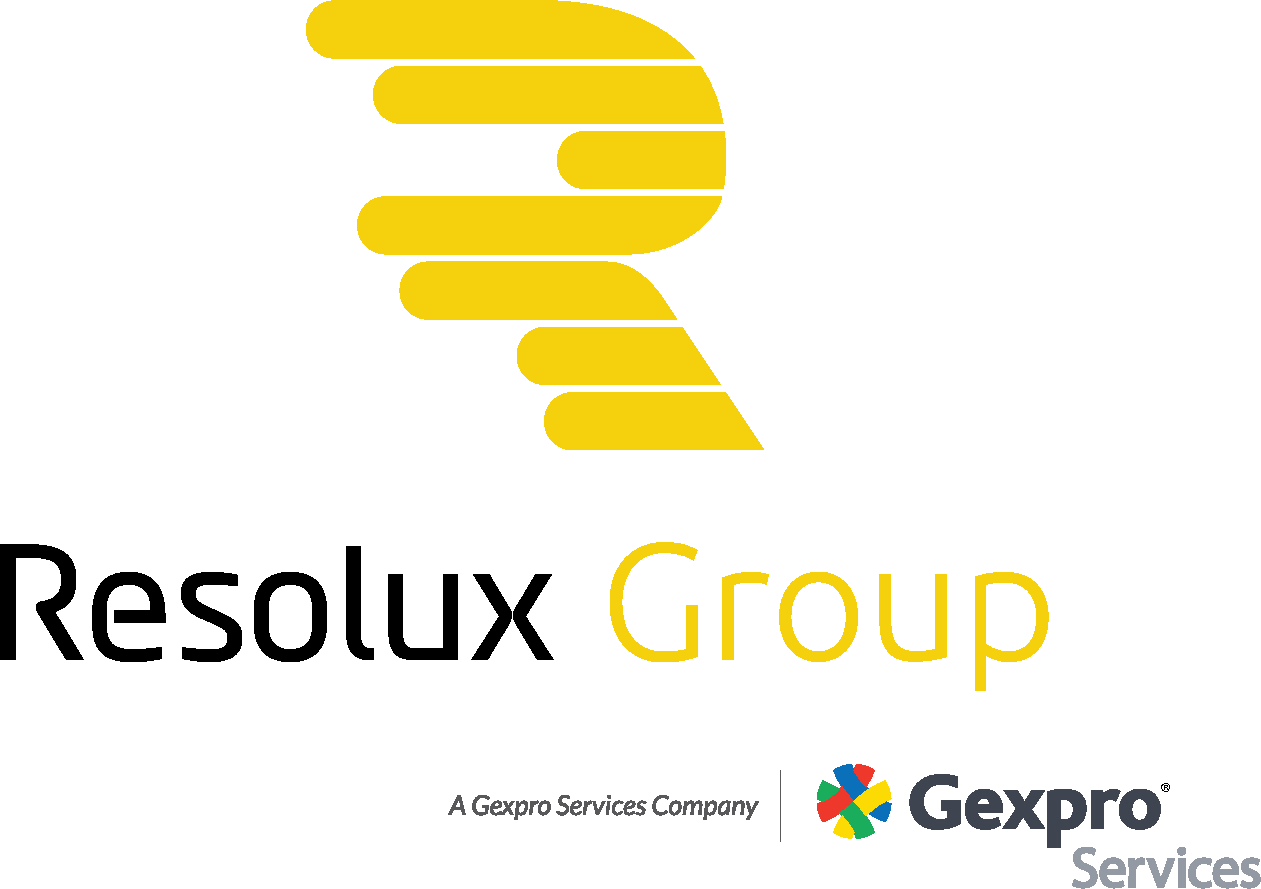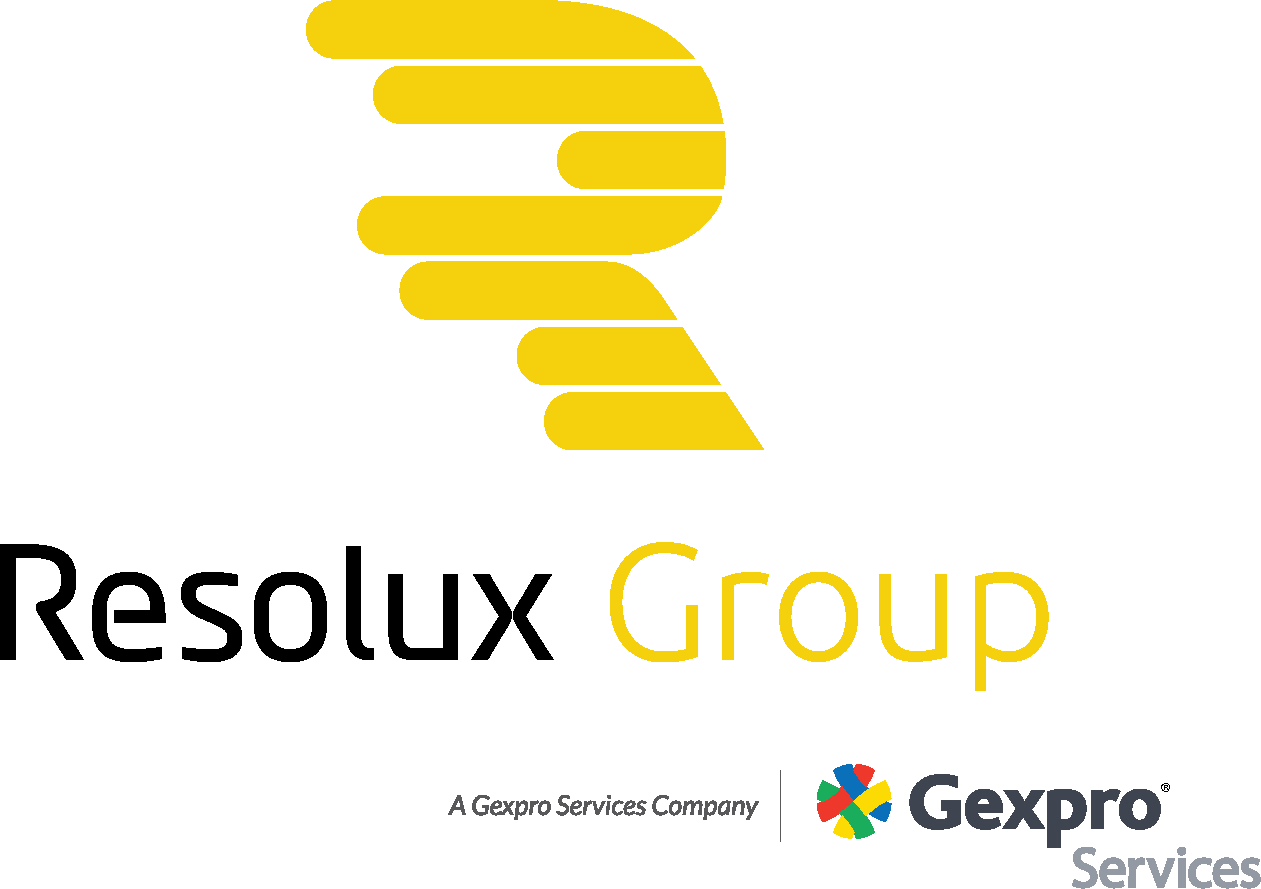 About
Founded: 2003
Employees: 51-250
HQ: Odense
Organisation type: Company
Specialisations
Wind turbine manufacturing and components
Resolux is a global supplier of tower internals and light and cable kit for nacelles.
A Global Company
Resolux – A one-stop supplier within electrical and mechanical parts for windturbines – onshore and offshore.
The Resolux Group is a global company, established in 1995, and based in Denmark. And since November 2021 a part of the Dallas based Gexpro Services. With Sales offices and production in Brazil, US, China, Belgium, South Korea and Turkey the Group is well-known as an one-stop supplier within electrical and mechanical parts for wind turbines – onshore and offshore.
With a global footprint and more than 25 years in the wind industry, it firmly established itself as a market leader in the supply of turbine tower & nacelle internals both for onshore and offshore.
Resolux and Gexpro Services have +25 years of experience in the wind industry and supply globally, locally with solid solutions for turbine manufacturers and tower builders.
The Product
Resolux supplies complete tower electrical internals, including main cable (bulk or cut to size), standard or customized suspension brackets, ladders, cable trays, elevators, earth cable kits, secondary electrical cable kits, switch and control boxes, work light connections, etc.   We can supply "kit sets" easy to use by you, 1 stop supply address, easy logistics and just in-time deliveries. We proud ourselves on competitive pricing and on-time performance and as such carry an excellent track-record.
Resolux has worked in wind industry since 1999 and has a record of accomplishment including all major wind turbine manufactures worldwide.
Do not hesitate to contact us if you have any inquiries.  Please visit our website to find a contact person in your area.
Want to visit Resolux?
Add the company to your visit request and let us know that you are interested in visiting.
Request Visit