Solution Provider
Company
Livingbetter AS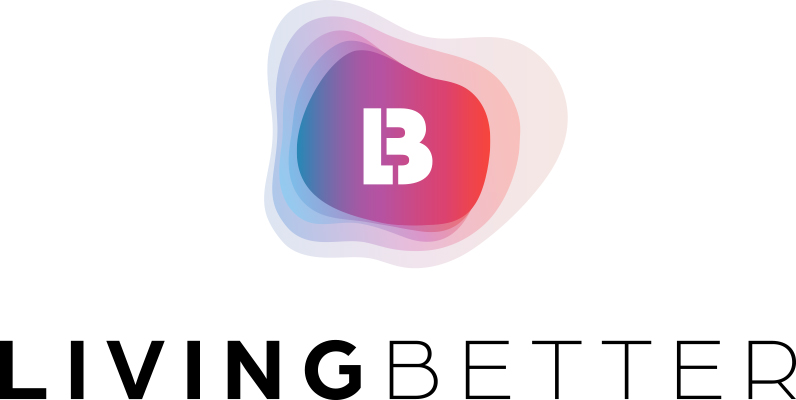 About Livingbetter AS
Healthy and sustainable combined ventilation and heat recovery solution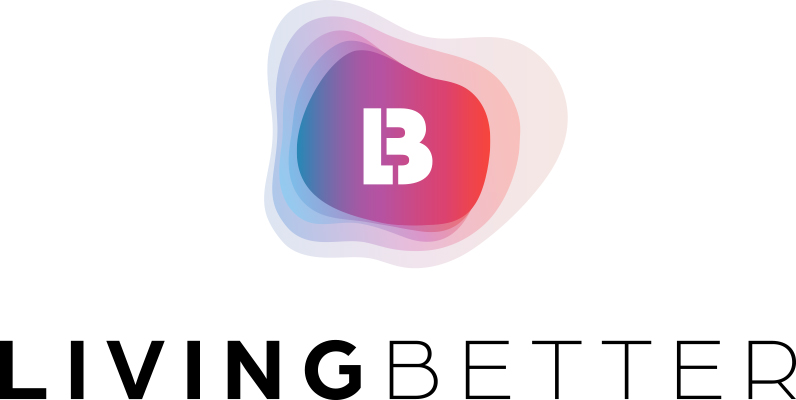 About
Founded: 2012
Employees: 0-10
HQ: Brande
Organisation type: Company
Specialisations
Energy efficiency in buildings
+3
Many ventilation systems are the result of attempts on the part of the construction industry to compensate for over- insulated modern housing. There are better ways to solve the problem.
Living Better benefits your health, financial situation and the future of the planet.
Living Better is a thoroughly tried-and-tested solution that gives you the world´s best indor climate.
Airs your apartment / house from top to bottom around the clock
Heats fresh air before it enters your home
Recovers heat energy and uses i to heat your floors and  domestic  hot water.
Want to visit Livingbetter AS?
Add the company to your visit request and let us know that you are interested in visiting.
Request Visit