Solution Provider
Organisation
Larko Magnet Wind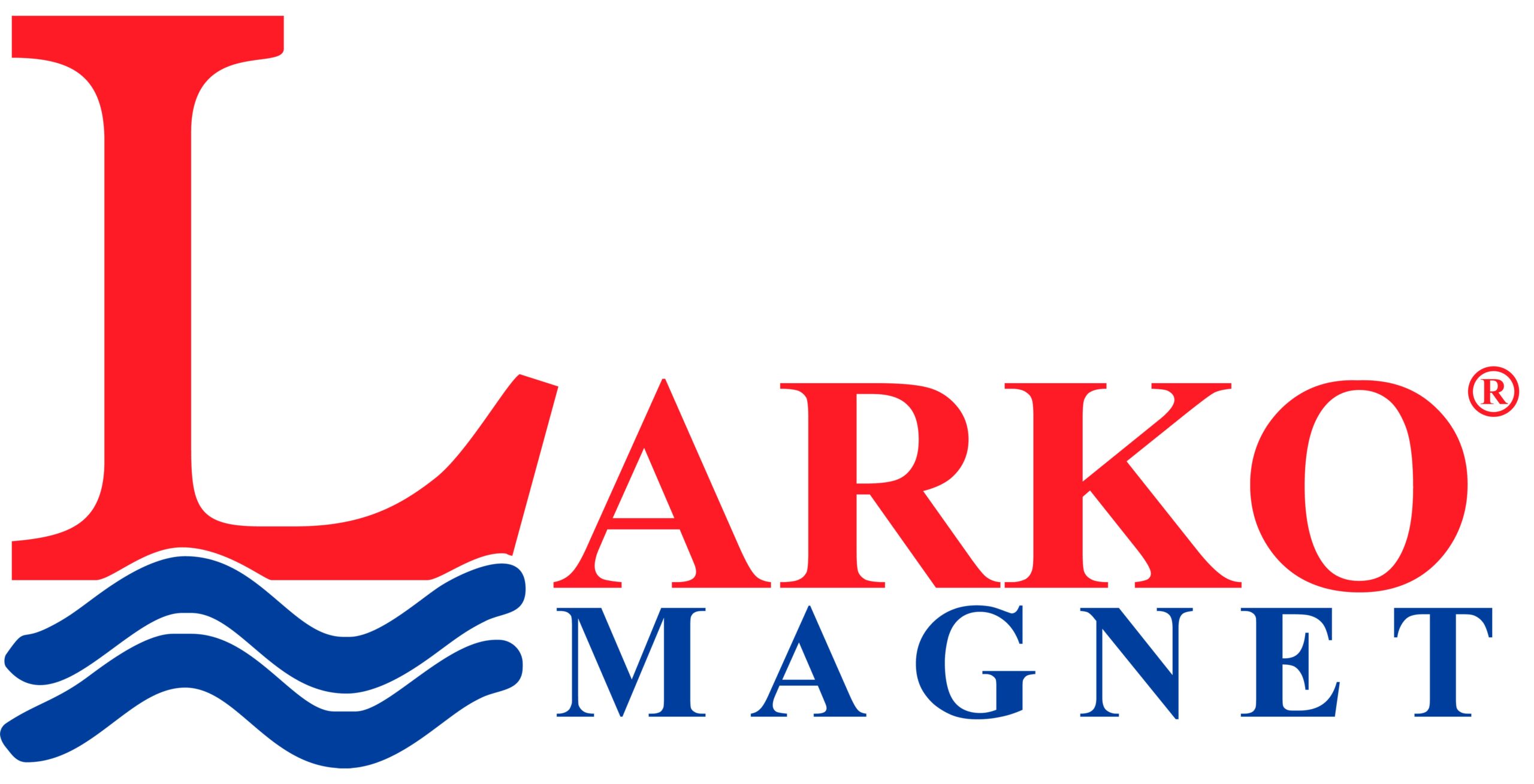 About Larko Magnet Wind
Magnetic fixation of your cables and equipment in the wind turbine, replacing welding and drilling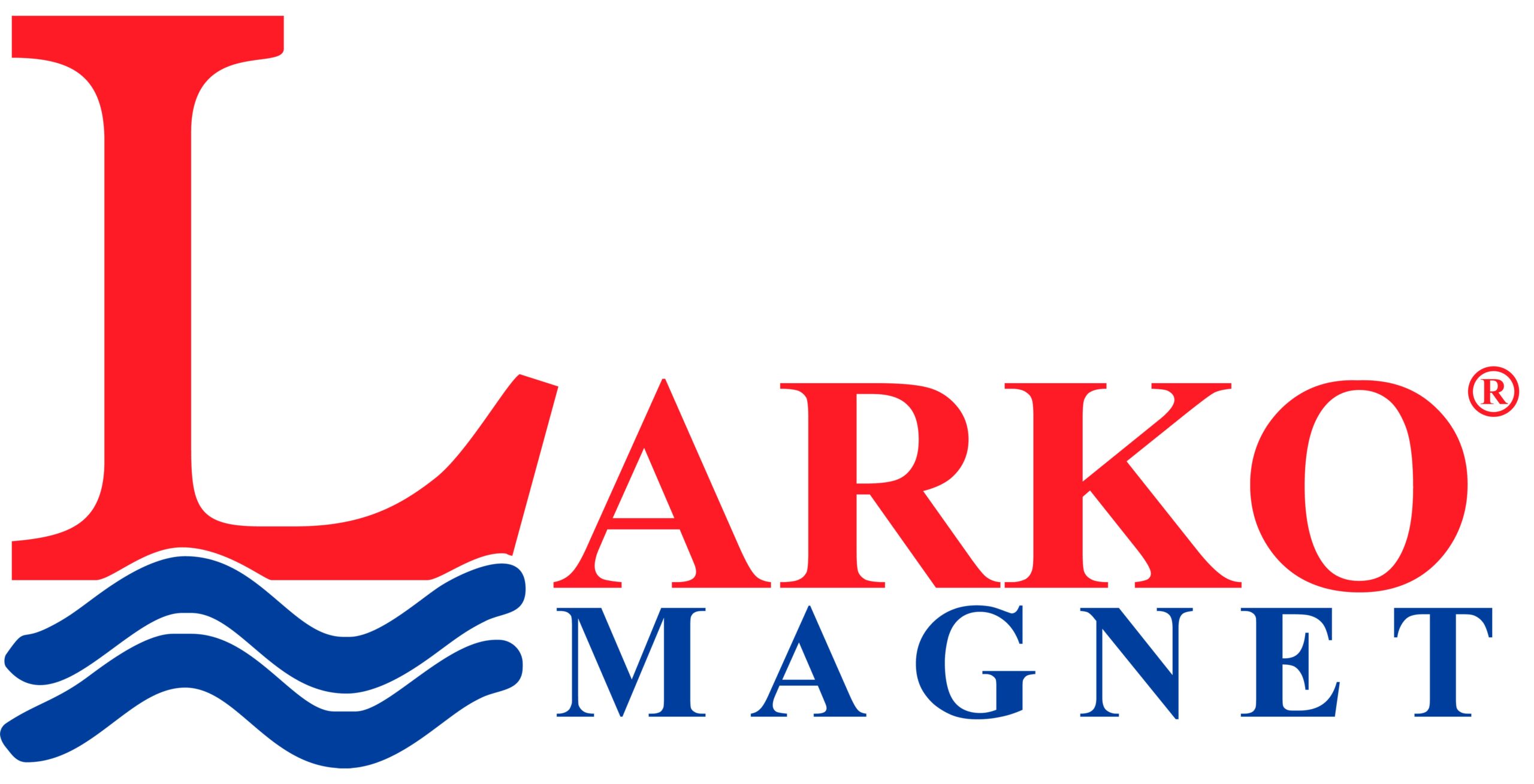 About
Founded: 1998
Employees: 0-10
HQ: Skovlunde
Organisation type: Organisation
Specialisations
Wind turbine installation
+1
LEADING DANISH PARTNER WITH 25 YEARS OF KNOW-HOW
Larko Magnet Wind is a leading partner of magnetic solutions in Northern Europe for wind turbines and other offshore / onshore installations.
MAGNETIC FIXATION OF YOUR EQUIPMENT
Our magnetic solutions are innovative alternatives to welding and drilling when needing fixation of your EQUIPMNET; cables, cable trays, cabinets, surveillance and monitoring solutions (sensors, camera etc), safety and rescue equipment and lightning solutions
We meet you need for both off-the-shelf magnetic solutions and CUSTOMIZED solutions, designed and developed to your specific requirements.
MAGNETIC SOLUTIONS ARE OUR CORE COMPETENCE
You will work with a Danish knowledge-based partner with value-adding magnetic solutions as our core competence.
We take pride in our expertise in drill-free magnetic products and our customers benefit from our dedicated magnetic know-how and services for more than 25 years.
Learn more at: http://larkomagnet.com/
Want to visit Larko Magnet Wind?
Add the company to your visit request and let us know that you are interested in visiting.
Request Visit