News
Circular business models
Recycling of waste to material
Waste management
Recycling centres rival major tourist attractions in number of visitors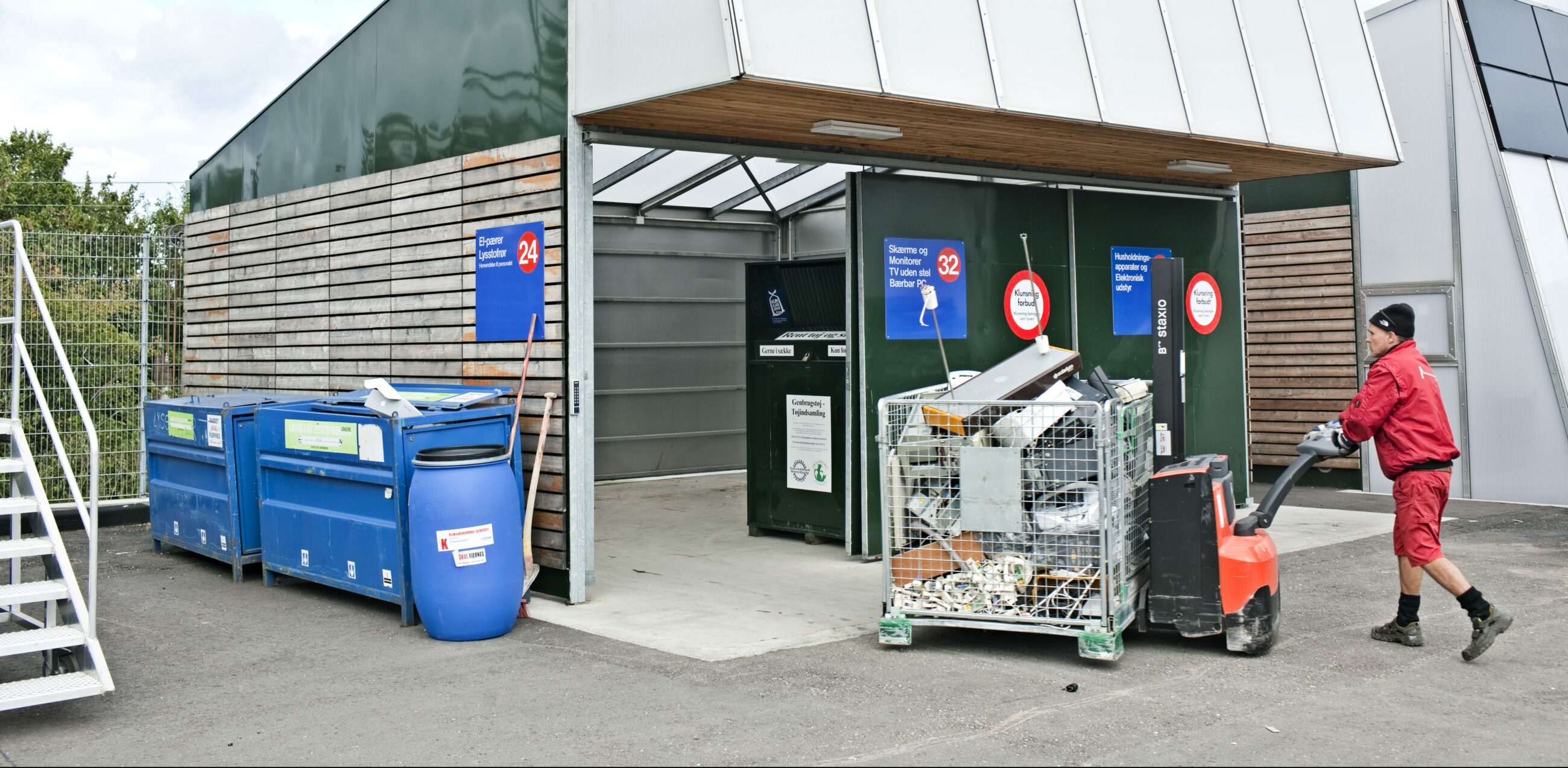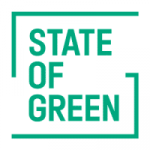 Easter is peak season for Denmark's 364 municipal recycling centres. Residents with garden waste or waste from their new do-it-yourself project are streaming to the recycling centres in large numbers.
However, the recycling centres are, in fact, an attraction the entire year - each centre has an average of 88,418 visitors each year.
-Related solution: Elysium Nordic - new value from end-of-life tires
A couple of centres, with more than 400,000 annual visitors, are in the same league as some of Denmark's largest tourist attractions, a new analysis from The Danish Waste Association and JHN Processor shows.
Easy to use
The recycling centres form a ramified infrastructure, which makes it easy for Danish residents and companies to recycle and to sort their waste. Therefore, the Danish Waste Association perceives the numbers as very positive.
"The recycling centres function as a local gathering point and are a good service to residents and companies. At the same time, they are an important tool in the development of a circular economy. From an international perspective, this is very unique," said Charlotte Fisher, CEO of The Danish Waste Association.
The recycling centre in the city of Horsens is the most visited, while the runner-up is Aarhus municipality's Lystrupvej recycling centre. Lystrupvej is the centre that receives the most waste annually with a staggering 42,055 tonnes of waste each year.
Residents and recycling
Overall, the recycling of residential waste is increasing steadily. In the past 6 years, the recycling percentage of residential waste has increased by 11 per cent - from 37 per cent in 2011 to 48 per cent in 2016 (according to the newest figures from the Danish Environmental Protection Agency).
This development is caused by municipalities and municipal waste companies expanding the number of fractions at the recycling centres and introducing new sorting systems and waste containers throughout Denmark
.-Related solution: From waste to value
"We recycle more and more waste because municipalities and municipal waste companies pursue political targets for more recycling. They have invested in cooperation with citizens and businesses. We must go further, otherwise, we will not reach the new ambitious EU goals," said Charlotte Fischer.
Due to new EU directives, Denmark will recycle 65 per cent of its household waste, including industrial waste that looks like household waste, by 2035.
Key facts from the study:
The average annual number of visitors per recycling centre is 88,418.
13 recycling centres are open 24 hours a day.
The number of recycling centres that have staffed opening hours is 306.
The average opening hours are 30-40 hours a week.
The average amount of waste per recycling centre is 8,616 tonnes.
The municipality with the most recycling centres is Frederikshavn (16).
Source: Dansk Affaldsforening.
You should consider reading
Circular business models
Recycling of waste to material
Waste management