News
Smart energy systems
Sustainable fuels
PtX-Alliance established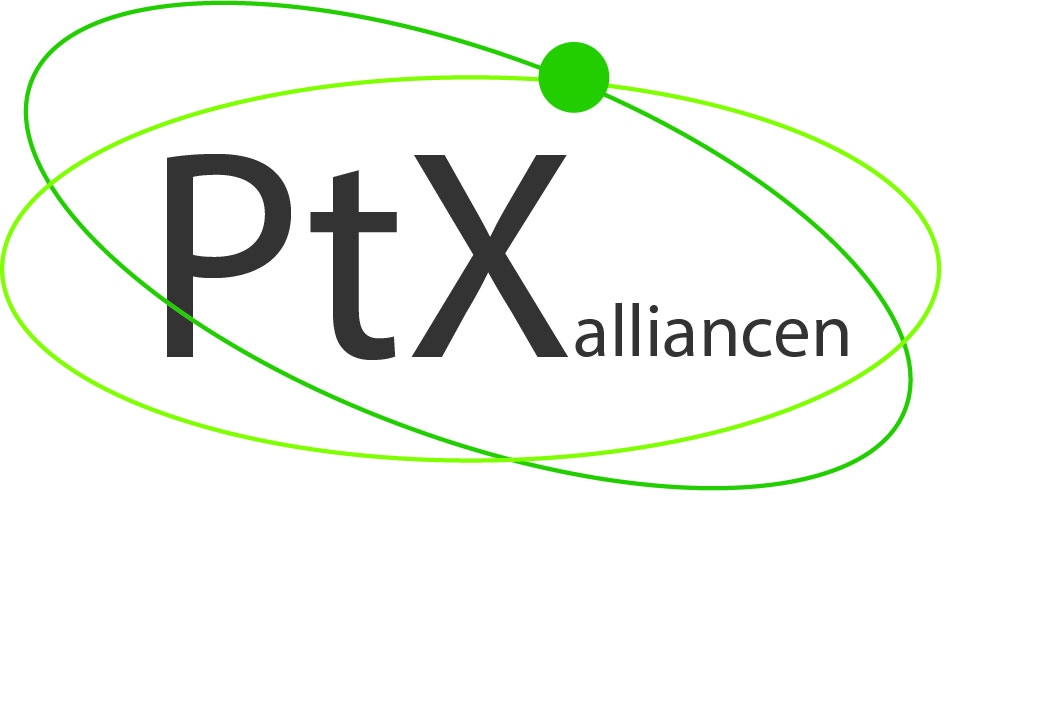 Power-to-X (PtX) is one of the key technologies that are to help Denmark reach its goal of 70 per cent greenhouse gas reduction in 2030. In order to reach this goal, Denmark has to develop a whole new set of rules and regulations, which ensures that renewable energy from wind mills and solar cells can be utilized to produce hydrogen and other electricity-based fuels (electrofuels) by the process of electrolysis.
The Danish position as a frontrunner in the field of renewable energy has to be exploited to its fullest and we should under no circumstances slack on this ambition, now that we are to rebuild the economy after the Corona-pandemic. Together, the hydrogen and wind power value chains play a key role in establishing new jobs, the creation of new export markets and economic growth and should therefore be included in recovery programs.
About PtX-Alliancen 
Brintbranchen and Wind Denmark represent the whole value chain behind the PtX-production in Denmark. Wind Denmark represents 'power' and Brintbranchen 'to-X'. The collaboration aims to ensure that large scale hydrogen production can be realised, and will create new export opportunities for green fuels and its associated production technologies.
See also PtX-Alliancen's website (in Danish)
You should consider reading
Smart energy systems
Sustainable fuels