Partnership between Dow and Haldor Topsoe will turn waste plastics into circular plastics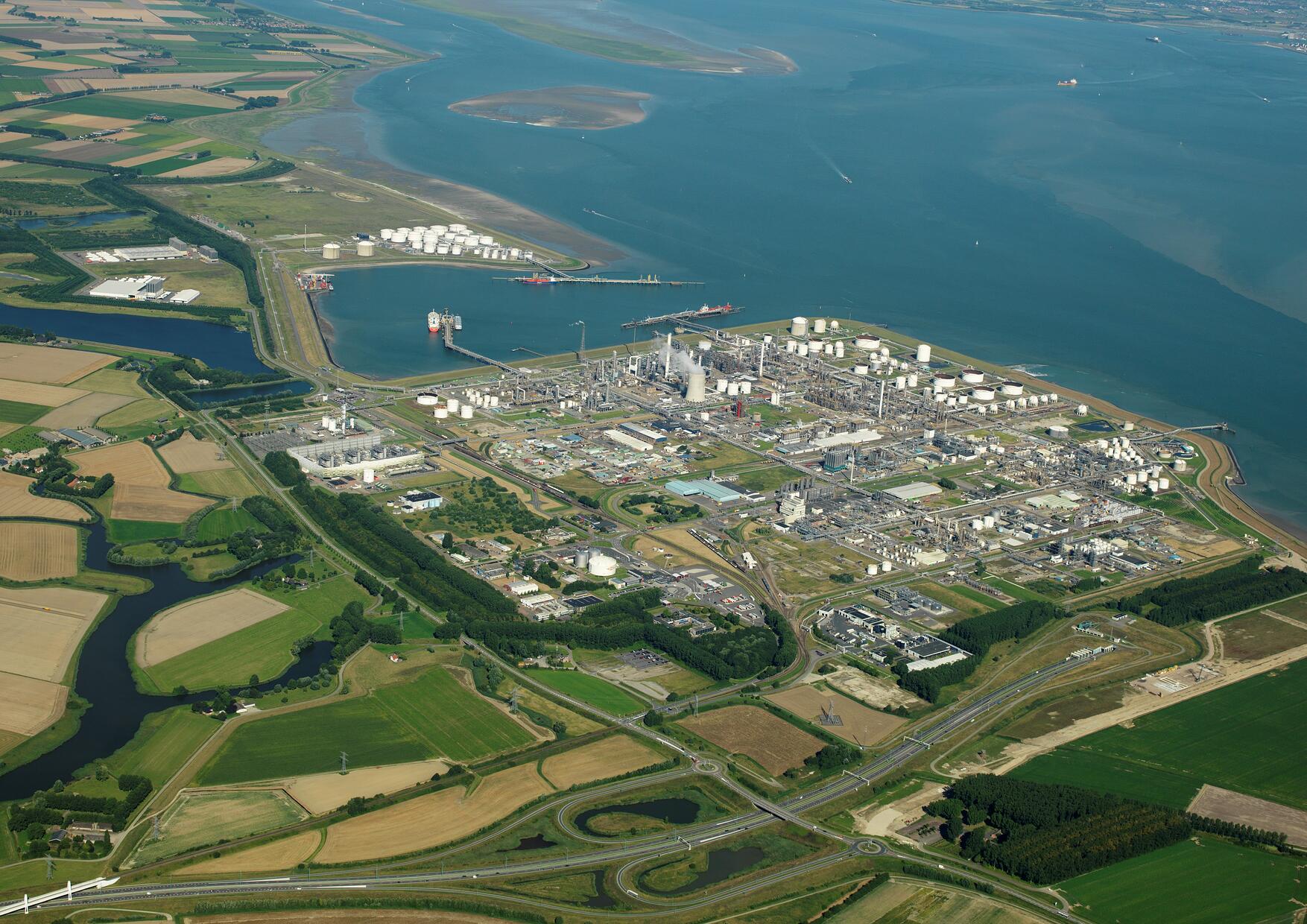 Waste plastics in the environment is a climate issue. Advancing the circular economy for plastics maximizes the sustainability benefits that plastics bring across the value chain in a more carbon-efficient way. The construction of a market development purification unit will help solve a key challenge in closing the loop for waste plastics. Topsoe will support Dow in meeting its 2030 circularity targets, including Dow's target to enable 1 million metric tons of plastic to be collected, reused or recycled through its direct actions and partnerships.
"Advancing the circular economy for plastics requires scale for feedstock recycling and clean up that does not yet exist broadly, so we are partnering to help accelerate it," said Diego Donoso, president of Dow's Packaging and Specialty Plastics business. "Leveraging Haldor Topsoe's technology and expertise will help us de-risk scale-up of purification capabilities aligned with our efforts to Stop the Waste and Close the Loop."
A first step agreement is in place between Dow and Topsoe to leverage lab-scale capabilities to support the design and engineering of the new 10,000 ton per year market development unit (MDU), which will be built at Dow's site in Terneuzen, the Netherlands.
"Dow shares our commitment to accelerate more sustainable solutions. Our decades of experience in developing carbon emission reduction technologies complement Dow's core strengths and can facilitate their roadmap to carbon neutrality. There are many opportunities to grow and advance our respective technologies, which are vital to decarbonization and circularity," said Fei Chen, Senior Vice President, Clean Fuels and Chemicals Technology at Topsoe.
The objective for Dow's new purification MDU is to validate the technology to produce circular products and to accelerate the scale needed to support strong market demand for circular polyethylene.
About PureStepTM
PureStep™ utilizes Topsoe's hydroprocessing technology to remove impurities from liquified feedstock. This means new plastics can now be created from low-grade mixed waste - including tires, municipal solid waste and products containing PVC. Not only does this revolutionary solution remove the need of fossil-based resources, it also reduces reliance on costly and time-consuming sorting or decreases used plastic going to landfill or incineration.
You should consider reading