News
Climate change adaptation
Urban water management
Water management
One year to go: IWA World Water Congress 2020 in Copenhagen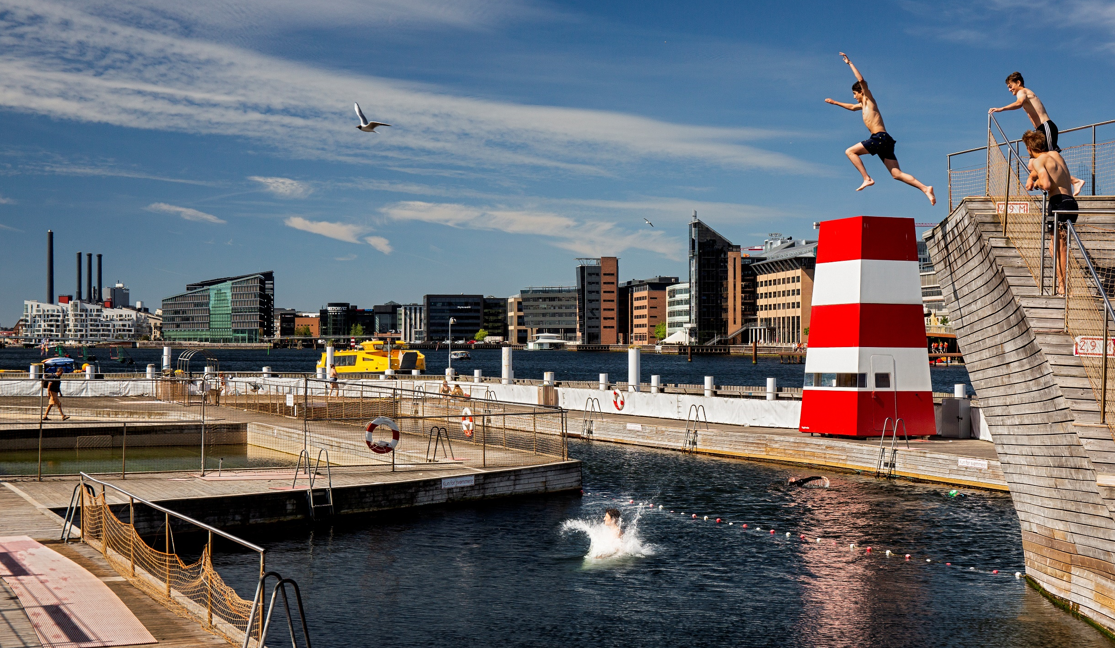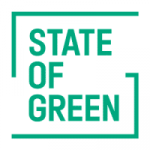 UPDATE: due to the global COVID-19 situation, the event has been postponed until September 2022.
Today, there is exactly one year until the IWA World Water Congress and Exhibition 2020 will take place in Copenhagen from 18-23 October. The congress is expected to gather more than 10,000 delegates and the overall focus will be on 'Water for smart liveable cities'. Now you have the opportunity to influence the programme by submitting your abstract or proposal for a training session or workshop.
Please notice that the deadline for submissions is approaching: 10 November 2019. For more information on how and what to submit, please visit the IWA website.
Water for smart liveable cities
Like many other cities around the world, Copenhagen is a regional centre of growth and welfare but the city has also faced and overcome severe water-related challenges – especially from climate change and wastewater management. Today, Denmark is a frontrunner in urban water management and we look forward to sharing our experience, technologies and tools for improving urban water management and achieving energy efficiency and resource recovery.
Related solution: Intelligent wastewater handling in Copenhagen
Through the underlying theme 'Water for smart liveable cities', the IWA congress will explore smart, holistic and liveable city solutions that utilise synergies between various intelligent systems, empower cities to adapt to a changing climate and meet the Paris agenda, whilst improving the quality of life and well-being of our societies.
[embed]https://vimeo.com/346089371[/embed]
Explore Copenhagen as a living lab for water solutions
As a congress delegate, you will have plenty of opportunities to learn from Danish experiences through technical site visits to a wide range of facilities. Depending on your area of interests, you can explore blue and green solutions that have made Copenhagen famous as a green, liveable and climate-resilient city. Or you can visit wastewater treatment plants that have been turned into energy and resource recovery facilities. You can also experience technologies and tools for reducing urban water leakages.
Related solution: Urban solutions for climate adaptation and sustainable communities
We look forward to welcoming you to Copenhagen in 2020!
[green]Did you know?
  Water consumption in Copenhagen is just 104 litres per person per day
  Less than 7% of the water is lost in the network
  3 highly efficient plants treat wastewater from 1.2 million people in Copenhagen and        produce electricity, heat and gas for the city
  The water in the harbour is so clean that you can swim in it [/green]
You should consider reading
Climate change adaptation
Urban water management
Water management