News
Recycling of waste to material
Waste management
Waste policy and planning
+1
The Danish Parliament bans free shopping bags to encourage re-use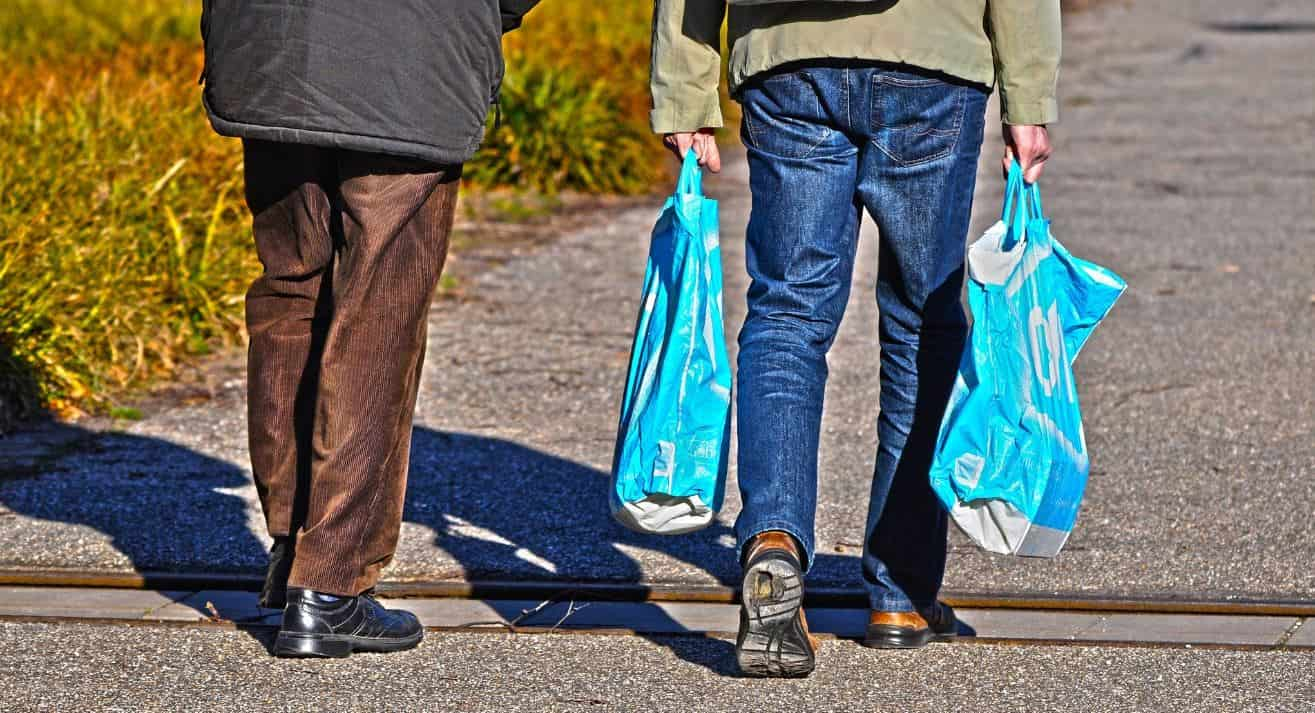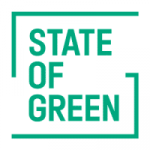 Yesterday, the Danish government and a broad majority of the Danish Parliament passed an amendment of the Environmental Protection Act that prohibits shops from offering free shopping bags and completely bans the use of thin plastic bags that cannot be reused.
Breaking bad habits
"There must be something to gain from breaking bad habits and instead choosing to reuse shopping bags. We generate more household waste than any other European country and this needs to change. I am pleased that a broad majority of the Danish Parliament supports prohibiting the use of free shopping bags," said Lea Wermelin, Minister for the Environment.
- Related solution: Pantstation – New Way to Collect and Recycle Packaging
Payment will be required for all types of shopping bags, including the thicker shopping bags used in e.g. clothing shops. Furthermore thin plastic bags that typically cannot be used more than once or twice, will be completely banned.
The Minister for the Environment also intends to fix a minimum price of DKK 4 / EUR 0.5 for shopping bags. This means that the prohibition on free shopping bags cannot be circumvented by only requiring a symbolic fee.
-Related publication: Circular Economy White Paper
Away from throw-away society
"We have to increase the rate of the green transition and plastic is one of the biggest pollutants. We must reuse and recycle our plastic to a much higher degree than we do today. The prohibition against free shopping bags is good for both the climate and the environment, and is an important step in breaking away from our throw-away society," said Lea Wermelin.
The complete ban on thin plastic bags will apply to all types of thin plastic bags, both with and without handles. However, the very thin plastic bags used for fruit and vegetables will still be legal in order to avoid food waste and for the purpose of food hygiene.
The new regulations will enter into force on 1 January 2021.
International action
Denmark is by far alone in attempting to reduce the use of single-use plastics by regulation.
China, one of the world's biggest users of plastic, has unveiled a plan to limit single-use plastics. According to the BBC, non-degradable bags will be banned in major cities by the end of 2020 and in all cities and towns by 2022. The restaurant industry will also be banned from using single-use straws by the end of 2020.
Last year, according to The Guardian, the European parliament voted to ban single-use plastic cutlery, cotton buds, straws and stirrers as part of a sweeping law against plastic waste that despoils beaches and pollutes oceans. The vote by MEPs paves the way for a ban on single-use plastics to come into force by 2021 in all EU member states.
Other geographies with regulatory initiatives to reduce plastics include France, selected American states, United Kingdom, Canada, Kenya, Taiwan, Rwanda, Peru and Tunisia.
Sources
Ministry of Environment and Food of Denmark
Photo: MabelAmber at Pixabay
You should consider reading
Recycling of waste to material
Waste management
Waste policy and planning
Waste prevention