News
Recycling of waste to material
Waste management
Waste policy and planning
New political agreement to ensure a green Danish waste sector by 2030
Denmark has made a clear goal to remove 80 per cent of plastic waste from incineration plants by 2030.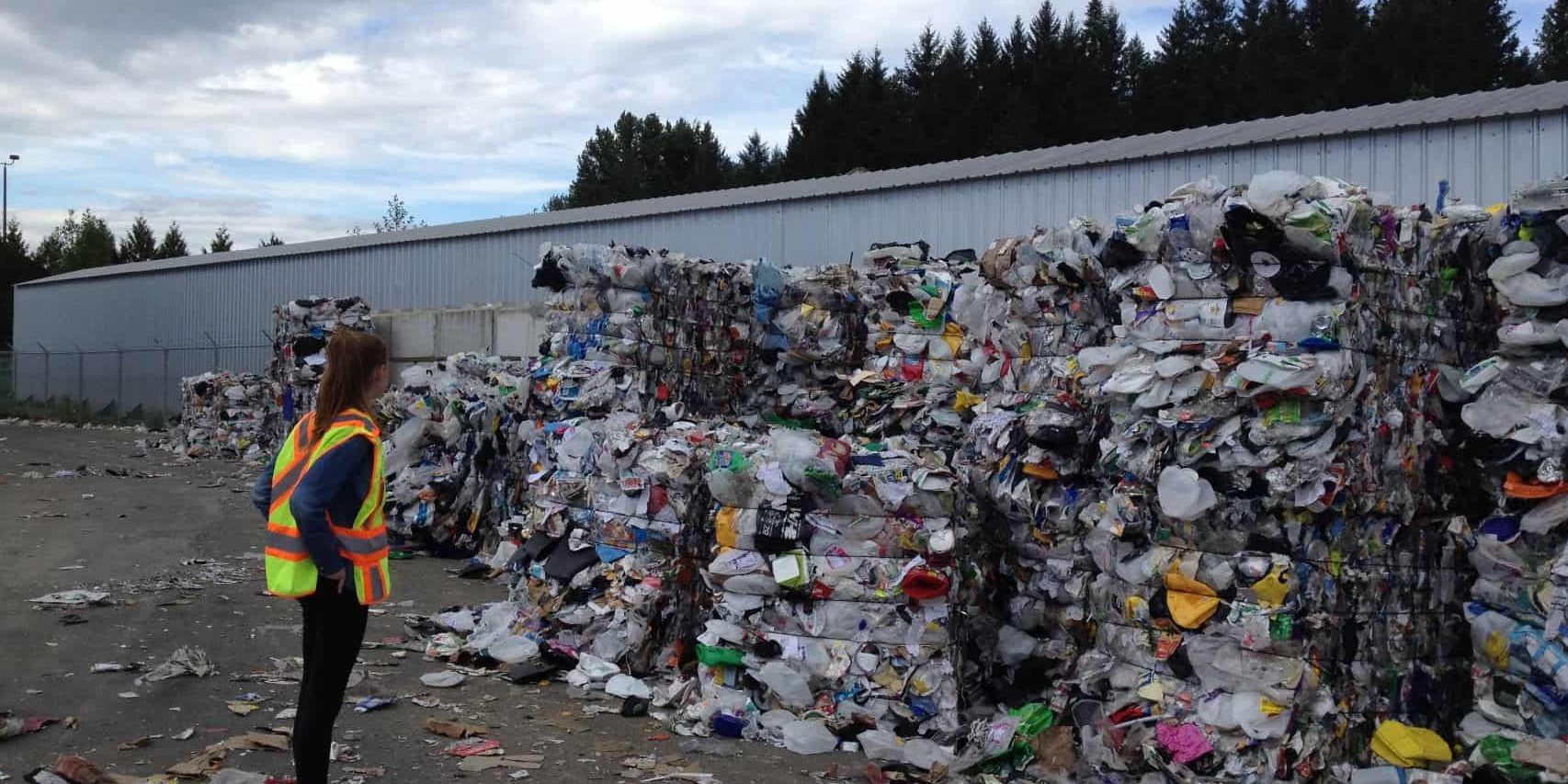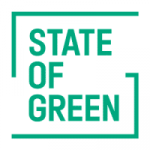 The Danes have to sort and recycle more waste, and Denmark's incineration plants will import and incinerate significantly less. These are some of the key points highlighted in the new agreement. This will pave the way for significant CO2 reductions and new circular economy business opportunities. The agreement is the first sub-agreement of a comprehensive climate action plan.
"We are now embarking on a much-needed green transformation of the waste sector. We have tried to solve our incineration problem for the last 15 years, but without success. Now, we will stop importing plastic waste to dispose of it at the expense of the climate. With this agreement, we will increase recycling and reduce incineration. This will make a significant difference to the climate. The agreement is actually equivalent to removing 280,000 petrol cars from the roads, and I would like to say a big thank you to the parties behind the agreement for the joint results," said Minister of Climate, Energy and Utilities, Dan Jørgensen.
-Related solution: Smart combination of district cooling, district heating and waste water in Taarnby
Today, Denmark has a displeasing European record – we produce the most waste per capita, up to 800 kg. a year. Still, we import plastic waste from abroad to fill the Danish incineration plants. However, with this new agreement, Denmark has made a clear goal to remove 80 per cent of plastic waste from incineration plants by 2030.
"We are now taking a big step towards recycling more plastic, instead of it ending up in the environment or going up in smoke and emitting CO2. This has been going on for decades but now we have a concrete agreement in place. It is going to require something from all of us, and in doing so, we all make a difference to the climate, nature and environment. At the same time, it provides new green jobs in Denmark," said Minister for Environment, Lea Wermelin.
The agreement provides Danish recycling companies with better access to recyclable waste. It will support businesses to invest in and develop future green technologies for recycling. Denmark must go from lagging behind to being a recycling world leader.
-Related news: Green energy islands, renovated buildings and climate-neutral waste: Danish government has a new climate action plan
See video about the Danish waste model (2018):
Facts
The agreement has the ambition to make the waste sector climate neutral in 2030, and sort 80 per cent of Danish plastic from incineration in 2030. The agreement will lead to a reduction of approx. 0.7 million tonnes of Denmark's greenhouse gas emissions by 2030. This is equivalent to removing 280,000 diesel and petrol cars from the roads.
Increased and streamlined waste sorting. Danish citizens will sort waste the same way at home and at work, regardless of the municipality in which they live. This means that 10 different types of waste must be sorted in all Danish households, and that sorting will follow the same guidelines and waste pictograms.
Flexibility for solutions. The types of waste that can be mixed without degrading the quality can be placed in the same area of the waste bin. The agreement will provide flexibility for municipalities – a standard detached house shall have no more than 2-4 waste bins with several compartments for the 10 waste types. The agreement also provides the opportunity to establish a technological solution, if it can ensure comparable quality in recycling, and the same low level of waste that separate collection involves.
More recycling of plastic waste. A requirement of 60 per cent actual recycling of plastic will be put in place. Furthermore, the agreement requires close sector collaborations with the hospitality industry, agricultural and construction sectors, and in the national implantation of widened package responsibility from manufactures, that have to have financial incentive to make packaging recyclable.
A strong recycling sector. Household and business waste needs to be collected and organised more consistently and uniformly. The framework conditions for the waste sector must be coordinated so investments are put in recycling rather than incineration. The municipalities are required to treat all recyclable waste. Supply obligations does not change the environmental requirements for waste management. Municipalities must be able to document where and how citizens' waste is recycled. Existing municipal facilities can continue to be owned by municipalities for a transitional period of five years, but must be incorporated into the new agreement.
Less incineration and less import of waste for incineration. The capacity of the Danish incineration plants must be reduced to match the Danish waste volumes, which will decrease as the Danes sort more, so more waste is recycled. Therefore, a capacity ceiling is set corresponding to the Danish waste volumes, which in 2030 is expected to be reduced by approximately 30 per cent compared to today. It has been agreed that the waste sector will henceforth comply with the State's ownership policy.
The parties involved agree, that Local Government Denmark (KL) must provide a concrete plan for capacity adjustment. In the plan, KL will draw up a list of plants that will close according to the capacity ceiling. At the same time, the plan must ensure that the most environmentally unfavourable plants close and improvements implemented to benefit businesses and consumers. KL must deliver a plan by January 1, 2021, which will be sent to approval.
If the plan does not meet the set criteria, a supply-based model will take effect instead, where capacity will be reduced through increased competition. If this does not ensure that capacity develops in line with waste volumes, a tax on incineration may be introduced unless another method proves to be more efficient.
The agreement will provide a pool of EUR 26.8 million to compensate municipalities for stranded costs.
Less waste, more circular economy. There has to be better opportunity for citizens to deliver waste directly to companies that can use it in production of new products. All municipal recycling sites are obligated to make an area accessible, where citizens can deliver items for direct recycling.
Read the full agreement (in Danish)
Source
The Ministry of Climate, Energy and Utilities (in Danish)
Photo by Vivianne Lemay on Unsplash
You should consider reading
Recycling of waste to material
Waste management
Waste policy and planning