News
Buildings
Climate change adaptation
Extending New York and Denmark's city tie-up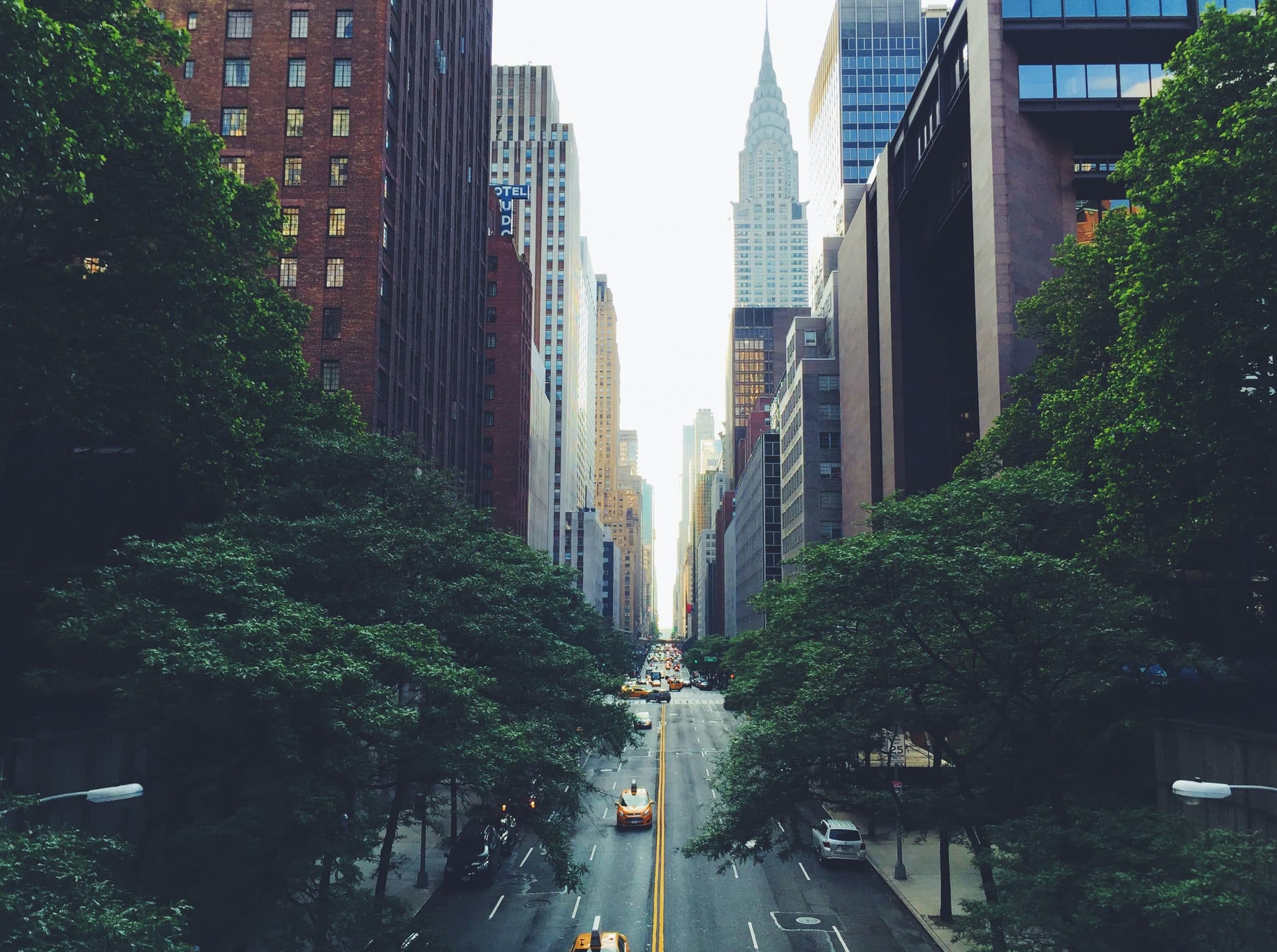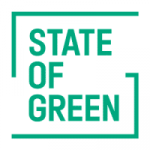 In response to the devastating hurricane Sandy in 2012, New York committed to invest more than USD 20 billion to protect its people and strengthen its communities, buildings, infrastructure, and waterfront. New York simply had to be more resilient to the impacts of climate change. A decade later, the city has established itself as a beacon within green urban development. A key component along the journey has been the establishment of partnerships with other leading cities.
The Access Cities programme has pushed the needle on New York's collaboration with Denmark. From December 2018 until the summer of 2021, New York, Copenhagen, and Denmark's second largest city Aarhus has collaborated closely to strengthen sustainable urban development. As a trio of five project cities within the programme, the lot has connected urban innovators in the pursuit of game-changing solutions to common issues.
According to Mille Munksgaard, Senior Advisor at Danish Cleantech Hub in New York, progressive legislation and huge investments in green transition has for long positioned New York as an interesting market for Danish companies. Now, Access Cities has provided innovators and solution providers a significant boost in entering the market:
"With more than 40 years of experience in transitioning societies and cities towards climate neutrality, Danish companies know what it takes. Access Cities has strengthened the export of Danish solutions and know-how, and connected Danish companies with central decision-makers in New York - one of the largest, but also most complex markets in the world."
Buildings and beyond
Buildings are one of the largest sources of greenhouse gas emissions in New York. The Access Cities collaboration in the Big Apple therefore revolved around integrating energy efficiency and electrification measures on existing buildings to reduce carbon pollution. In exchanging sustainable design thinking and new technologies to create greener buildings, Access Cities held a line of Open Innovations Calls.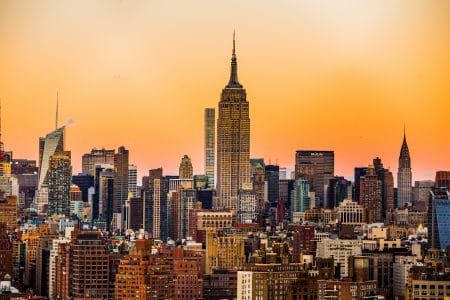 One of the early innovations calls in New York focussed on air quality and 'urban heat islands', which occur when cities replace natural land cover with concentrations of pavement, buildings, and surfaces that absorb and retain heat. Amongst the finalists was Novenco Building & Industry who designs and manufactures high-efficient and energy-friendly ventilation equipment and fans:
"Our participation in the Access Cities Open Innovation Call has been a unique opportunity to present our sustainable products and energy-efficient solutions to a broad range of relevant participants in NYC", says John Boss, Senior Product Manager at NOVENCO Building & Industry.
U.S. partners were also encouraged by the close interaction, which brought new challenges to light:
"The Access Cities Open Innovation Call provided New York City with the opportunity to bring together a panel of experts to discuss the important topics of air quality and urban heat vulnerability. The Access Cities Challenge made it possible to hold essential conversations on these topics across agencies – conversations that provided us with the chance to evaluate new ideas and technologies that could tackle these problems with novel approaches," says Paul Rothman, Director at Smart Cities + IoT Lab in New York.
Novenco is just one of several hundred companies who applied for one of the Open Innovation Calls across the project cities. As part of the calls, participating innovators worked closely with local challenge owners to develop and adapt their solutions to new markets. Here, especially smaller companies and innovators with limited resources benefitted from the exposure and easier access entailed by Access Cities. As a result, partnerships between agencies, solutions providers and regulators are now blooming within the project scope, but also through new pathways.
"Fifty per cent or more"
In May this year, an agreement to explore ways of decarbonising high-rise buildings in New York was signed between The New York State Energy Research and Development Authority (NYSERDA) and the Confederation of Danish Industry.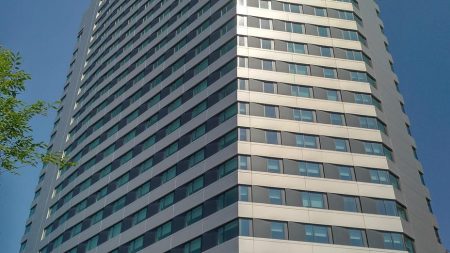 Image:The world's largest, tallest Passive House building is helping New York City meet aggressive CO2 targets. In the House, architects used ROCKWOOL stone wool products for isolation. 
The agreement was born out of the Access Cities cooperation, and after the signing, Lars Sandahl Sørensen, Chief Executive Officer at the Confederation of Danish Industry expressed great thrill to continue the collaboration beyond the project period:
"NYSERDA, the Confederation of Danish Industry and Danish Cleantech Hub in New York have enjoyed a long-standing collaboration and we are very excited to venture on a new large-scale project that will transform New York into a more sustainable city. For decades, Danish companies have developed energy efficiency in buildings, and we know, that with today's technologies, it is possible to reduce energy consumption by at least 50 per cent."
"The new agreement commits us to work together more closely towards a common goal of accelerating the green transition and I am confident that through our joint efforts we will be able to achieve more and continue to develop even stronger relationships between New York and Denmark."
Related news: New export initiative brings together international cities within sustainable urban development
About Access Cities
Access Cities is an international, public-private project, which aims to strengthen sustainable urban development in five project cities: New York City, Singapore, Munich and the Danish cities of Copenhagen and Aarhus. The project connects actors working with sustainable urban development in the pursuit of game-changing solutions to common issues confronting cities. Access Cities will develop innovative, viable and scalable responses to the most pressing sustainability challenges faced by global city hubs today and tomorrow – in collaboration and via the exchange of documented learnings within the sustainability space.
Access Cities is funded by the Danish Industry Foundation and co-financed by the project partners State of Green, the Confederation of Danish Industry, Quercus Group, Climate-KIC, the City of Copenhagen and the City of Aarhus. Visit the Access Cities website here.
You should consider reading
Buildings
Climate change adaptation