Denmark launches green bonds and up to 3 GW of new offshore wind capacity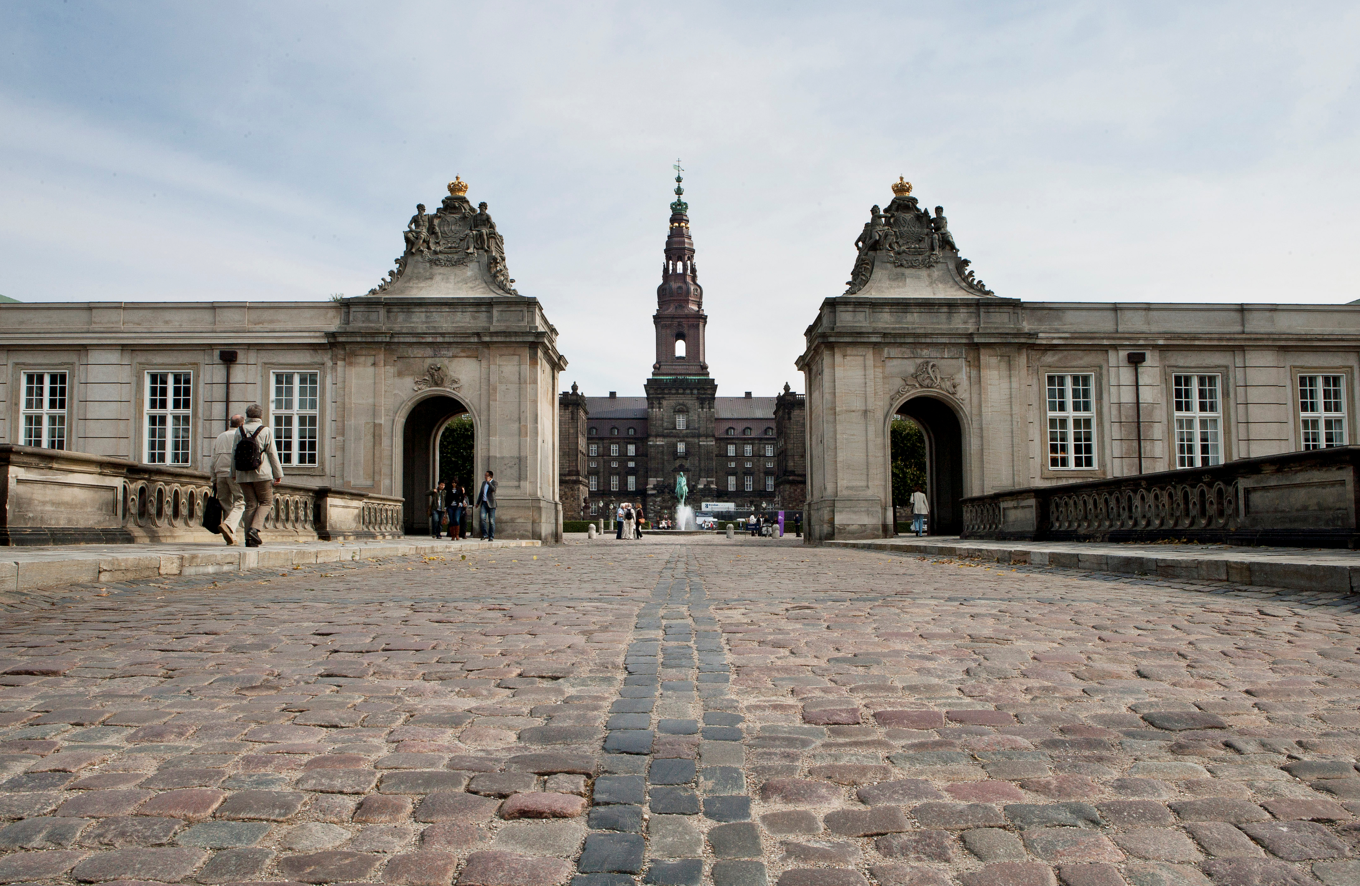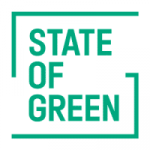 The Danish Government and several political parties on Monday 6 December reached a budget agreement for 2022. Amongst new green introduction in the Finance Act 2022, Denmark will issue its first green bond early next year to help finance its transition towards carbon neutrality. According to the green sub-agreement to the Finance Act , 2 GW of new offshore wind capacity must also be offered for development by 2030. The political majority further agreed to present analyses that can form the basis for a possible tender for an additional 1 GW. When attained, the additional capacity is enough to power some 3 million households.
The announcement comes shortly after it was announced that RWE won the lottery for the concession to build and operate the 1 GW Thor Offshore Wind Farm 22km off the Danish coast in the North Sea. Thor will be Denmark's largest offshore wind farm and is the first offshore wind farm in the world to be built with payment to the state.
With substantial industry interested and five bidders, the zero-subsidy tender underscores how the offshore wind industry has matured:
"The tendering for Thor Offshore Wind Farm is yet another milestone in the history of Danish offshore wind power. For the first time ever, the state must be paid for authorization to establish an offshore wind farm. The competitive price in the tender is even more impressive because, for the first time, the winner bidder will also have to pay for the landing cables and grid connection. This is very promising for future tendering procedures for offshore wind energy and for the green transition," said Director General of the Danish Energy Agency, Kristoffer Böttzauw.
Denmark gets its first sovereign green bond in January
For the first time, Denmark plans to sell a sovereign green bond starting from January 2022. The green bonds seek to help the country achieve its target of reducing carbon emissions compared with 1990-levels by 70 by 2030, and at the same time support the development of the green capital market.
As more countries look to cement the path toward more sustainable economies, the market for green bonds and green financing has grown significantly in recent years:
"With a green bond, the Danish government offers a product that is in high demand among investors and that can support a broad and well-diversified investor base," says Deputy Central Bank Governor Signe Krogstrup.
The green bond will be issued as a 'twin bond' in line with the concept introduced by Germany in 2020. This implies that the green bond will be issued with the same financial characteristics as the central government's existing conventional on-the-run issues.
You should consider reading