Danish expertise to spread renewable energy in East Africa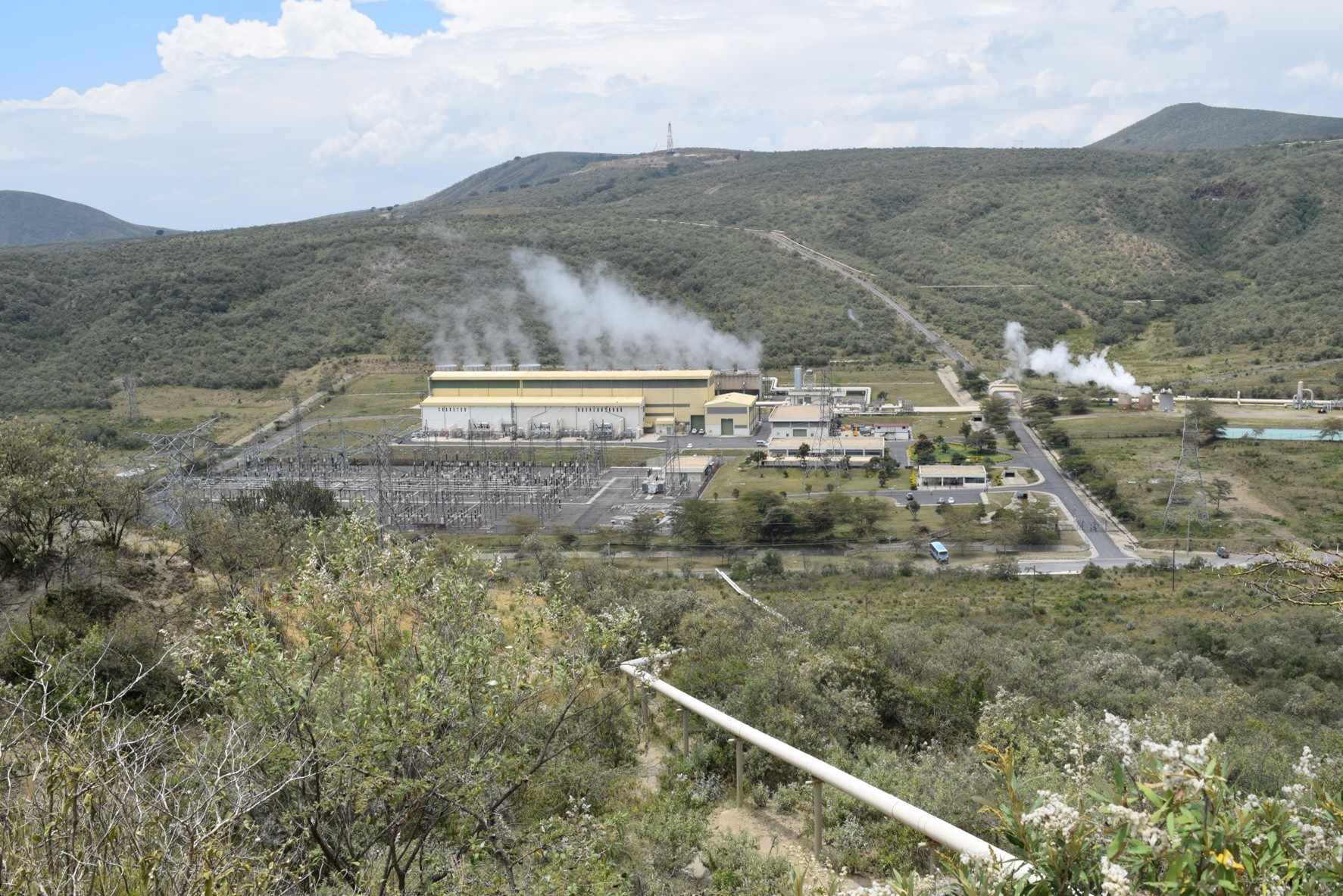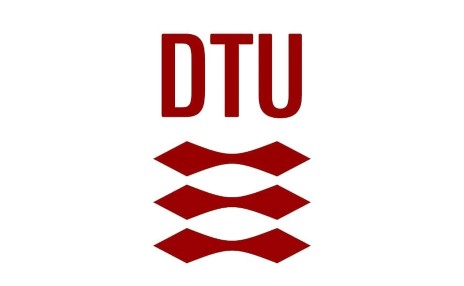 Researchers will develop technology to exploit a greater share of geothermal energy in Kenya and other East African countries.
Geothermal energy—that is exploitation of underground heat—is already well known in areas of East Africa with high volcanic activity. When exploiting geothermal energy, you drill down to the underground water, which gets hotter the closer you get to the Earth's interior. The hot water—typically with a temperature around 300 degrees Celsius—is pumped up from the underground and utilized for the generation of power.
In a new project, researchers from DTU will try to optimize the underlying technology to make it possible to use underground water that is much colder, namely 100-150 degrees Celsius.
"We already have the technology, but—in the coming years— we will work on how we can optimize it to extract power as well as heat or cold from water that is significantly colder than what is usually used," says Associate Professor Fredrik Haglind, DTU Mechanical Engineering, who is responsible for the project.
Close cooperation with East African partners
The technology will be developed in cooperation with a wide range of parties in Kenya, Tanzania, and Zambia. In these countries, it is—in fact—economically viable to develop relatively small plants that can, for example, supply power and heat or cold to a single company based on thermal energy. For example, this could be for dairies, agriculture, or aquaculture.
The purpose of the project is to build a pilot demonstration plant to show the value of using thermal energy on a larger scale. This will be done in connection with an existing borehole in Olkaria, Kenya, in the large East African Rift System.
"We're working with a number of African companies, universities, and the UN Environment Programme (UNEP) Africa office. In this way, we can ensure that sufficient knowledge is built up in—among other countries—Kenya and Tanzania to make it possible to construct a number of plants like our demonstration plant in the future," says Fredrik Haglind.
"In addition, our cooperation with authorities and the UN Environment Programme UNEP will pave the way for making it legislatively attractive to build and use plants that utilize low and medium-temperature geothermal energy resources."
Research stay in Denmark
On the research side, four young researchers—two in Kenya and two in Tanzania—will be employed in connection with the project. Among other activities, the young researchers will go on a three-month stay in Denmark, where they will be introduced to the processes and models that the Danish researchers are working with to increase the generation of electricity from a given quantity of heat and to estimate how large a geothermal reservoir is—and consequently whether it is worthwhile initiating an exploitation.
The hope is to be able to use the project to secure more renewable energy in developing countries in Africa and elsewhere in the world, where geothermal energy is available so close to the surface that it pays to drill for it. East Africa is estimated to have a geothermal potential of 20,000 MW, of which only 867 MW is currently being exploited in Kenya.
The project has just started and will run for the next four years. The demonstration pilot plant is expected to be ready in 2024.
Facts
'Widespread use of geothermal energy in East Africa'
is a joint project among:
– DTU
– University of Copenhagen (UCPH)
– Alfa Laval Copenhagen A/S
– UNEP: UN Environment Programme, Africa Office, Kenya
– Kenyatta University, Kenya
– Dedan Kimathi University of Technology, Kenya
– Kenya Electricity Generating Company PLC, Kenya
– Oserian Development Co LTD, Kenya
– University of Dar es Salaam, Tanzania
– Kalahari GeoEnergy LTD, Zambia
The project is supported financially by the Danish Ministry of Foreign Affairs and is administrated by Danida Fellowship Centre.
Read more about the project: https://geoafrica.dtu.dk/
Photo
Olkaria II Geothermal Power Plant, Kenya
You should consider reading