News
P4G
Buildings
Energy efficiency in buildings
+2
Danish corporations and organisations selected to lead sustainable development partnerships in Africa, Asia and Latin America
P4G – Partnering for Green Growth and the Global Goals 2030 – a new initiative funded by the Danish government and managed by an international P4G Hub, directed the global competition, which attracted nearly 450 submissions from 80 countries. The 24 P4G Partnership finalists will receive facilitation and/or funding support to advance their projects.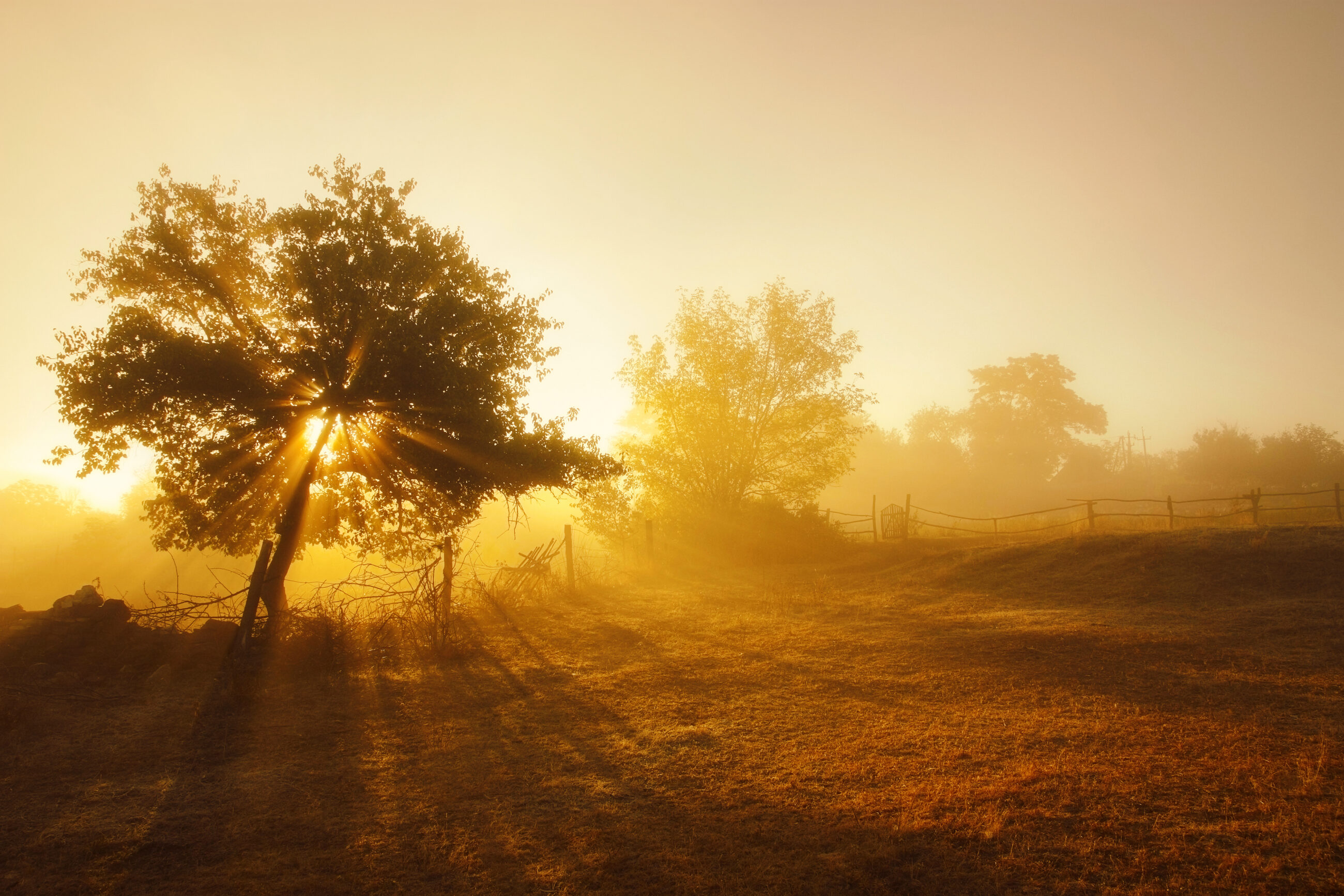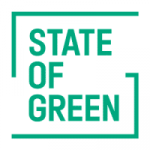 To qualify for a P4G partnership, projects had to take place in a developing country, include a public, a commercial and a non-commercial partner and offer a commercially viable solution in one or more of the sustainable development goals (SDGs) in food and agriculture, water, energy, cities, and circular economy.
In Denmark, State of Green serves as the P4G national platform and played a key role in supporting the partnerships with Danish participation. P4G's national platforms in partner countries bring together business, government, and civil society organisations to collaborate on public-private partnerships that advance the SDGs. In addition to Denmark, other P4G partner countries include Chile, Colombia, Ethiopia, Kenya, Mexico, South Korea, and Vietnam.
-Related news: P4G initiative launches to accelerate sustainable growth through innovative partnerships
"Reaching the SDGs by 2030 is an enormous task for the global community and all stakeholders must collaborate to do this successfully. Partnerships between governments and the private sector have the potential to show new ways of implementing solutions and do it on a big scale with a high impact. We are delighted that so many Danish stakeholders – public, private and NGOs – have engaged in this and see the P4G model as a useful tool with a sound business potential," says Finn Mortensen, executive director of State of Green.
The Danish organisations represented among the finalists include businesses and civil society organisations. In addition to facilitation support, those partnerships selected as start-up finalists qualify for up to 100,000 USD in P4G funding – awarded at the end of July 2018 – while the scale-up finalists will compete for up to 1 million USD in funding. The partnerships selected for scale-up funding will be announced at the P4G Copenhagen Summit 2018 taking place on 19-20 October in Denmark.
-Related news: 400 applications received for P4G funding support
Background:
Selected for facilitation and start-up funding:
The Sustainable Food Platform led by DanChurchAid, along with Arla Foods Ingredients and GAIN Nordic partners. The partnership aims to rethink market-based solutions to promote food security for poor and vulnerable people living in refugee camps and local host communities. The partnership will tap into existing knowledge and bring together local producers with global partners in an "innovation platform," which will develop and test low-tech and energy-efficient food solutions (e.g. nutritious and affordable products like biscuits and porridge) to promote nutrition and sustainable livelihoods for the poor. The country focus will be in Ethiopia, with links to Uganda and Kenya, where more than 2 million refugees live today.
Partnership for Blended Finance on Water led by ASSIST, along with Grundfos. The partnership focuses on Vietnam's drinking water infrastructure by developing blended finance models for greater investment in the sector. The investment will support technologies and practices that reduce the percent of non-revenue generating water from 22 % to a goal of 15 % by 2025, which also reduces energy consumption. The partnership involves a coalition of Vietnam-based organisations and ASSIST, an international sustainable development organisation focused on Asia, and the Danish company Grundfos and IFU, the Danish Investment Fund for Developing Countries.
Business-Humanitarian Partnership Lab developed by the Danish Refugee Council (DRC) and Grundfos. The partnership will develop a multi-year, business model around sustainable water solutions to refugee settlements and surrounding hosting communities in Uganda, replacing relatively expensive and unsustainable trucking of water with solar-driven water systems linked to better water access and safe water management.
Partnership for a New Plastic Economy in Kenya developed by Kenya Private Sector Alliance (KEPSA) with support from PERTO Kenya, Retail Traders Association of Kenya and Kenya Climate Change Innovation. The partnership focuses on plastic waste management in Kenya – 1.3 million kg plastic waste is generated weekly in Kenya. The partnership will increase the use of recycled plastic products and improve the collection of plastic waste through voluntary schemes and policy recommendations. The Danish Environmental Protection Agency (EPA) is engaged in the partnership through a Strategic Sector Cooperation project on recycling of plastic products between the EPA and Kenyan authorities.
Shortlisted for scale-up funding:
Building Efficiency Accelerator is directed by the World Green Building Council with support from the Copenhagen Centre on Energy Efficiency and Danfoss. The partnership seeks to increase the adoption of energy efficiency policies and best practices in cities in Colombia, Mexico, Vietnam and Kenya. Buildings are estimated to consume one-third of energy demand and generate one-fourth of GHG emissions globally. The partnership will engage local Green Building Councils along with public and private sector partners at the national and local levels to accelerate retrofitting existing buildings and increasing the number of new buildings equipped with energy efficiency technologies and materials.
Selected for facilitation
Global Partnership for Energy Efficient Data Centres led by the Copenhagen Centre on Energy Efficiency. This partnership aims to increase the adoption and investment in energy efficient global data centres with an initial focus on China. Data centres, which are estimated to consume 3 percent of the world's electric supply, are used to store massive digital files and facilitate the growth of Internet and applications such as video streaming services.
About P4G:
Launched in 2017, P4G – Partnering for Green Growth and the Global Goals 2030 – is a new initiative with the ambition of becoming the world's leading forum for developing concrete public-private partnerships at scale to deliver on the SDGs and the Paris Climate Agreement. The government of Denmark provides 37 million USD in initial funding for P4G from 2018-2022. Besides the partner countries, non-profit organizations such as the Global Green Growth Institute, C40 Cities, World Economic Forum, and the World Resources Institute (which hosts the P4G Global Hub) are also P4G partners.
-Source: P4G
You should consider reading
Buildings
Energy efficiency in buildings
P4G
Water management
Water resource management