A world record of 93% of bottles and cans are returned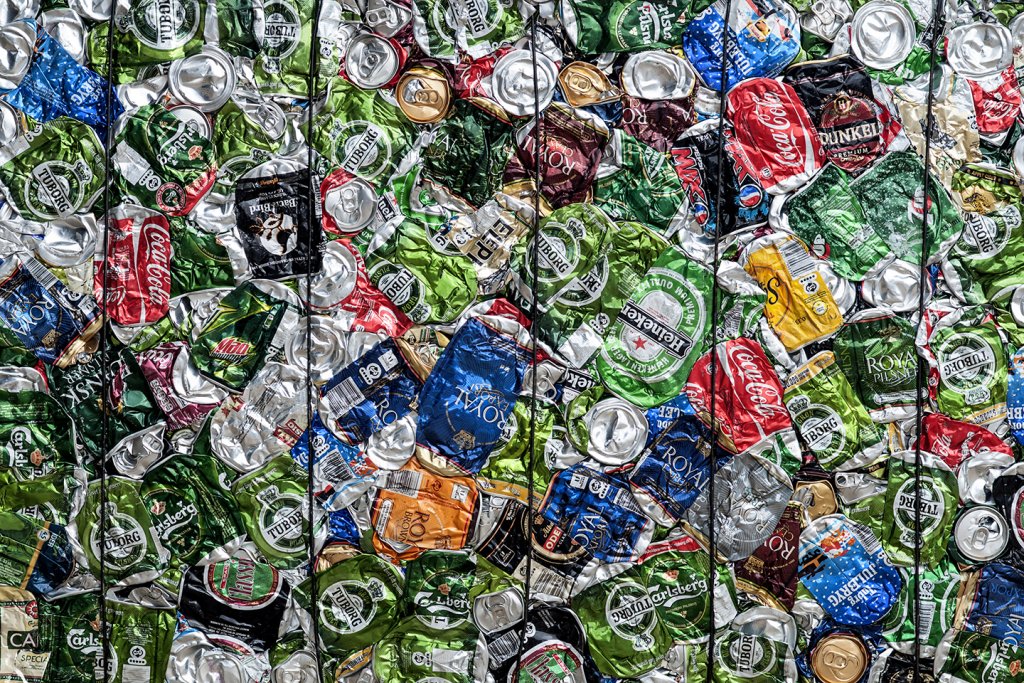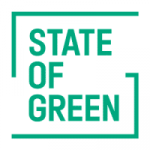 In 2002, the Danish Deposit and Return System (Dansk Retursystem) was established as a non-profit organisation to build-up and operate a new, circular deposit system. Established in a close cooperation between the public and private business sector, the Danish Deposit and Return System has has been responsible for ensuring that bottles and cans are sorted, separated and sent to specialised plants for recycling.
20 years later, Danes excel at returning their empty bottles and cans, and the system has grown to become one of the world's most effective.
1.7 billion cans and bottles are returned
Today, 93 percent of all bottles and cans are returned to the system so that the aluminium, plastic and glass can be melted and turned into new bottles and cans. In 2021 alone, this amounted to a total of 1.7 billion cans and bottles.
If looking only at plastic, 96 percent of all plastic bottles in Denmark are returned - the highest percentage in Europe. The recycled material, if not turned into new bottles, is converted into pans, fleece clothing, windows and other consumer goods.
[caption id="attachment_143129" align="alignnone" width="800"]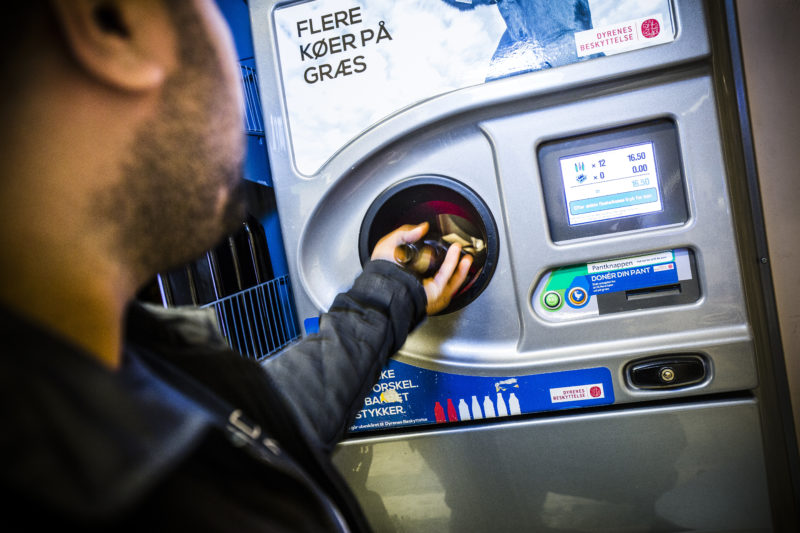 Pant machine, Irma.[/caption]
In marking Global Recycling Day, we share the story of how it all began and how the company has settled into its current shape. In sharing the challenges as well as the solutions found along the way, the Danish Deposit and Return System recently published a historical overview to mark their 20th jubilee. You may download the full report here.
Deposit marks and amounts
Denmark differentiates between deposits on single use- and refillable bottles. Only single use containers have a visible deposit mark. Deposit marks are split into A, B and C-deposit marks, which represent different amounts in exchange.
The amount refunded depends on the type of material used in the bottles and cans, the volume of each bottle or can and whether the bottle or can will be recycled or reused. More information here.
Where to take bottles and cans
Danes can hand in deposit-marked empty bottles and cans in reverse vending machines and at deposit stations. If the nearest grocery store or gas station does not have a reverse vending machine, bottles or cans may be handed over to the staff. There are more than 3,000 deposit locations across the country. More information here.
Learn more about recycling and Danish experiences within circularity in State of Green's white paper 'From a linear to a circular economy' here.
You should consider reading