94 Danish municipalities are now developing action plans to meet the Paris Agreement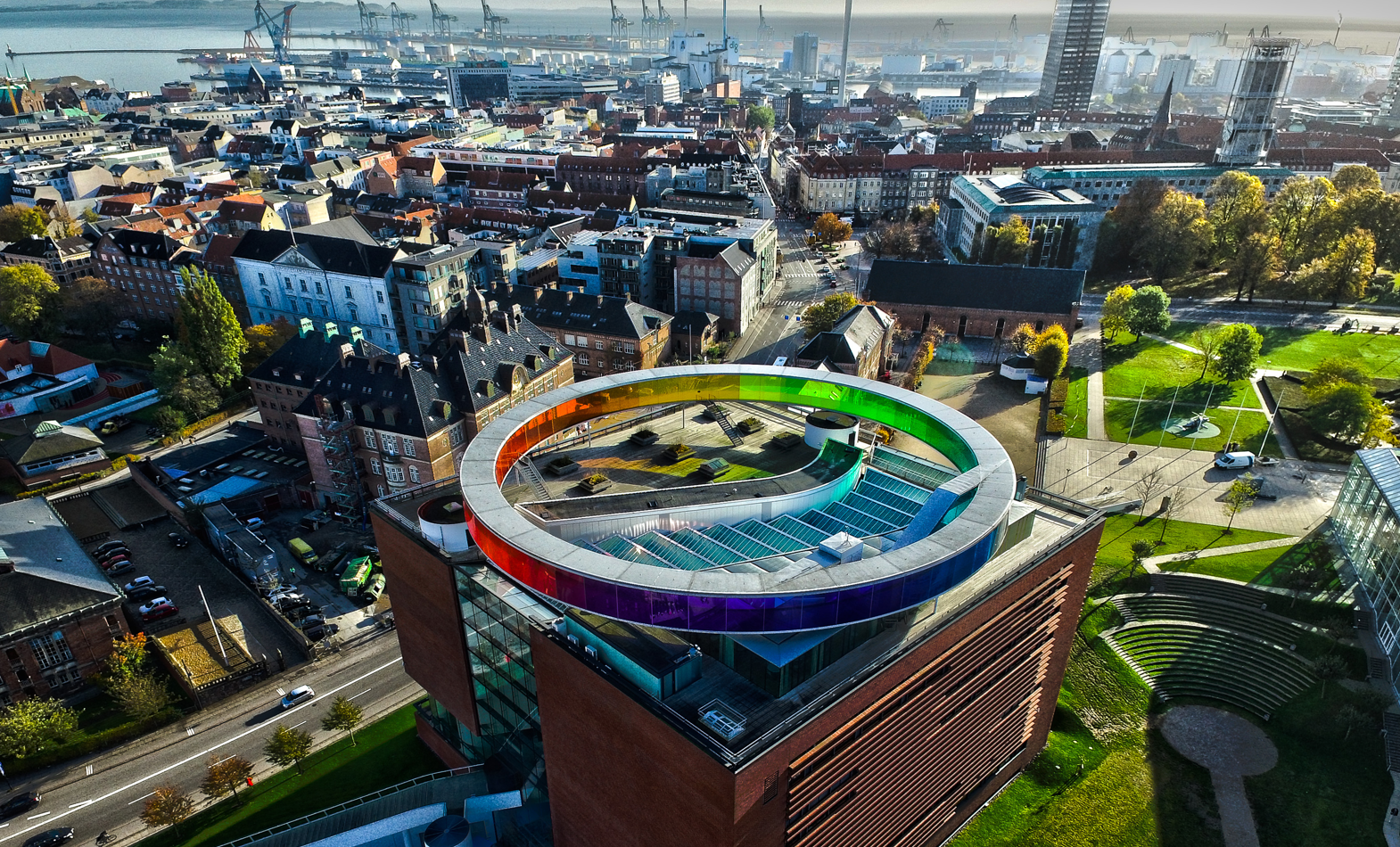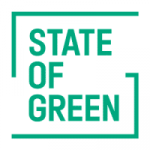 In 2019, the first 20 municipalities entered the DK2020 project in an effort to prepare ambitious, local climate plans, leading the way towards climate neutrality for each municipality by 2050. A number that steadily grew to 64 as the project progressed. Now, another bulk of 30 municipalities committed to develop climate action plans using the C40 Climate Action Planning Framework meaning that Denmark today is close to having all its municipalities developing plans committed to keeping global heating below 1.5℃.
The DK2020 project is inspired by C40's Deadline 2020 project, which sets a global framework for how cities and municipalities can contribute to achieving the objectives of the Paris Agreement. The partners behind the project are the philanthropic association Realdania, Local Government Denmark (KL), and five Danish regions, with CONCITO and C40 leading the project as knowledge partners.
Related news: New Danish climate project shows the way for local commitment to the green transition
In the spring of 2019, Realdania launched an open call in Denmark for municipalities to join the DK2020 pilot project. Today, following a a joint contribution of EUR 6 million from all the partners, DK2020 is open for all remaining municipalities. Currently 94 out of 98 municipalities across the country have joined the collective climate project.
The 30 new municipalities count Billund, Bornholm, Brønderslev, Egedal, Fanø, Frederikssund, Greve, Gribskov, Guldborgsund, Hillerød, Holstebro, Hørsholm, Ikast-Brande, Ishøj, Kalundborg, Læsø, Mariagerfjord, Morsø, Næstved, Norddjurs, Rebild, Ringsted, Silkeborg, Skanderborg, Solrød, Stevns, Syddjurs, Thisted, Tønder and Vallensbæk. By 2023 all municipalities will have to hand in their climate action plans.
"In 2019 when we invited 20 municipalities to join the DK2020 pilot project, we had not in our wildest dreams imagined that we would stand here today - 2 years later - with a project that counts 94 municipalities. I'm proud to see that Danish municipalities and their residents have chosen to take responsibility for one of the most defining global challenges of our time. Cities across the world are looking to the Danish municipalities for inspiration. Today, they will have 94 municipalities to share knowledge with - in addition to Copenhagen," says Jesper Nygård, CEO of Realdania.
Mark Watts, Executive Director of C40 Cities, is likewise excited about the pace in which DK2020 is progressing:
"These 94 Danish municipalities are once again setting the pace for towns and cities around the world, by developing highly ambitious climate action plans. Their efforts to rapidly cut emissions by 2030 and achieve net-zero emissions no later than 2050, are based on the clear scientific evidence of what is needed to tackle the global climate crisis. We would like to thank all the partners for their generous support, and to make the DK2020 project possible."
Related news: 72 cities around the world join "Race to Zero" campaign – 46 of these are Danish
More information about DK2020.
Photo credit: Mads Krabbe (DK 2020)
You should consider reading