Case
Non-revenue water
Water management
Water supply
Reducing NRW from 45% to 10% in one year
2. August 2021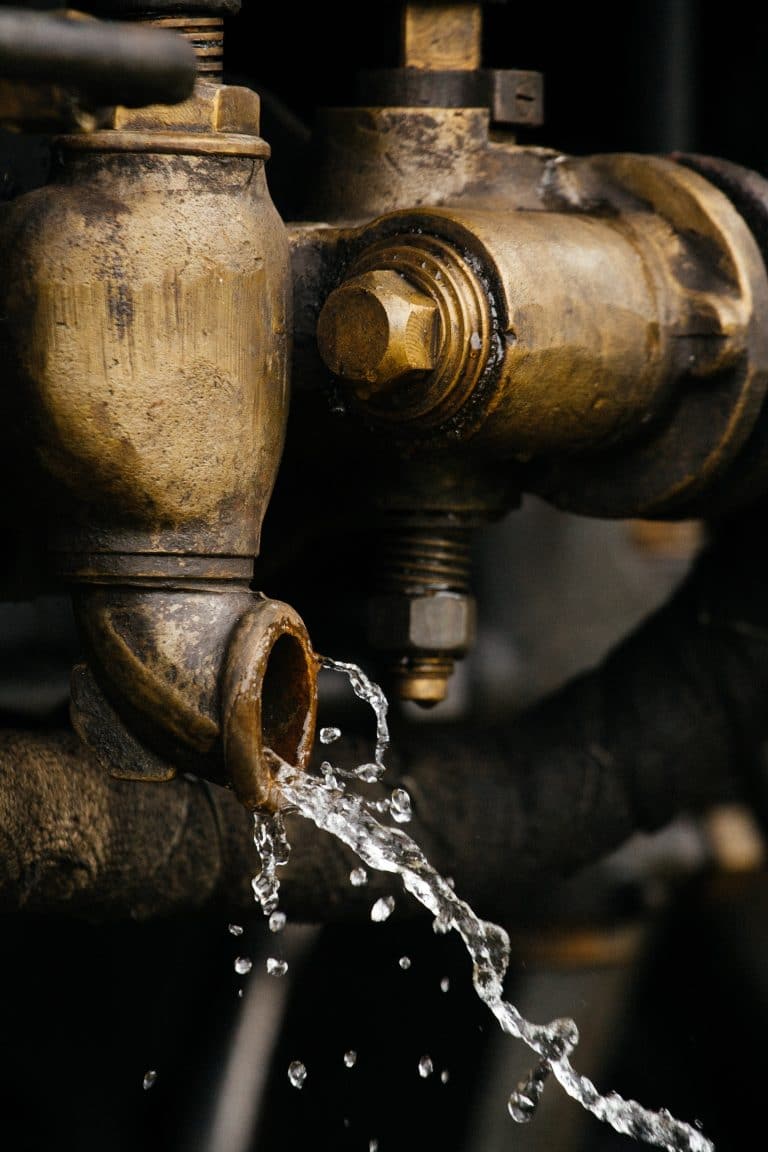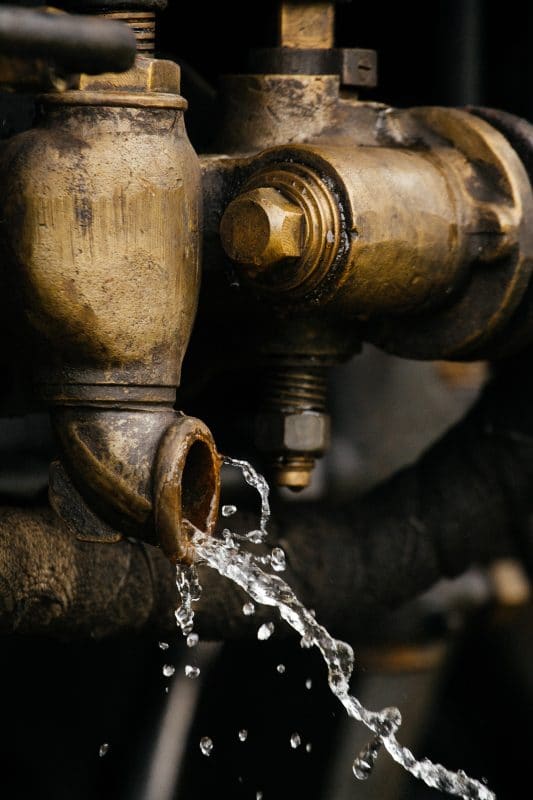 Solution provider

We are a value-driven, multi-disciplinary engineering consultancy fundamentally committed to sustainable progress and service delivery.
More from NIRAS
Want to see this solution first hand?
Add the case to your visit request and let us know that you are interested in visiting Denmark
Request Visit
The city of Al Ain in the Emirates of Abu Dhabi (United Arab Emirates) is working towards a more sustainable water supply.
The results were achieved through an integrated approach which included implementation of real-time hydraulic modelling, automated water balance calculations, installation of flow and pressure monitoring instruments as well as deploying noise loggers for automatic leakage detection and the Holistic Management Information System 'HOMIS' on top.
HOMIS is a performance monitoring system developed by NIRAS. The system integrated all operational data systems such as GIS, SCADA, noise loggers, water quality sampling, customer care, billing and finances. By monitoring and reporting online KPIs, HOMIS helped the managers react and initiate corrective measures when specific KPIs were outside the allowed target range.
In addition, a dedicated training and educational programme elevated competencies within the utility at both operational and management levels.
The city of Al Ain in the Emirates of Abu Dhabi (United Arab Emirates) has managed to reduce its NRW levels from as high as 45% to 10% within one year for 19 District Metering Areas (DMAs).
The integrated approach has enabled Al Ain in moving towards a 24/7 supply and securing safe and economic operation of the city's drinking water system.
HOMIS was also implemented in the city of Oslo: Oslo water supply goes online to reduce high water loss